How to create a customer-centric advertising strategy in 2023
December 21, 2022 • 5 min read
•
•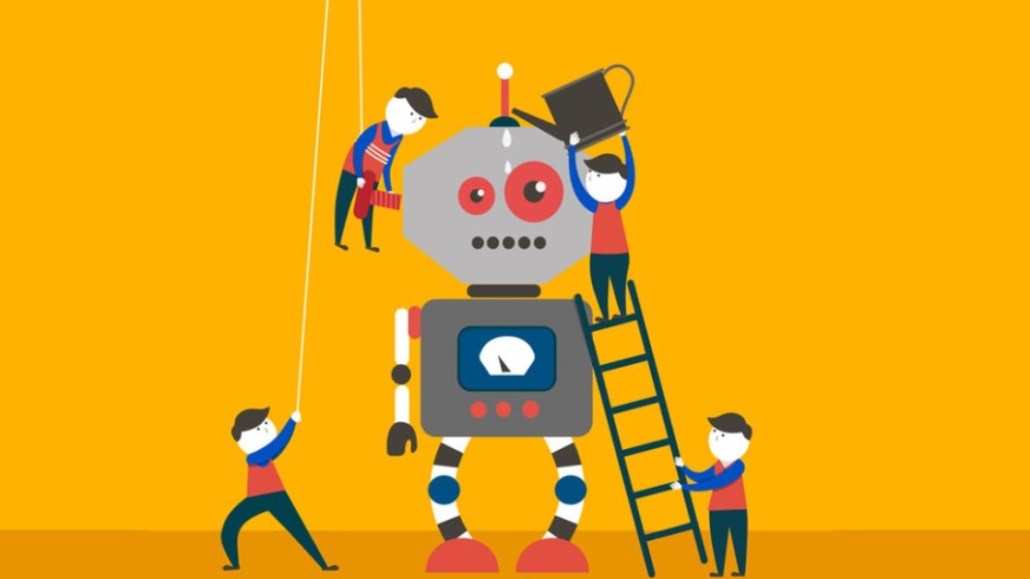 Sponsored by Amazon Ads
Customer-centric advertising is gaining momentum. It's an approach that strives to improve the customer experience at every single advertising touchpoint, and it helps build brand trust, increase engagement and enable marketers to build campaigns that are more relevant to consumers.
At unBoxed 2022, the annual Amazon Ads conference, the conversation focused on three key customer-focused trends, including the rise in more relevant advertising and the importance of implementing a customer-centric measurement strategy.
Why brands are meeting customers where they are
"Brands are moving from transactions into developing relationships with consumers," said Ami Lanzi, COO of Publicis Commerce, speaking at unBoxed. "This has been a fundamental change; consumers are able to shop in all the ways that they want to, and now brands are able to connect with them where they are and start to create meaningful relationships, moving them from the first interaction to retention over time."
At a time when consumers are spending more cautiously, relevance has become even more important. Relevant advertising is not about getting audiences to come to brands; it's about going to them with relevant messages — whether on consumers' favorite devices or their favorite channels.
Smart speakers are a prime example of this. In the U.K., 1 in 2 adults owns a smart speaker and 38% use voice assistants daily. With Alexa Homescreen Display Ads, advertisers can provide relevant, useful messaging to consumers on Amazon's Echo, a device that's already part of their day-to-day and built with voice in mind, allowing users to interact with advertising intuitively.
Meeting customers where they are with relevant and engaging messaging can deliver meaningful results. A 2022 study by Twilio found that while consumers predicted their spending would increase by 18% as a result of tailored advertising, the actual uplift was 46%.
Samsung Italy turned to Twitch to engage with a younger audience for the launch of their new flagship Galaxy S22 smartphone.
"Our main campaign goal was to increase reach and awareness of our new smartphone amongst adult Gen Z and millennial shoppers during the product launch," said Giuseppe Lucio Russo, channel marketing manager at Samsung Electronics Italy, speaking at unBoxed. "We wanted to surprise our customers in a new environment, creating engagement and buzz with our brand-new products."
Showcased at unBoxed, Samsung Italy worked with Amazon Ads to create 'Galaxy Creative Fest' — a 6-hour streaming event headlined by three popular Italian Twitch creators. Each creator's livestream curated an experience that was authentic to their brand and tailored to the interests of their community. During the livestreams, audiences could ask Samsung questions in the chat and were also directed to a guide on the Samsung website where they could learn more and purchase the products. The campaign reached 2.3 million unique users on Twitch, gaining 12 million impressions.
Samsung Italy also ran Prime Video Live Sports commercials during UEFA Champions League coverage to connect with youth audiences. The results from Twitch were impressive, with 12 million impressions and 2.3 million unique users for the overall campaign, while the Amazon Prime ads generated a further 1.6 million impressions — 16% more than predicted.

Empowering marketers to create video content
Video continues to be a powerful engagement tool. In a 2022 research report by video production company Wyzowl, 88% of consumers said they'd been convinced to buy a product or service by watching a brand's video content.
However, 23% of marketers in the survey said they don't create video content because it's too time-consuming, and 16% because they don't know where to start.
During unBoxed, Amazon Ads launched new solutions to help advertisers of all sizes use the power of video to share their brand and product stories with customers more effectively.
"Our video ad solutions work together and make it simpler for brands to reach relevant audiences at scale, so they can deliver their creative work alongside popular content, engage viewers with delightful experiences and measure to optimize their impact," said Tanner Elton, vice president of U.S. Sales for Amazon Ads, speaking at unBoxed. "We want to bring the power of video advertising to more brands, no matter their size or level of resources.
"Our work in this capacity this year includes Sponsored display video creative, Amazon creative services and Amazon Ads' Video Builder," he said. "It's a powerful new suite of tools for brands' video campaigns."
Implementing a customer-centric measurement strategy
Building closer connections with customers is important, but the next step for marketers is to create a clear measurement strategy to help understand how their campaigns perform and resonate with their audience. According to a 2022 Nielsen study, only 54% of marketers are confident in their channel measurement capabilities.
"Brands and agencies need to understand the value of their efforts and investments and have the insights to make their marketing budget count. That's why measurement across channels, at every stage in the funnel, is especially important right now," said Paula Despins, Amazon Ads' vice president of Ads Measurement, at unBoxed.
Savvy advertisers are thinking about measurement in three dimensions: insights, a comprehensive view of performance and the ability to optimize in real-time. "Linking customer insights and performance with real-time optimization creates a positive cycle of ongoing improvement," explained Colleen Aubrey, senior vice president of Ad Products and Tech at Amazon Ads, as she announced a host of updates to Amazon Ads' cloud-based clean room solution, Amazon Marketing Cloud (AMC).
AMC launched in January 2021, and while it is still being iterated upon, the number of active users in the past year has increased by 4X. New capabilities launched at unBoxed include the ability to build queries to analyze bidding efficacy, cross-publisher attribution and total reach. Furthermore, AMC's playbook library has grown to include more than 50 queries. Additional expansions around audience creation, customization and partner certifications are underway.
"Marketers today want to get to know their customers, learn how to retain them, learn more about them and keep them happy," continued Publicis' Lanzi. "This is where tech stack and a first-party insight strategy are really important. Building this brand loyalty and connection is how brands will grow over time."
Sponsored by: Amazon Ads
https://digiday.com/?p=481923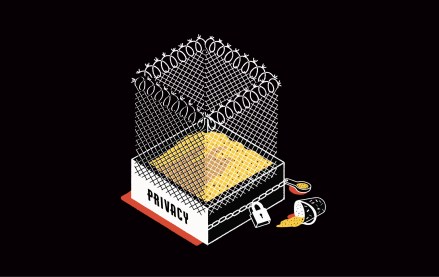 December 4, 2023 • 4 min read
FLEDGE stands for 'First Locally-Executed Decision over Groups Experiment' and makes ad auction decisions in the browser, rather than at ad server level.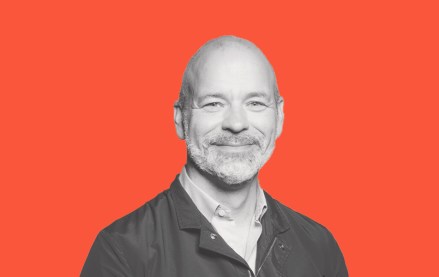 December 4, 2023 • 5 min read
Even with more than 20 agencies and 3,000 employees under its umbrella, parent Plus Company doesn't position itself as the typical holding company.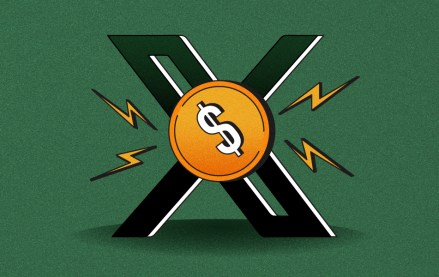 December 4, 2023 • 4 min read
Less competition for ad inventory means lower prices, but at the cost of associating with a platform facing ethical challenges.