Publishers are paying closer attention to demographic shifts in their audiences
June 29, 2020 • 4 min read
•
•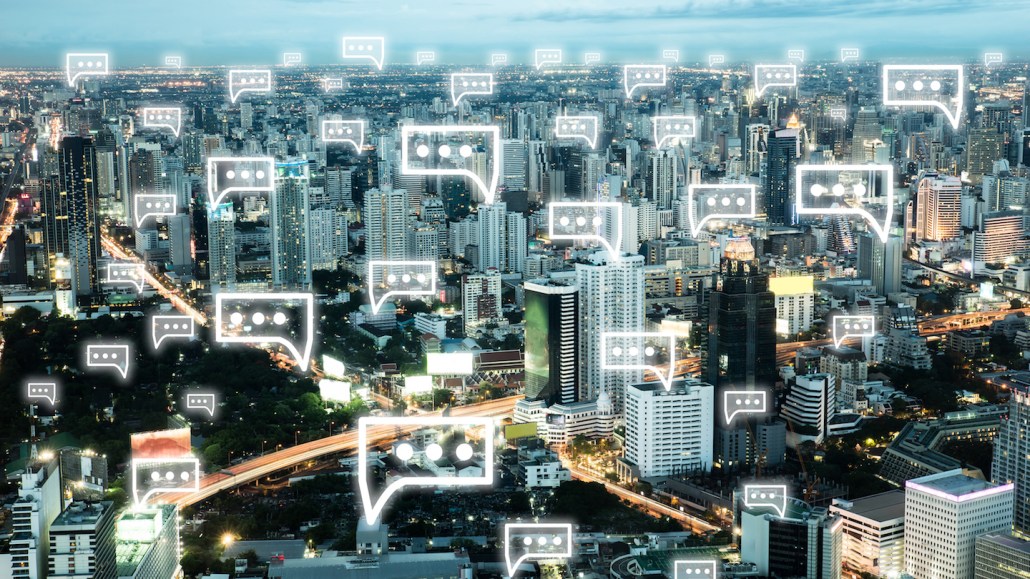 By Neal Sinno, general manager Americas at GeoEdge
For marketers, 2020 started out with so much promise — but this changed rapidly as the industry faced a global epidemic head-on. Not only did our own daily routines come to a screeching halt, for many of us our professional lives did as well. Almost as quickly as lockdowns began, we saw drastic changes in the realm of digital media and advertising.
Publishers in 2020: From boom to bust
As consumers sheltered in place, online usage soared across the globe. This surge in traffic would have been a blessing at any other time, but advertisers that would normally fill this additional demand — sports, entertainment and airlines — weren't there, as they faced their own challenges. The perfect storm was created — increased costs for publishers and platform providers, less revenue and a rush of malicious actors trying to capitalize on the weakened ecosystem. Unfortunately, as publishers' CPMs fell, the doors opened wide for fraudulent activity, with 67 percent of publishers reporting that they encountered deceptive ads related to COVID-19 to a significant or great extent.
Streaming experienced similar issues, with advertisers unable to meet a surge in demand. On-demand video increased 79 percent in Q1 alone, but advertisers were unable to take advantage of the opportunity. Advertisers' economic uncertainty, content concerns and ad quality issues led to 46 percent of ad opportunities being left unfilled.
There's huge strain on the industry, with 81 percent of brands planning to reduce spend through 2020. Although most — if not all — of us were not fully prepared for the doom and gloom that set in, some of our "normal" business practices, when applied to these abnormal times, may help identify new opportunities that weren't visible a few months ago.

We have spoken to our partners and other businesses across several different digital industries and discovered four commonly held approaches to adapting to a changing marketing ecosystem:
1. Know the audience, and track changes
Aside from the increase in traffic to publishers' websites, it will be important to take note of any other changes with their audiences. Have visitor demographics altered? Are they younger or older? Are visitors staying longer, using different devices or visiting at different times of the day? Changes to routines also have an impact on who is consuming media, where and when they choose to do it. As new routines develop, publishers and advertisers need to identify and to adapt to it.

2. Focus on retention
While publishers are experiencing an increase in traffic or they are identifying incoming audiences that don't normally visit their sites, it's a great time to think about techniques to keep them coming back and consuming more content. Focusing on techniques that maximize retention now will save publishers time and money in the future.
3. Optimize demand
If all else fails, publishers can optimize demand. Now is the time to better understand who a given set of advertisers are and how they are performing with a publisher's audience. While CPMs are important, focusing on the overall yield will help publishers maximize a better end result. This may also be the time to A/B test multiple partners or experiment with a new technology. Either step has the potential of helping businesses achieve their long-term objectives.

Finally, if a publisher really knows their audience, they'll know what their tolerance is for different types of ad creatives. If they're turned off by medical ads, for example, using keyword blocking to eliminate those completely will help create a better overall experience.
4. Talk to and learn from partners
As an industry, we're all in this together; it's important to learn and help each other. While we may be competitors, it's still a fragile ecosystem that requires a certain amount of harmony to keep everything moving. Competition is healthy, but cooperation can stimulate a stronger market for all of us. Publishers benefit when they talk to their partners, industry-wide, learning about what they're trying, and sharing best practices when they can help boost outcomes for all. A friendly catch-up among colleagues from the industry, seeking and offering a bit of guidance on both successes and failures, is a strategy that helps us all in the end.
There's no secret sauce that will help the industry navigate through these difficult times, but taking a few thoughtful and proactive steps will provide enough guidance to highlight your business's path in the uncertainty of the months to come.

https://digiday.com/?p=371169
December 7, 2023 • 3 min read
A Gallup survey found that the number of Gen Z people identifying as transgender is twice that of millennials.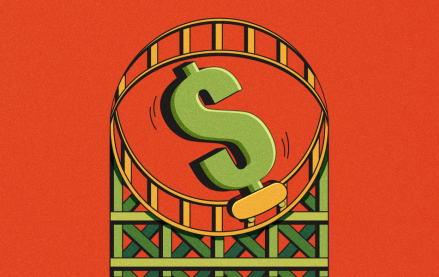 December 7, 2023 • 5 min read
In this week's Digiday+ Research Briefing, we examine the challenges facing programmatic advertising, how publishers, brands and retailers are giving up on X, and how publishers and brands are rapidly increasing their use of AI, as seen in recent data from Digiday+ Research.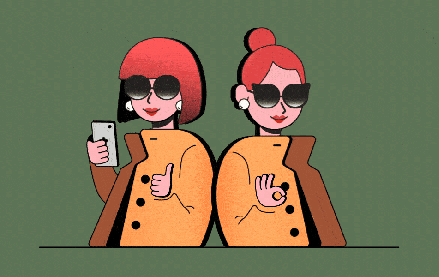 December 7, 2023 • 4 min read
The creator economy is on its way to becoming more like the programmatic market than many advertisers realize.