Sponsored
Is device ID key to measuring mobile ads?
March 25, 2014 • 1 min read
• Sponsored by
Digiday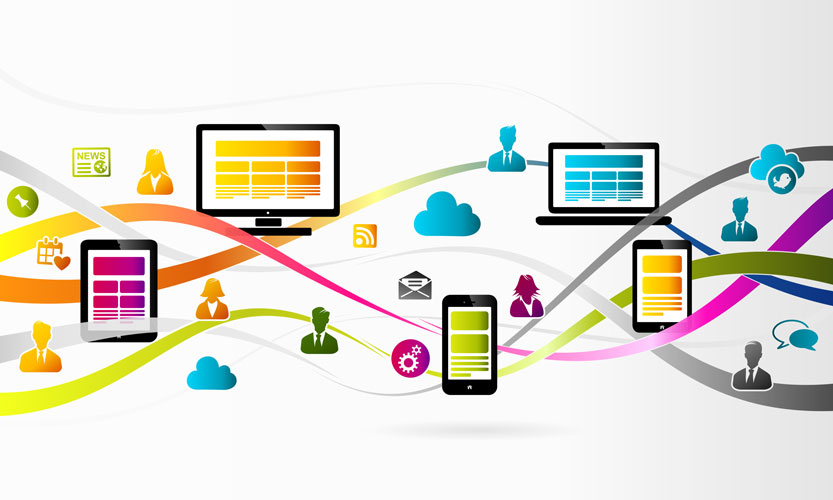 Cross-device engagement is on the rise. Verizon reported an 800% surge in data usage during the Super Bowl, and Forrester predicts ecommerce growth of six times the current rate by 2017. Most tellingly, 84% of consumers use a smart device while watching TV. The key to good advertising is measuring its effectiveness, but the upsurge in mobile is making effectiveness difficult to track.
Drawbridge's Rich Johnson discussed viable solutions for pairing or bridging devices at last month's Digiday Agency Summit. While some tactics involve fingerprinting or using login data, Drawbridge's approach is to capture a device's unique ID, using it to associate multiple devices with a single user and attribute results to the proper point of access (desktop, mobile, etc.).