Consumers are everywhere in media nowadays. It's time advertisers catch up.
The numbers make it clear that the modern media consumer, aka the digital native, is skipping across media platforms all the time. A recent study conducted by Time Inc. and Innerscope Research showed that digital natives change their media platforms 27 times per hour, while "digital immigrants" (those weaned on traditional media) switch media platforms 17 times per hour.
It is important advertisers recognize that consumers are using their PCs, phones, tablets, laptops, e-readers, and televisions, often simultaneously, to consume media. Instead of isolating new media from display, TV, radio or print, it's more beneficial to integrate them. It's no longer about digital media or standard media; it's all of the above.
A recent Nielsen study found that consumers simultaneously use smartphones, tablets and e-readers, while watching TV. About 40 percent of consumers indicated that they use smartphones and tablets on a daily basis, while viewing TV. Conversely, fewer than 14 percent of consumers indicated "never" using smartphones and tablets with TV. Advertisers should surround consumers with ads as they migrate from one venue to the next. For example, an advertiser can run a standard TV commercial with related mobile and tablet banners and target relevant social conversations to create seamless branding experiences across multiple platforms.
A natural gas advertiser wanted to generate awareness about the dangers of downed power lines. Rather than focusing on one medium such as TV, the advertiser took into consideration the fact that people may encounter downed power lines at different locations and times, versus only at home. Thus, the campaign took a "video everywhere" strategy, which expanded video reach across desktops, mobile and tablets. Additionally, on-the-go consumers were targeted at gas pumps through digital out-of-home.
This example further validates the need for advertisers to create holistic campaigns that grab the attention of frequently moving consumers, while also realizing the window of opportunity to reach them is shrinking and the responsibility to maximize it must lie somewhere. The responsibility will equally lie with creative and planning teams to ensure that the small amount of time to capture consumers' attention is as well designed and as well placed as possible.
If consumers are continually taking in different media, shouldn't advertisers be targeting in a similar fashion?
Ben Pashman is vp of business development at Centro, a media logistics company.
https://digiday.com/?p=17587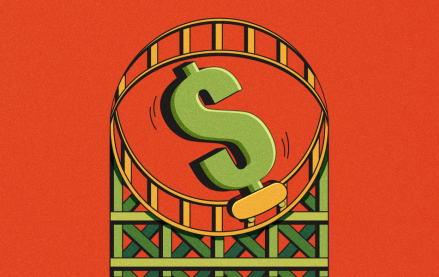 December 7, 2023 • 5 min read
In this week's Digiday+ Research Briefing, we examine the challenges facing programmatic advertising, how publishers, brands and retailers are giving up on X, and how publishers and brands are rapidly increasing their use of AI, as seen in recent data from Digiday+ Research.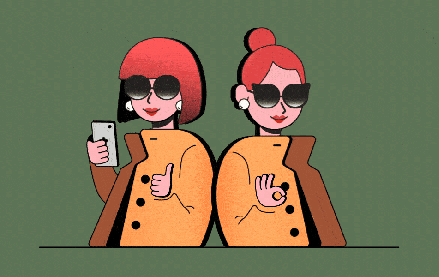 December 7, 2023 • 4 min read
The creator economy is on its way to becoming more like the programmatic market than many advertisers realize.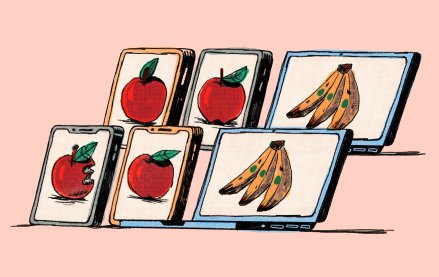 December 7, 2023 • 3 min read
Marketers for major CPG brands in particular have been managing a trickier relationship with those retailers.