On the spectrum: How autistic employees are helping the industry
March 24, 2015 • 4 min read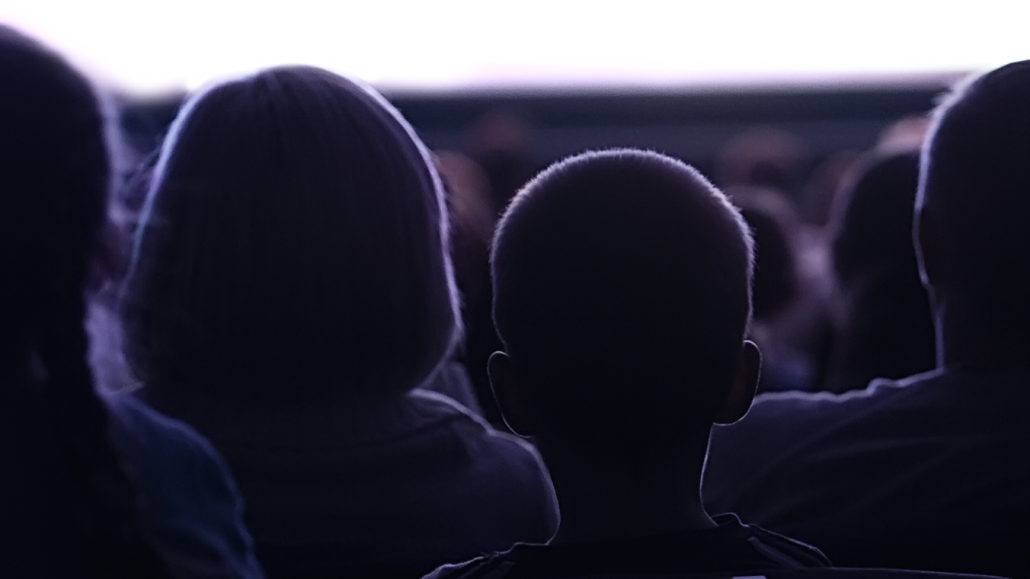 Ryan Murray has a lot of jobs. A student at College of DuPage in Illinois, Murray, 21, works as a pool ambassador for the village of Villa Park's swimming pools. He operates an electronic scoreboard for sports at his local church. And he live-captures ad images for advertisers running multimillion-dollar online campaigns.
Murray, who is one of 2 million Americans with autism, works for Centro, a digital ad planning and buying company that over the last three years, has employed people through AutonomyWorks, a company that gives adults on the autism spectrum jobs they can excel at.
According to research by the Autism Society of the Greater Capital Region, about 85 percent of adults with autism are unemployed. A 2004 study by two professors at the University of North Dakota found that adults with autism frequently change jobs and often work at jobs they are overqualified for. Jobs with structure and routine are usually a better fit.
At Centro, it was a case of "two worlds colliding," according to Scott Neslund, evp of media services: people with autism needed jobs; the digital ad industry needed a certain type of employee. Neslund's company still has a few steps that require manual effort. The one that takes up the most time is "screenshotting," when someone has to manually screenshot a banner ad appearing on a specific website as "proof of advertising" for a client. A remnant from the print ad industry, the screenshotting was taking a long time — it's a process-oriented job that on the associate level was costing employees up to 20 percent of time. Neslund knew Dave Friedman, the founder of AutonomyWorks, from a previous job. Neslund explained to Friedman the process, and they began trying it out on AutonomyWorks members. It worked: People with autism often excel at manual, detailed tasks.
Marcia Scheiner, president and founder of the Asperger Syndrome Training and Employment Partnership, which promotes the inclusion of those on the spectrum in competitive employment, said that there is an interesting, unprecedented trend in the community at the moment. About 35 percent of people on the Autism Spectrum are now getting college degrees.
"This is a new phenomenon to have individuals on the spectrum with college degrees, but the workforce with entry-level positions hasn't developed to the point where there's an understanding of what these people are good at," said Scheiner. "There are a lot of jobs out there these days that can be repetitive in nature, especially in digital advertising. They require attention to detail and accuracy and ability to spot mistakes, things some people on the spectrum are really good at." People with autism also don't like change and prefer routine, making turnover low and productivity high.
Murray spends his day capturing images of ad campaigns and also works on ad trafficking, reporting and analytics and quality assurance. "This job has been rewarding for me in different ways," Murray told Digiday. "It allows me to use the skills and knowledge that I have attained in my community college program to complete my daily tasks. Also, I have learned a lot about the digital media world and how it operates vitally on a day-to-day basis and its importance to the computer and use of the Internet by consumers throughout the world."
Ultra Testing, a 3-year old company founded by Rajesh Anandan and Art Schectman, is also hoping to tap into the potential of those with autism to help the ad industry. Anandan and Schectman, who knew each other from their MIT days, both had very different but symbiotic experiences. Schectman, the founder of consulting firm Elephant Ventures, had spent a decade doing development for ad agencies. Anandan had worked on the non-profit side trying to figure out a playing field for people "left out of the workforce." They together founded Ultra Testing, which, instead of trying to teach those with autism new skills, works with the skills they already have.
Today the company has 20 testers, and clients include ad agencies Droga5 and Razorfish. "They have great logical reasoning and great pattern reasoning," said Anandan of his testers, most of whom he hires from the autism community. They'll test new apps on different browsers, websites and e-commerce platforms.
"Imagine testing a site for the 17th time on a new browser," said Anandan. "Can you honestly tell me you'd be good at that? No. But our testers really are." The company employs managers with software or agency development backgrounds to lead testing teams. The idea is to focus on what people with autism already excel at, instead of trying to teach them new things. "What if we don't get hung up on things they'll never be good at?" said Anandan. "There's so much they're already amazing at."
https://digiday.com/?p=111781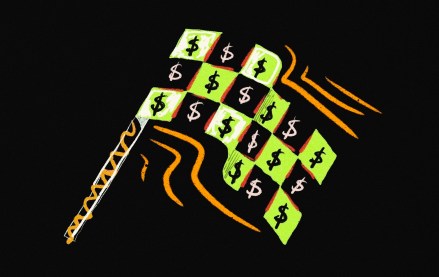 September 26, 2023 • 3 min read
With three Grand Prix races in the U.S. this year – Miami this past May, Austin in October and Las Vegas in November – the interest from U.S. marketers in Formula One has increased this year, according to agency executives, who say they expect that growth to continue next year.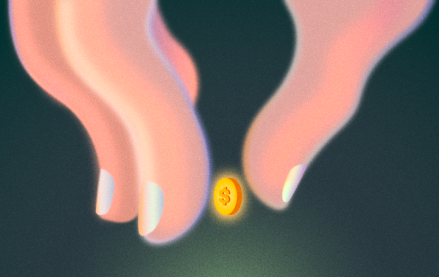 September 26, 2023 • 6 min read
A Digiday+ Research survey found that brands and retailers report using Facebook less over the last few years, all while the platform's value to their revenues and brands has increased.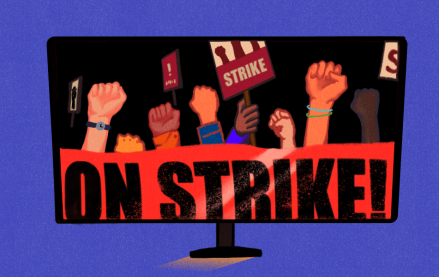 September 26, 2023 • 5 min read
The timeline for a return to business as usual – whatever that may mean now – is yet to be determined.