Razorfish co-founder Jeff Dachis on his days of being a provocateur
March 8, 2018 • 3 min read
•
•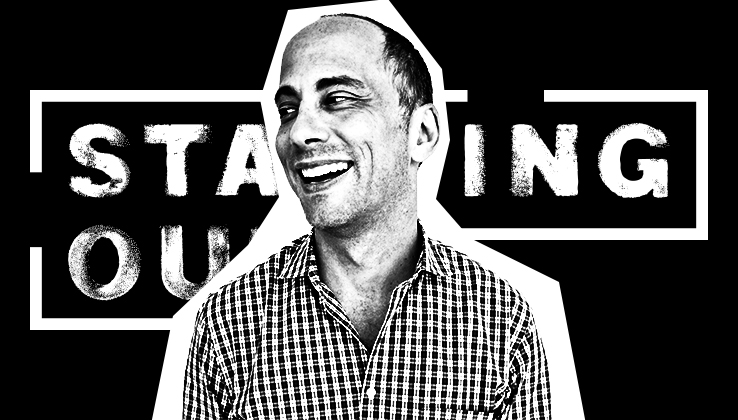 Jeff Dachis is the founder of diabetes management app One Drop and co-founder of Razorfish. On this episode of Starting Out, Dachis discusses his career path, from his days of being a self-described provocateur in downtown New York to starting a new venture after being diagnosed with diabetes.
Subscribe: iTunes | Google Play | Stitcher | RSS
While I was working the night shift and living in the East Village on Avenue C [in the 1990s], I bump into Craig Kanarick, my buddy from school. We started talking, and he showed me the internet. My head exploded at the moment, and I knew this is the thing that would transform everything we know today. I asked him right there to start a business. He looked at me like I had six heads.
At the time, there was a really interesting confluence of writers, drum and bass musicians, models, DJs, models and rave culture. It was emerging in downtown New York. You're in the mix. There was a lot going on. Everyone else was outside the circle, and all of a sudden, you realize you're in the circle. There wasn't any hype yet.
We had a website where we were presenting the work of artists like Jill Greenberg. We created [webpage] Blue Dot. We were developing commercial stuff for Time Warner, but we also wanted to do this cool work. I wanted to put it up on the web and work with these creative people.
There was no way to imagine the kind of demand, the way the business grew. From 1995 to 1998, there was still a lot of convincing to do. You still had to go into meetings where you told people how to dial up, connect to a modem or launch the browser. Now, imagine you've built this business, you've got the Blue Dot. You and a company are in a good spot. Ben Affleck is calling. People are getting excited about the internet. Suddenly, the personalities of Craig and Jeff came into the picture. Internally, it never changed. But the perception completely changed.
We were provocateurs in some way. We did have a massive party with Krispy Kreme doughnuts and a Brazilian drum corps, and they wore the Brazilian Carnival outfits. They showed up at midnight; everyone was dancing around. It was fun and crazy. To me, it doesn't seem outrageous in today's terms. Carnival-dressed individuals turned into the lore of "Craig and Jeff had [cross-dressers] at the party." I'd be happy to have [cross-dressers] at the party, but just the amplification of these Brazilian Carnival-dressed people turned into [cross-dressers] serving the Krispy Kreme doughnuts at the party. We didn't do a lot of this stuff. On the other hand, we did have a screen at the entrance, on which you'd see people doing crazy things that were prerecorded and fake. It looked like a secret camera from an apparently secret back room. A lot of people thought it was real.
The dot-com bust was far more traumatic for me than I realized at the time. You have to address the idea that the World Trade [Center] came down. That coincided with the identity of being a part of this thing that was so amazing that there was lore about you. Having that reverse course in a lot of ways was very traumatic.
I took seven years off, skied the Rockies, had kids, started another business. There was some soul-searching, learning from my mistakes and understanding what matters. This allowed me to enter One Drop with the right mindset. Getting diagnosed with diabetes was probably the best thing in my life.
https://digiday.com/?p=278729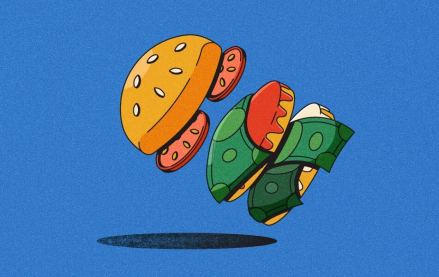 November 28, 2023 • 6 min read
As more influencers look to get into food content creation, brand opportunities are following.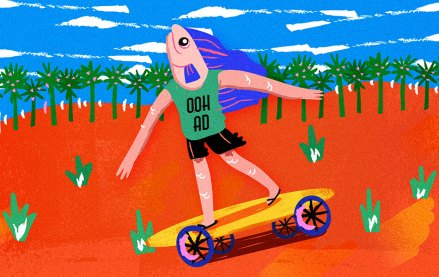 November 28, 2023 • 7 min read
As major marketers like Maybelline experiment with faux OOH, more marketers are open to the idea.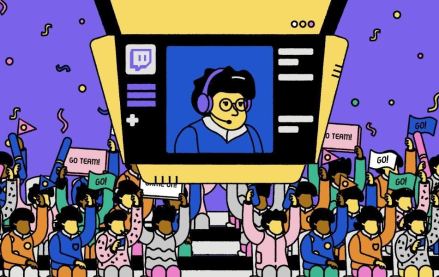 November 28, 2023 • 4 min read
The love affair between Alienware and Team Liquid does not mean that every esports organization is suddenly going to be all-in on wooing the endemic brands they once spurned in 2024. These days, esports organizations' varying level of interest in endemics is a matter of their broader brand identities — which are rapidly diverging.