This is brand.
Brand is on social media.
Brand is enticed by a viral meme and sees an opportunity to chime in.
Brand does not succumb to temptation and moves on.
Brand is smart.
If only that's how things go in the real world. But when brands glommed onto the viral "Be Like Bill" Facebook meme, they just couldn't resist. (For the unfamiliar, the "Be Like Bill" meme consists a stick figure accompanied by a simplistic, passive aggressive narrative calling behaviors that annoy people. It's stupid.)
"Be Like Bill" grew from a Facebook page late last year that now has 1.6 million followers and was created by a man living in Italy named Eugeniu Croitoru, according to the BBC.
"The idea is very simple," the 23-year-old told the BBC. "'Bill' can be anyone who is smart and has common sense and doesn't do annoying things. You'll also notice Bill can be someone who makes fun of himself and jokes about others too occasionally."
Croitoru said he's not making any money off the page, enough though it is lousy with shady ads, like one advertising how to get fake Australian IDs. (Maybe it's no surprise that scammers are tempting people with a link to download the template, but instead stealing people's personal information.)
Brands' viral senses apparently tingled and have been are tweeting their own versions of "Be Like Bill," making the already-intolerable trend even more so. Here's a few:
Be like Bachelor Ben. https://t.co/fiUUJQ0535 pic.twitter.com/N5Ev85UVin

— Apple Music (@AppleMusic) January 26, 2016
Be Like Bill. #BeMoreHuman pic.twitter.com/Ffyj1wnlEa

— Reebok (@Reebok) January 26, 2016
Be like Bill. pic.twitter.com/vPhNtR7t7I

— Square (@Square) January 26, 2016
This is Bill. Bill takes his girl to Pizza Hut to woo her. Bill is Smart. Be like Bill. pic.twitter.com/648ngLplW7

— Pizza Hut India (@PizzaHutIN) January 27, 2016
Be like Bill… pic.twitter.com/WbwnvXG3xM

— Firehouse Subs (@FirehouseSubs) January 25, 2016
Bill rents from Sixt. Bill is smart. Be like Bill. #BeLikeBill pic.twitter.com/JzPeCZLu80

— Sixt rent a car USA (@SixtUSA) January 22, 2016
Don't be like this.
https://digiday.com/?p=158297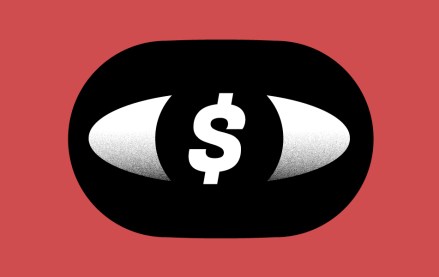 December 5, 2023 • 3 min read
The latest edition of the ANA's programmatic transparency report claims $22 billion can be saved by drastically cutting the ad tech bloat.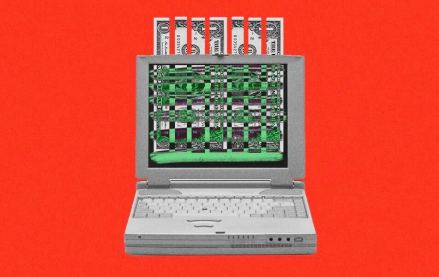 December 5, 2023 • 5 min read
Agency clients still see programmatic as an important part of their marketing budgets. But, overall, the uncertainty around programmatic could be causing them to lose confidence in online display ads as a marketing channel, and, as a result, agency clients are investing less in online display.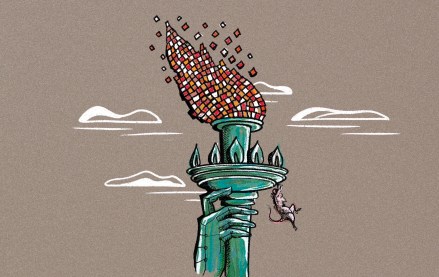 December 5, 2023 • 3 min read
There's a global AI race and different regulations in different countries might be slowing down – or speeding up – innovation. Here is a breakout of how regulations are being shaped on both sides of the Atlantic.