The way designers see it, fonts already have personalities. Now they'll also come with their own voice. The Webby Awards is working with agency Ogilvy New York for TypeVoice, a new project that tailors a unique font to the sound of your recorded voice.
The project is created for the Webby People's Voice Awards (get it?), and the font is delivered in the form of an animated GIF, plus vector art. The site asks users to record their voice through the computer's microphone, then type something. Then, a font that is tailored to the way you sound (above, this reporter's font) is created. The site uses what Ogilvy is calling a "TypeVoice technology," and pays attention to the drawls, ebbs and flows in your speech to translate that into a font.
The project was built in-house inside Ogilvy, according to Chris Rowson, creative director. It was conceived, prototyped and built by a team of designers, creative technologists and developers.
The project is part of 20 different designs, each of which celebrate the 20th anniversary of the Webby Awards, which recognize creativity on the Internet. (Nominees and voting for the People's Voice starts April 5.) The rest of the projects can be seen here, but Ogilvy asked the Webby Awards if they could go the extra mile and take the design and turn it into an experience.
That's fine, as long as you don't sound like a Comic Sans.
https://digiday.com/?p=169323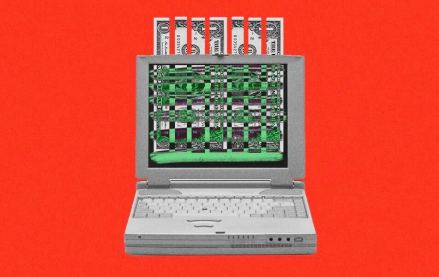 December 5, 2023 • 5 min read
Agency clients still see programmatic as an important part of their marketing budgets. But, overall, the uncertainty around programmatic could be causing them to lose confidence in online display ads as a marketing channel, and, as a result, agency clients are investing less in online display.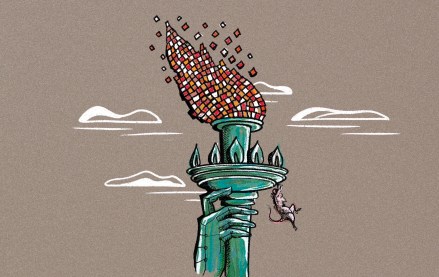 December 5, 2023 • 3 min read
There's a global AI race and different regulations in different countries might be slowing down – or speeding up – innovation. Here is a breakout of how regulations are being shaped on both sides of the Atlantic.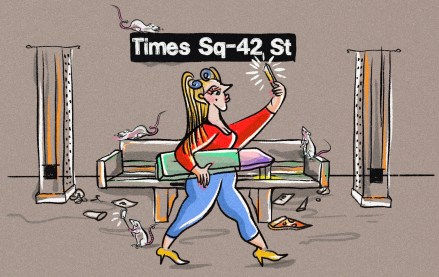 December 5, 2023 • 6 min read
Virality may mean something is simply viral within that niche rather than hitting a level like the Ice Bucket Challenge.