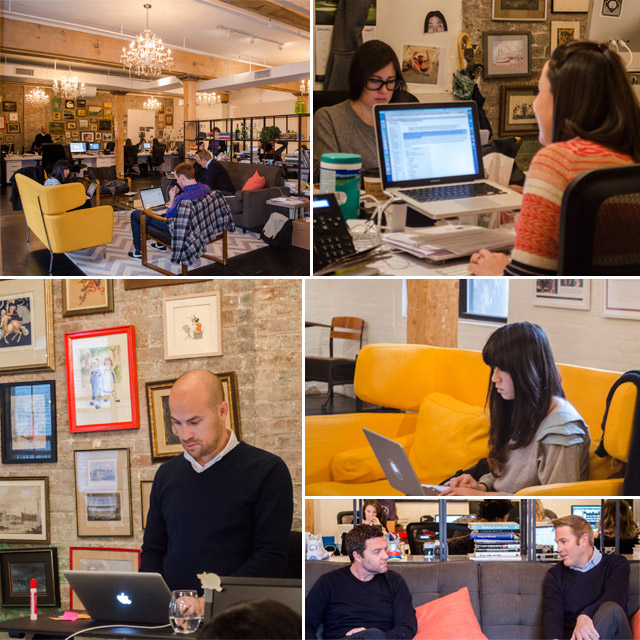 When Andrew O'Dell and PJ Pereira joined forces to launch agency Pereira O'Dell in 2008, their first workspace was an old and rustic building that previously housed a bar in San Francisco's SOMA district. The agency has since gained acclaim, a growing roster of clients as well as outposts in New York, São Paulo and Rio De Janeiro — all while maintaining its gritty, risk-taking culture.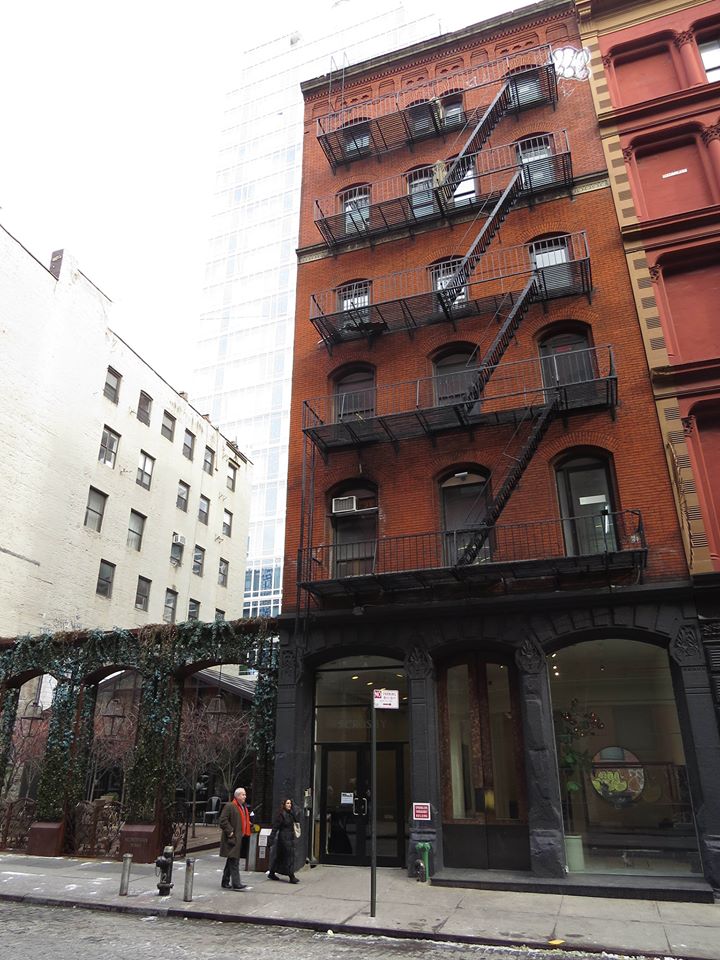 Its New York digs, may not occupy a sprawling 28,000 square-foot space that features an old bar like San Francisco's, but it embodies the same pace and agility. Just a few blocks north of the bustling Canal Street, the office located at Crosby Street actively draws creative inspiration from its local SoHo environment.
"It's like a creative community, not only in the building but also the neighborhood," Cory Berger, the New York office's managing director, told Digiday. "Being in SoHo gives you a vibe that you're in a community of people who are creating things."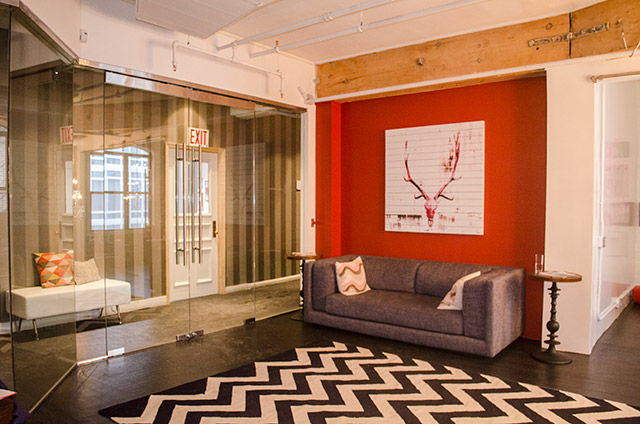 Yet, there is an air of commonality. Some aesthetic tenets — grand chandeliers and the agency's symbol, the horns, for instance — appear throughout its New York space, just as they do in all the other three offices.
"We are trying to create this one big brand that stands for something," Berger said. "It's a balance — we always talk to clients about the importance of having a consistent brand, a consistent culture. So we don't want to create two completely different cultures either."
The New York office is a 7,000 square-foot open-layout space with a distinctly SoHo-esque feel: Exposed red brick walls, raw wood beams are offset by white walls plastered with modern paintings. Also prevalent are classic elements like dark black floors and open book shelves lined with campaign memorabilia and vintage art design books. Add to that some typically Pereira touches like taxidermy on the walls, and the net effect is an eclectic mix of old and new.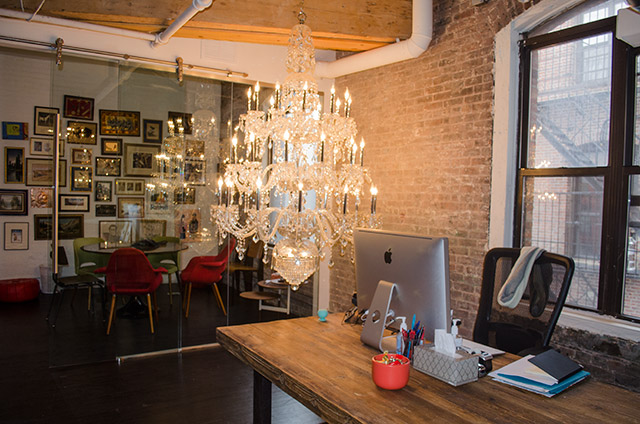 "The design aesthetic actually comes straight out of what we wanted the product of the company to be: using the newest technology with the best of the classic advertising," Andrew O'Dell, the agency's founder and CEO, told Digiday.
The open layout is designed to foster collaboration as well as have a more direct line of communication with its clients, with communal wooden tables and a couple of multisized conference rooms around the edges. One of these is a one-person room, where a hammock hangs from the ceiling for any employee looking for a change of scene. It's not unusual to hear rap music playing faintly in the background or see pet dogs scrambling about the space. There is even a dartboard and a punching bag for some stress relief.
"It's about creating an environment where people want to come, are comfortable and can be productive," Berger said. There's a method to the madness, he said. "It teaches us to be nimble, fast and productive amid all the craziness."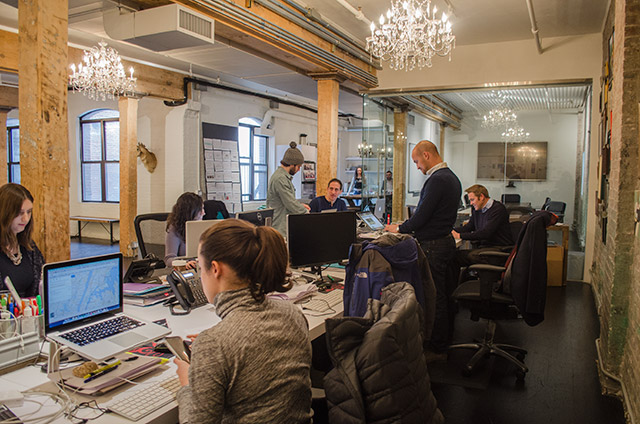 As the agency expands operations in the East Coast, it plans to shift to another, larger floor in the building as well as grow in numbers. But as Berger put it, as tenacious as the agency is about finding new clients, it is even more tenacious about making sure that the DNA of the company stays — and that comes from the diverse group of talented people that make up its workforce.
"As the company grows, we hope people grow with us," O'Dell said.
https://digiday.com/?p=105811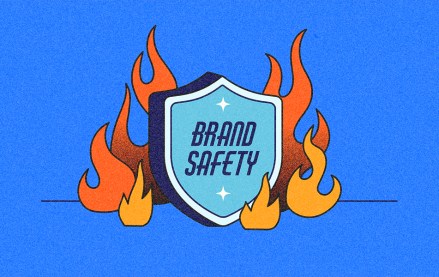 November 28, 2023 • 6 min read
"Major brands' search ads can appear on piracy, pornographic and sanctioned websites," research claims.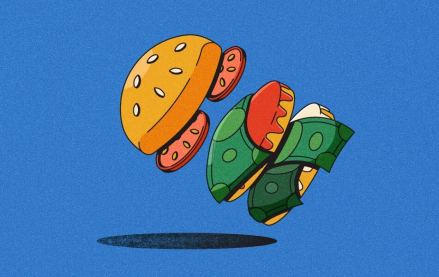 November 28, 2023 • 6 min read
As more influencers look to get into food content creation, brand opportunities are following.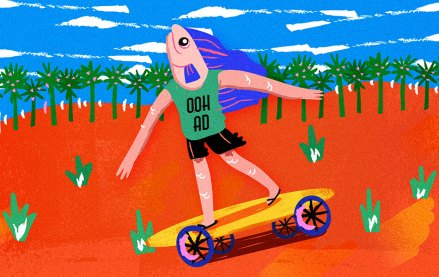 November 28, 2023 • 7 min read
As major marketers like Maybelline experiment with faux OOH, more marketers are open to the idea.