How Citi Founded Engagement on LinkedIn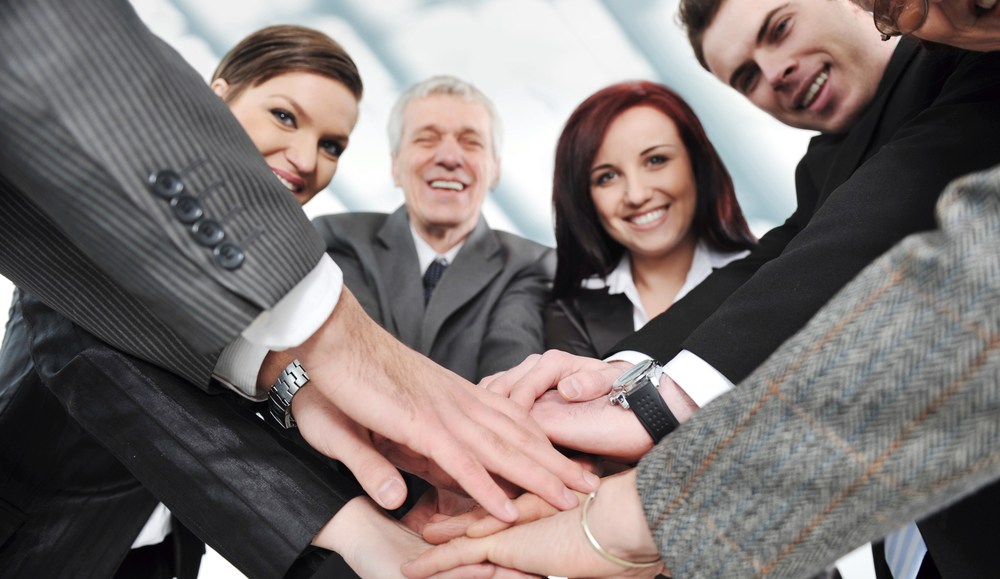 When Citi got serious about LinkedIn with its first group there in April 2012, it was pleasantly surprised by how well it did.
The Connect Professional Women's Network features customized content around networking skills and tips on career advancement as well as access to the LinkedIn Today experience sponsored by Citi. LinkedIn curates the content for the group. Some content will also be integrated from Citi's personal finance website for women, which is dedicated to helping women strengthen their financial futures.
The group has grown to 70,000 members and LinkedIn reports that it has twice the engagement of any other LinkedIn group. Additionally, 50 percent of the members visit the group at least once a week.
"Women are making so many choices in their lives today," said Vanessa Colella, head of North America marketing at Citi. "If you go back 30 years, women weren't making the same choices back then that they are making now. With these choices come a lot of questions on careers, work-life balance and what's appropriate in the work environment. The LinkedIn community was meant to be a forum where people can voice their questions. These are the conversations women are already having. We are just giving them a place to have them."
The types of conversations happening deal a lot with women grappling with finances. They're trying to save for day care, or start a college fund. There's no entertainment aspect here. That isn't the purpose. The group's conversations are about real life and real issues that women are having. Like one woman, for example, posts about being a mom who has been out of the work force for a few years to raise her kids. She now wants to get back into the groove and is asking advice on how to do so. Another woman talks about a situation at work where she was promoted and so was a male colleague. The male colleague got a raise, while she did not and so she's asking for advice on what to do. It's almost like a mentoring platform.
Citi has done next to no advertising of the group, so the growth has been organic. It ran a few ads on LinkedIn to let people know the group exists, but Colella admits this did not do much in terms of growing members. The majority of the growth came from referrals. Actual members invited their friends and peers to join.
"Our job as bankers is to be there when and where people are raising questions having to do with finances, whether or not it's happening in a Citi branch," Colella said. "With Connect with can serve this community, at scale."
Image via Shutterstock
https://digiday.com/?p=25612