Burger King is the latest brand to take a bite of Snapchat, six months after rival McDonald's joined the platform. The fast food giant made the announcement in a snappy promoted tweet last week, accompanied by an illustration of the Snapchat mascot with a burger.
It is no surprise that brands are increasingly turning toward Snapchat, with comScore reporting an increase of nearly 170 percent in the number of multiplatform unique visitors between June 2013 and June 2014 — from over 10 million to nearly 27 million. The introduction last year of the stories feature, which lets users stitch together a narrative of photos or videos that lasts 24 hours, and, most recently, the geo-tag feature has made it all the more attractive.
The content of these photo and video snaps as well as snap stories ranges from promotion deals to new-product announcements, behind-the-scenes campaign peeks and even brand stories, quizzes and trivia. Brands also don't shy away from getting very visual and creative, thanks to the various fonts and filters that the platform offers, and the fact that pictures can also be used as a canvas and painted on.
As the newbie tries to make a mark, here is a lowdown of how five brands and publishers are using Snapchat:
Taco Bell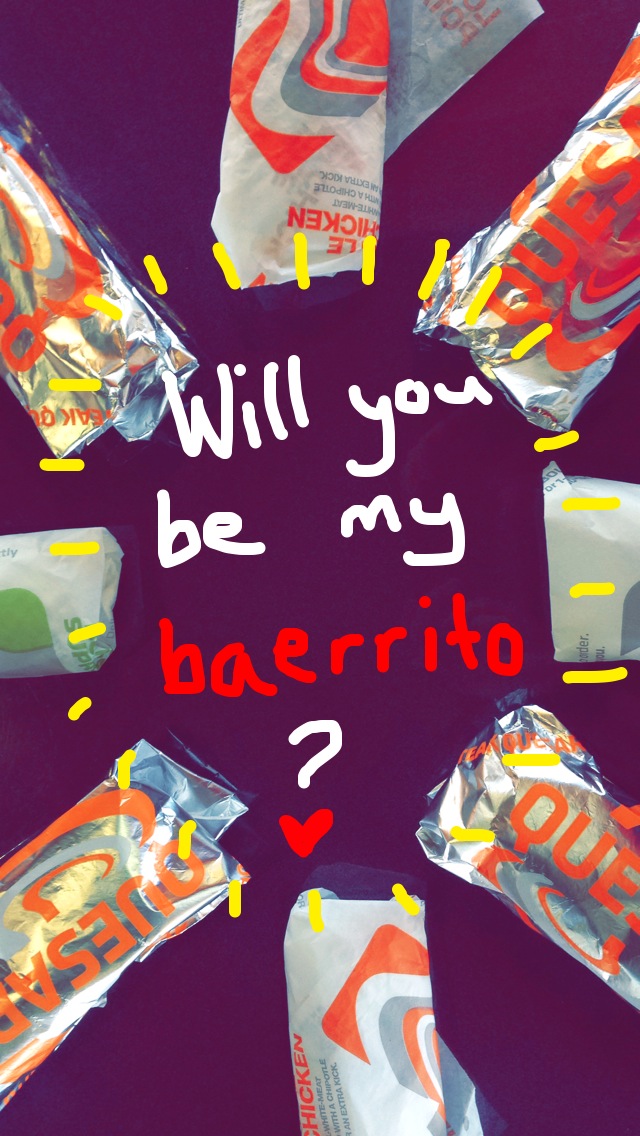 One of the earliest kids on the block, Taco Bell took to the platform in May 2013 as a means to promote a new item on its menu: the beefy crunchy burrito. From then on, it continued to evolve on the platform — even engaging in some real-time marketing by producing a four-minute video at the MTV Movie Awards this year to introduce another new item: the Spicy Chicken Cool Ranch Doritos Locos Taco. Taco Bell sends out individual snaps to its followers and churns out stories routinely; the number of snaps in a story usually fluctuates. Last Friday, it even experimented with a Snapchat story in the form of a witty quiz titled "What Fast Food Restaurant Are You?", with a series of snaps following each other in order and the last snap obviously being Taco Bell.
"At Taco Bell, we love being where our friends are," said Nicholas Tran, the social media lead of the brand. "But you have to be the right kind of brand and have an edge."
NPR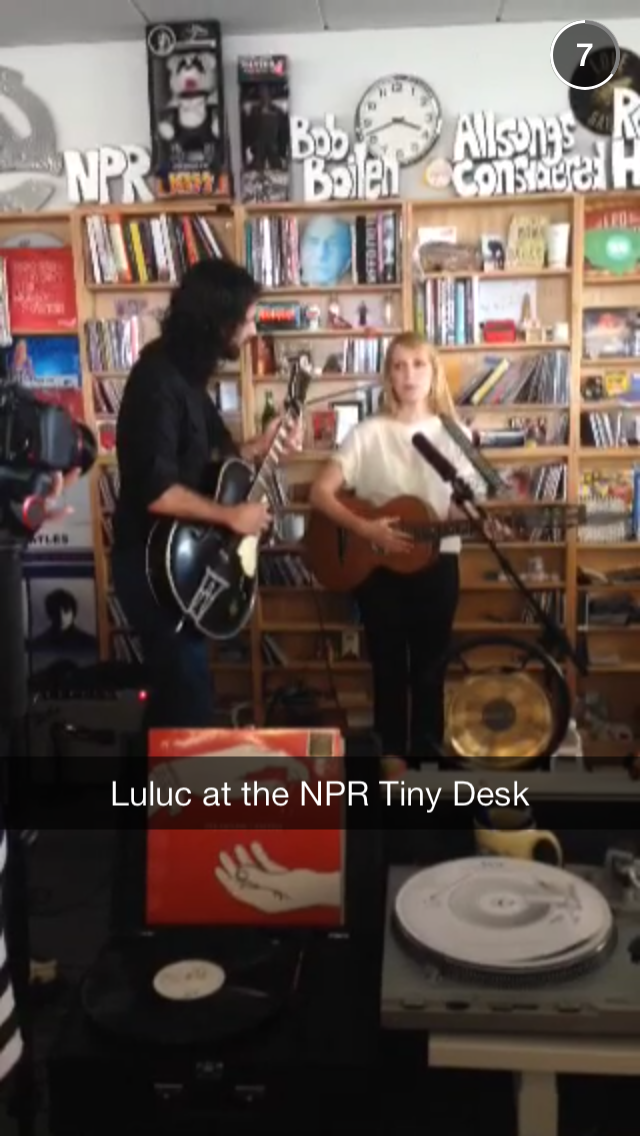 NPR has been on the platform since October last year, when it sent out its first snap celebrating the 75th birthday of the copy machine. Nowadays, it brings its followers an offbeat fact from one of its reporters in a short and fleeting 12-second video snap, sending one a day on average.
"Everybody has 15 seconds," said Melody Kramer, NPR's digital strategist. "And if it's not working out, you can just stop it."
GrubHub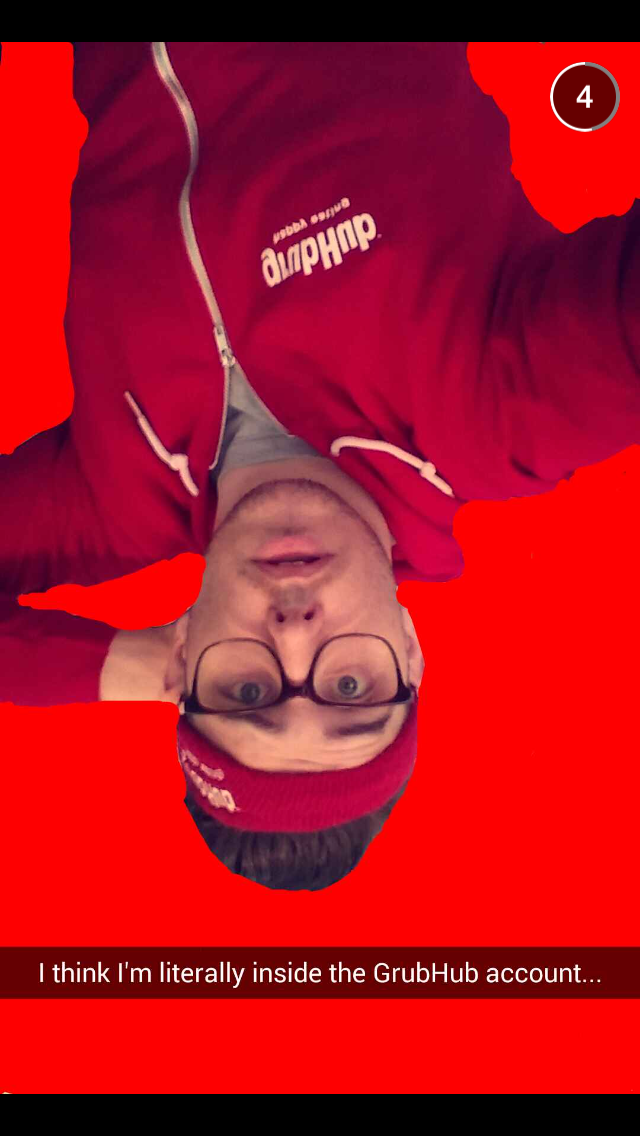 GrubHub  joined the Snapchat brigade in August 2013, seeing an opportunity to continue its brand positioning as a hip option for food delivery. It prioritizes engagement and vouches for the personalized nature of engaging with its users on Snapchat — often offering them surprise deals. Recently, it even tried to recruit using the platform, asking potential interns to doodle back at it in May. On most other days, one can expect snaps of — surprise! — yummy food, which are sent out several times a day. This past weekend, it brought on board 25-year-old Snapchat artist Michael Platco on board again to "test a new feature," during which he was shown getting stuck in the virtual world of GrubHub on Snapchat.
"We are always looking for ways to engage with our existing diners and introduce new diners to GrubHub," said Abby Hunt, GrubHub's PR director.
Audi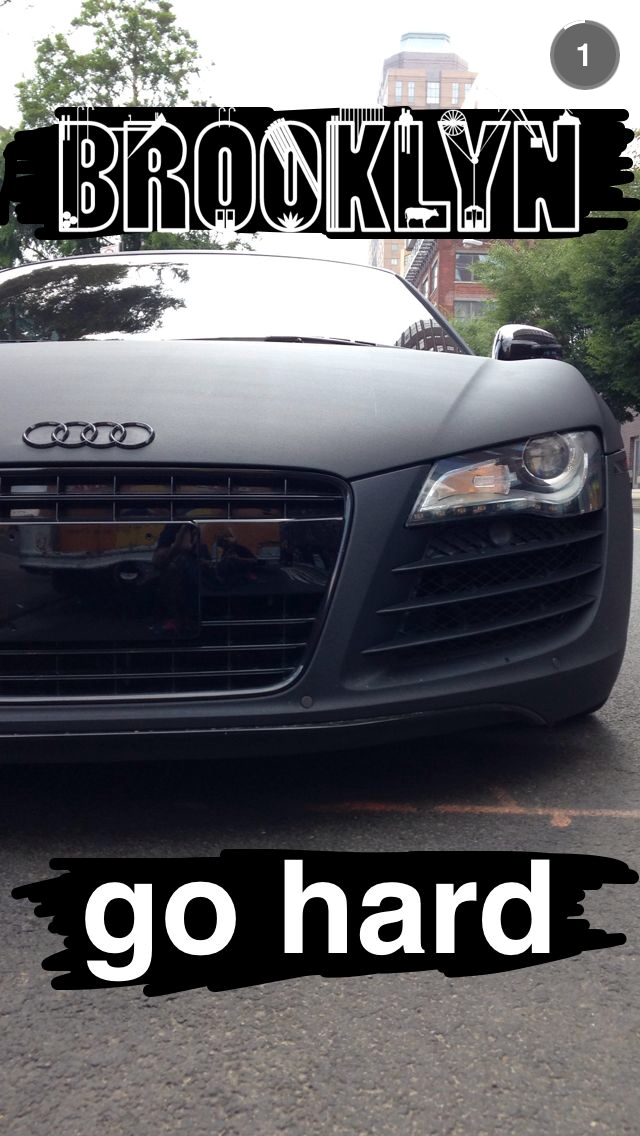 After Audi's Superbowl campaign with Huge on Snapchat was a huge success (pun-intended), it decided to stick with the platform. According to Huge, the campaign received 100,000 total views on Snapchat and generated 2,400 mentions on Twitter. Most recently, Audi has partnered with ABC Family's popular show, "Pretty Little Liars." As the show's official social media sponsor, Audi snapchats not only exclusive bonus content from it, but also snippets of its stars in real time. Other times, Audi routinely comes up with fun stories, such as one last week featuring one of its snazzy car models, a Jay-Z song and a Brooklyn geo-tag. In general, it leverages Snapchat in some capacity once or twice a week, but the number of snaps varies depending on the initiative. It also engages with followers, sending them personal snaps.
"We're always looking to one-up our previous snap," said Andrew Elliott, a social media specialist with Audi.
Karmaloop
As one of the leading e-commerce brands, Karmaloop also launched its Snapchat account early — in July 2013. It made the announcement on its blog and other social feeds, and promised exclusive deals, besides behind-the-scenes looks and fresh product drops. It is known to routinely use the platform to send out racy pictures of its models flaunting its collection as well as funny and ephemeral sneak-peeks and selfies of its office and staff. It tends to send snaps out daily, mixing it up.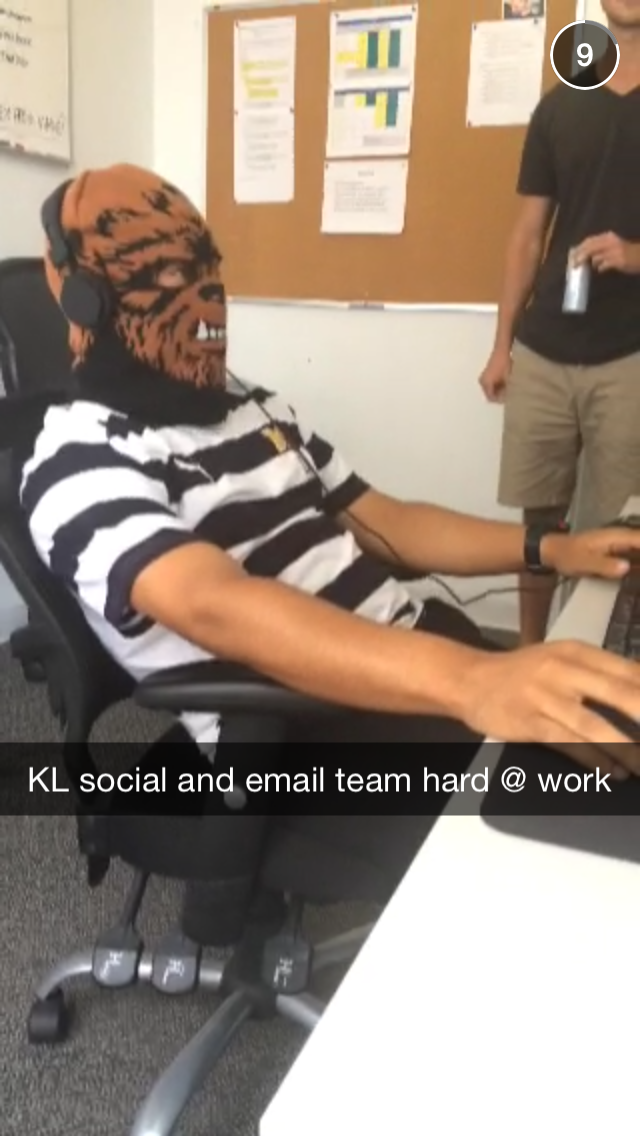 https://digiday.com/?p=83536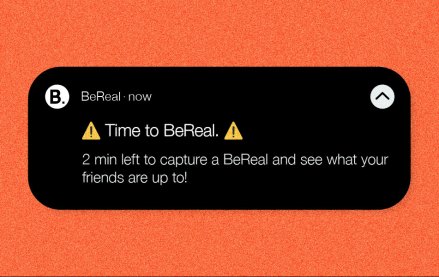 October 4, 2023 • 4 min read
•
•
BeReal launches its first global campaign, hoping to drum up buzz with users. Now, marketers are reconsidering the app.
October 4, 2023 • 7 min read
•
•
There are still those who believe that AR has a place in the marketing funnel, however big or small right now.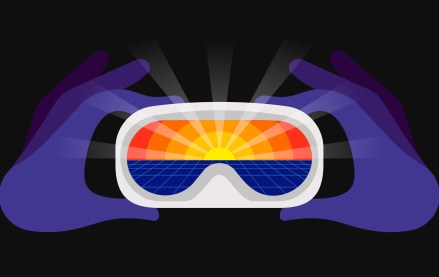 October 4, 2023 • 3 min read
•
•
With Pokémon Go revenues falling year-over-year, Niantic, its developer, is looking beyond its popular augmented reality game to generate profits.