There's a long-held frustration in digital media that most marketers spend just 10 percent or so of their budgets in digital while consumers are spending over half their time there.
They won't have a beef with Adobe. The software giant spends a whopping 74 percent of its marketing budget in digital. Ann Lewnes, Adobe's CMO, said that the reason the company allocates so much to digital is simple: It works. Lewnes spoke to Digiday about digital creativity, why Adobe loves social and how mobile has yet to find its footing.
Why rely so heavily on digital?
It works! Our business is helping our customers create and manage content and monetize it as well. Content plays a big role in digital media and marketing so it shouldn't be a surprise that we are so invested in digital. Several years ago we were more traditional and we wanted to significantly increase our reach, and there is no better way to do that than using digital. Creativity is our heritage, and digital has enabled us to do creative things and think out of the box. It also allows for a deeper relationship with customers and allows us to engage with people in a meaningful way. We use digital to understand what consumers want and to get feedback on what they don't want. The fact that digital is so measurable means that we can really understand the return we are getting. Between creativity and having deeper relationships and being able to measure everything we do, digital is a no-brainer for us.
How does Adobe approach social media?
We started in earnest with a social media strategy in January 2010. We did not even have a dedicated social organization. We formed this organization in the corporate marketing group, and they were charged with creating a strategy because social can't be just ad hoc. When we implemented our social strategy we were just shy of 1 million fans and followers. This number has doubled since then. We began with full-time bloggers and then became really focused on Facebook and YouTube. Our products are really easy to demonstrate online through video. We would give consumers some sneak peaks by making a video on a new feature for a product to gauge interest and determine how much to put behind marketing it. Twitter is also a social platform we rely on. All of our key evangelists have accounts and even people like me are now really immersed in Twitter. Our customer support people have a really big presence on Twitter as well. And we are acting upon this data. We used Twitter and YouTube to drive a few sneak peeks of our forthcoming CS6 Photoshop product launch. In total, these sneaks have driven more than 2.3 million views, drove some nice associated coverage and helped inform Adobe's marketing, like what features customers might best respond to when we ultimately launched the product.
What about mobile?
We are still dabbling in mobile from a mobile marketing perspective. On our website we know people are coming from tablets and smartphones and we have worked a lot to enable our site to adapt its layout based on the device the user is coming from. Tablets are a hot area for us. But I feel like the industry hasn't come up with the "killer" mobile marketing tactic yet.
What new media channels should brands be eying in 2012?
We are always experimenting, and I would say in terms of social, we are looking at Pinterest as one. It skews heavily towards women, so for some products it makes sense. We experiment a lot, like I said, and increase investment in the areas we are finding the most return. Having said that, YouTube is a really good place for us, and we are seeing a lot of success with retargeting. We dashboard everything and we have a lot of data. We also know where website traffic is coming from and invest properly based on that.
In your opinion, what is more valuable, a pin or a like?
For Adobe, Facebook is more important right now, so I would say the like. The sheer number of users makes it a big opportunity for us. With Pinterest's predominantly female audience, recipes and home design are things of most interest on Pinterest.
https://digiday.com/?p=12071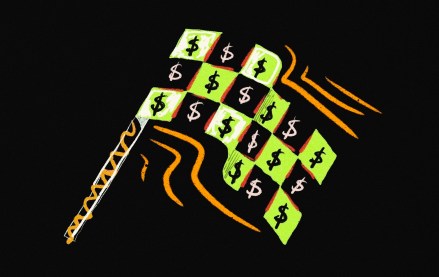 September 26, 2023 • 3 min read
With three Grand Prix races in the U.S. this year – Miami this past May, Austin in October and Las Vegas in November – the interest from U.S. marketers in Formula One has increased this year, according to agency executives, who say they expect that growth to continue next year.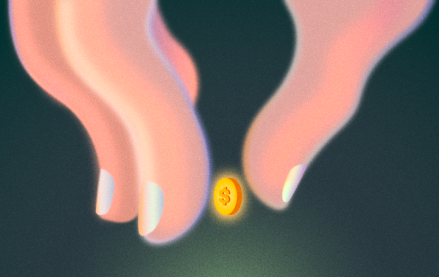 September 26, 2023 • 6 min read
A Digiday+ Research survey found that brands and retailers report using Facebook less over the last few years, all while the platform's value to their revenues and brands has increased.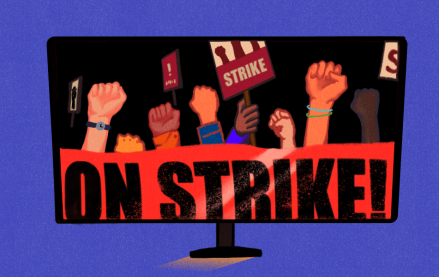 September 26, 2023 • 5 min read
The timeline for a return to business as usual – whatever that may mean now – is yet to be determined.