Crypto corner: Inside the online gathering spaces for crypto enthusiasts
June 14, 2018 • 2 min read
When Amélie Arras signed on to participate in a payments race last fall that involved traveling from Toronto to Las Vegas using only bitcoin to pay for expenses, the cryptocurrency newcomer knew she needed help to pull it off.
For advice, Arras turned to Reddit, then invite-only discussions on Telegram and WhatsApp.
"For example, I once needed someone to pick me up from the airport, bring me to a helicopter center and pay for the trip at the counter [with cash], and I refunded them in bitcoin," she says.
Over the last five years, Reddit has become a hub for discussions on cryptocurrency, with a growing number of subreddits devoted to the topic. The subscriber base of r/Bitcoin, the most prominent of the Reddit crypto discussion groups, has grown more than fourfold in two years and now has over 830,000 subscribers. The range of conversations is broad — spanning from tips for crypto investing and the evolution of groupthink ("everyone has to promote bitcoin if they want it to succeed") to new applications for the bitcoin blockchain ("bitcoin smart contract to stop smoking"). While Reddit confirmed that crypto ads have been banned on the site since 2016, it avoided the fanfare of the Facebook and Twitter ban announcements. Reddit's leaders also have a soft spot for crypto, with co-founder Alexis Ohanian recently saying cryptocurrencies have the potential to "fuel a new internet."
People were helpful on the forums, says Arras, but it required considerable outreach to determine which ones were useful.
Discussion forums that get too big risk hijacking by the loudest voices, says Andy Halsall, a U.K.-based moderator of Reddit forums on cryptocurrency. "Anything above 5,000 subscribers tends to see spam. Anything above 10,000, and you start to see people pushing an agenda," he says. One post, for example, claimed Nostradamus predicted bitcoin.
On Telegram, invite-only discussions can attract more seasoned crypto traders. Malcolm CasSelle, president of the Worldwide Asset eXchange, the organization behind WAX cryptocurrency tokens, works with a team of moderators to oversee the WAX Telegram group of 5,000-plus members.
"A lot of terms are pretty specific to crypto, and if you don't know them, you may feel lost," says CasSelle. "Things like 'when moon,' or when is your token going to the moon, or hodl, which means don't sell."
"My experience from the last two years was that there was a link between an increasing positive mood overall toward a coin and its development, regarding the price," says one Telegram discussion participant who prefers to remain anonymous. "This will not apply in 100 percent of cases, but it's an another indicator. … The hive mind has a lot of power."

https://digiday.com/?p=291564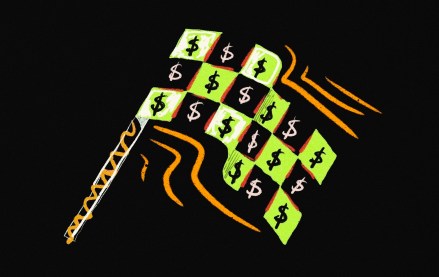 September 26, 2023 • 3 min read
With three Grand Prix races in the U.S. this year – Miami this past May, Austin in October and Las Vegas in November – the interest from U.S. marketers in Formula One has increased this year, according to agency executives, who say they expect that growth to continue next year.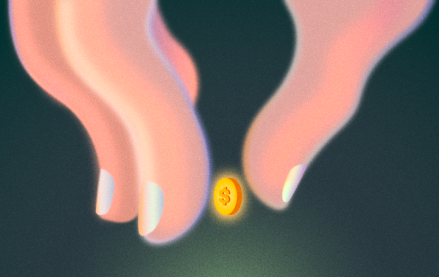 September 26, 2023 • 6 min read
A Digiday+ Research survey found that brands and retailers report using Facebook less over the last few years, all while the platform's value to their revenues and brands has increased.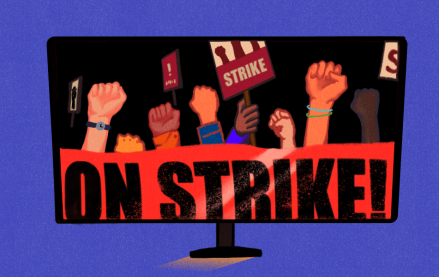 September 26, 2023 • 5 min read
The timeline for a return to business as usual – whatever that may mean now – is yet to be determined.