Our coverage of the Cannes International Festival of Creativity is brought to you by Centro, a provider of media services and software that aims to improve campaign performance and digital media teams' productivity.
Cannes is finally upon us, and as usual, agencies have come up with special projects and stunts to add to the buzz around the industry's favorite festival and awards.
This year's Cannes Lions festival is now officially underway, but a growing number of influential industry veterans are questioning the point of the exercise altogether.
Millions of dollars worth of awards submissions, hotel suites and beach parties, are expenses many agencies could do without as they continue to battle falling margins, and struggle to reinvent themselves for a digital world. Some argue awards shows like Cannes are now are pointless at best.
Prentice Mathew, for example, penned a blog post last week urging the industry to up on the idea that awards should be taken seriously. Half the ads submitted are scams, they're rarely judged on effectiveness, and "nobody cares anymore" anyway, he wrote.
Meanwhile, James Cooper, interactive director at Tool and former JWT, Saatchi & Saatchi and Ogilvy creative, thinks an awards backlash is imminent. The industry has created a bubble it can't possibly sustain, he argues.
Another agency exec recently told Digiday that advertising awards are "quite literally a sham."
Other high-profile ad people are simply voting with their feet. Many that attended Cannes Lions last year aren't going this year, simply because they feel their time, money and energy is better spent elsewhere. Some will stop by the festival for a day or two, as opposed to taking an entire week away from the office, but few said they view their presence as absolutely necessary.
Stories like these suggest the Lions festival could be in decline. But it isn't.
The fact of the matter is this year's event will likely be the largest in history. It's a juggernaught, and one that shows no signs of slowing — despite the perceptions of some.
According to Mathew it's unsurprising that Cannes, along with other awards shows, continues to grow, because the industry is failing to be honest with itself about its importance. The entire industry essentially agrees to buy into a lie that continues to sustain them, he argues, which is ironic for one "that holds the ideals of 'truth uncovering' and 'insightful discovery' as its core value."
Perhaps he has a point. Despite senior agency staffers continually questioning the relevance of the festival, this year the most people ever will flock to Cannes to spend the most money ever on the most award submissions ever anyway. If a Cannes backlash is coming, it'll have to wait 'til next year.
https://digiday.com/?p=41088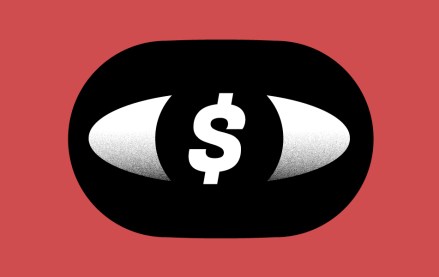 December 5, 2023 • 3 min read
The latest edition of the ANA's programmatic transparency report claims $22 billion can be saved by drastically cutting the ad tech bloat.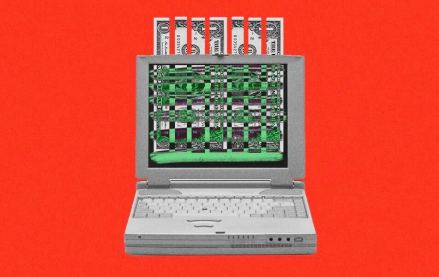 December 5, 2023 • 5 min read
Agency clients still see programmatic as an important part of their marketing budgets. But, overall, the uncertainty around programmatic could be causing them to lose confidence in online display ads as a marketing channel, and, as a result, agency clients are investing less in online display.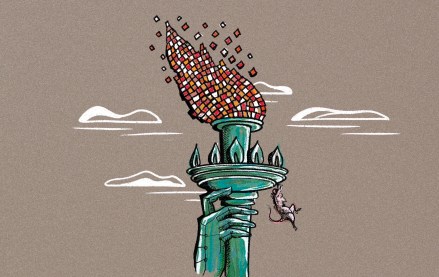 December 5, 2023 • 3 min read
There's a global AI race and different regulations in different countries might be slowing down – or speeding up – innovation. Here is a breakout of how regulations are being shaped on both sides of the Atlantic.