Uh-oh, brands know about Drake's new album 'Views'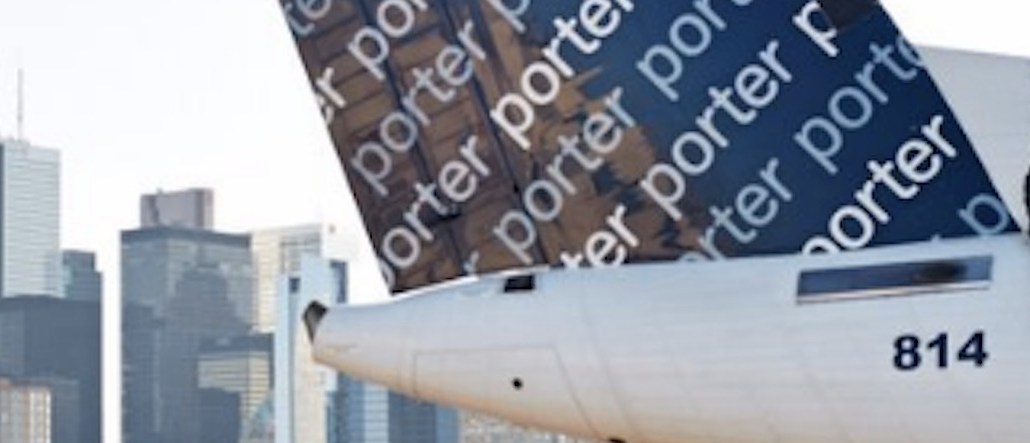 Drake dropped "Views" last night, his first full-length album in two years.
Ever since his dancing in the video for "Hotline Bling" puzzled the Internet and inspired a Super Bowl ad, fans have been anxiously waiting for more Drizzy. Their dreams came true at midnight.
With it came the reviews, hot takes, Genius annotations and GIFs that have swallowed social media. Drake even dethroned Beyoncé's Lemonade off the top spot in the iTunes chart, likely helped that Views is an Apple Music exclusive.
Brands, with their tendency to leave no trending topic unmolested, sensed it was their moment to jump. Their inspiration appears to be tapped from Views' album cover, with its photo of a wee sitting Drake:
Views from The King #WayUp pic.twitter.com/Bzidf5cGO3

— Burger King (@BurgerKing) April 29, 2016
#VIEWS pic.twitter.com/C9bbYYXZz1

— Southwest Airlines (@SouthwestAir) April 29, 2016
Streaming worldwide. #VIEWS pic.twitter.com/rEiAibYgs8

— Heineken SA (@Heineken_SA) April 29, 2016
#VIEWS from Cisco Canada's HQ in the #6ix. pic.twitter.com/gITMyOpGJv

— Cisco Canada (@CiscoCanada) April 29, 2016
The best views of the 6ix are from a Porter flight, just ask @Drake #VIEWS #6ix #viewsfromthesix #Toronto #FlyPorter pic.twitter.com/nDNfyV3Ngu

— Porter Airlines (@porterairlines) April 29, 2016
#NP @Drake #VIEWS with a little help from our Silver + White Taylor's! pic.twitter.com/mVr9wc0egG

— FRENDS Headphones (@wearefrends) April 29, 2016
Morning #VIEWS pic.twitter.com/MNPHqdzGWR

— Tim Hortons (@TimHortons) April 29, 2016
#VIEWS from a bucket truck.. ^jo pic.twitter.com/ZFtlKTNy4v

— PowerStream Inc. (@PowerStreamNews) April 29, 2016
"Drinkin' Hpnotiq with Glenn Lewis, I been through it." #VIEWS pic.twitter.com/jpScmThYqX

— HPNOTIQ® (@HPNOTIQ) April 29, 2016
https://digiday.com/?p=175311