Advertising Week doubles as recruitment drive for agencies
September 29, 2015 • 4 min read
•
•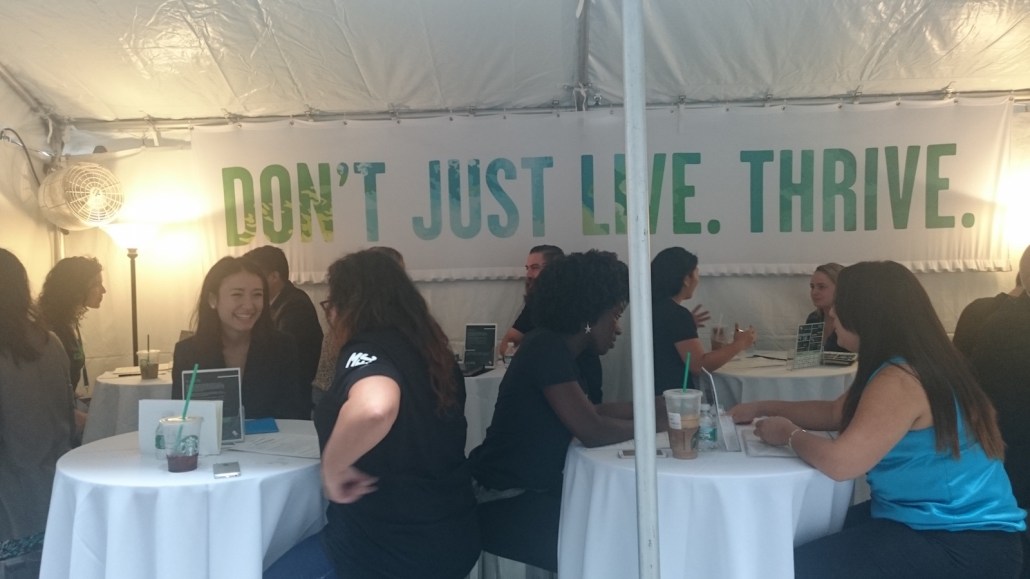 If "women" were last year's big focus at Advertising Week, this year it's "talent."
Faced with turnover rates that in some cases is 25 to 30 percent, agencies are using this week to not only make sure people know they're serious about revamping their approaches to talent — they're even using this time to actually hire some. Like much of the week, there remains the question of whether this is more sizzle than steak.
MEC, which is also the sponsor of the "talent track" in the official Advertising Week agenda, used Monday to interview and hire people to entry-level jobs at the agency via a speed-dating-style "Live Hire" event. In a tent in Times Square, agency execs including North America CEO Marla Kaplowitz and global CEO Charles Courtier, were interviewing candidates at high-tops for a couple of hours — then, for the lucky few — sending acceptances by the afternoon.
"We want to change the face of talent management in the industry," said Marie-Claire Barker, global chief talent officer at MEC. That means that this strategy, which MEC has used in the past with events held at its offices can be a new model that makes the agency figure out who is a good fit for their culture and who is not. Asked if this was a gimmick, Barker said it's not, because each candidate spends about two hours with execs in 30-minute interviews. "It's no different from other interview styles, we just do it more quickly."
Barker said she doesn't have hard numbers, but anecdotally at least, it feels like more people accept offers through these events than through traditional recruitment methods. Street teams are walking around the area wearing shirts reading phrases like "Do you want to meet my CEO?" to also entice potential employees who might want to just walk up without an appointment.
One of those prospective hires is Nicole, a Wesleyan grad who previously worked at a law firm as well as in non-profit but feels like "media is the place" for her. She said that law firms often hire quickly from campus interviews, and she thinks this is a good method.
Melissa, a digital planner at MEC, was hired through one of these rapid-fire sessions in May. She said it was much more "enticing" to know within a few hours whether she got the job or not.
There are also other efforts that are a little less overt. One exec who spoke to Digiday on condition of anonymity said he has hiring managers going to a lot of panels throughout the week because "there are so many students and young agency employees here" that it makes making connections quite easy. (Digiday is also targeting job seekers, running a career fair on Thursday.)
Talent is also a big theme throughout the week — there are 10 panels in the "talent track" that include a look at the "business case for well-being in the workplace" and how companies can hire young people and keep them happy. There are also plenty of panels decoding millennials and their supposedly erratic behavior.
"We saw big interest this year in content around how to recruit and retain millennials and also how to market to them," said Lance Pillersdorf, president of Stillwell Partners, which organizes the events."Millennials are changing the way media and advertising is consumed, so their voice is important to brands, agencies and media companies, internally and externally."
Carter Murray, worldwide CEO of FCB, who is hosting "Talent Talks" on Tuesday, told Digiday that "the conversation about talent has been fierce and steady for years because our industry is all about talent. The competition to attract the best and brightest talent has been getting intrinsically harder as tech companies continue to be a big draw." That's why he is focusing, especially, on culture inside the agency and the industry.
Singleton Beato, who heads the diversity, inclusion and talent initiatives at the 4A's, said that the association hears from execs that talent retention, not just recruitment, is also the big focus for them. J. Walter Thompson, for example, just committed $50,000 for mentorship and scholarships for creative women.
"We are shifting them, adjusting to create pathways for existing talent to feel engaged," said Beato. And for those looking on from the outside, panels and stunts like MEC's model might make people think: "This is the kind of cool, nimble or bold place I want to work."
It's not just an agency challenge either. At a panel featuring Carolyn Everson, Facebook global marketing vp, and Bonin Bough, chief media and e-commerce office at Mondelez, Monday morning, there was a bit of cheeky tension when Bough said that Facebook often hires great talent from Mondelez, which means the CPG giant is up against Silicon Valley when it comes to competing. "I might just hire you," Everson said in response.
Image via MEC 
https://digiday.com/?p=138081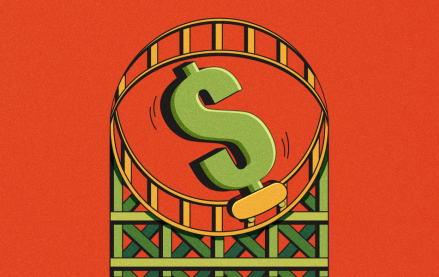 December 7, 2023 • 5 min read
In this week's Digiday+ Research Briefing, we examine the challenges facing programmatic advertising, how publishers, brands and retailers are giving up on X, and how publishers and brands are rapidly increasing their use of AI, as seen in recent data from Digiday+ Research.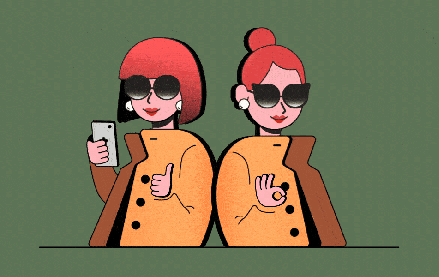 December 7, 2023 • 4 min read
The creator economy is on its way to becoming more like the programmatic market than many advertisers realize.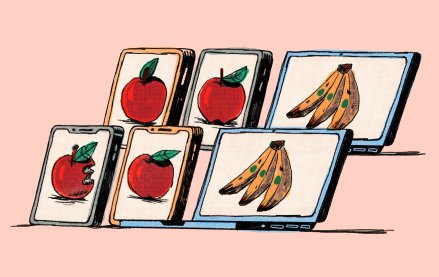 December 7, 2023 • 3 min read
Marketers for major CPG brands in particular have been managing a trickier relationship with those retailers.