Remember Photobucket? It was a big thing in the MySpace era, eventually subsumed by the ill-fated social network and then quickly forgotten.
Now, two years after Seattle mobile imaging startup Ontela and Photobucket merged,  the photo site is on the comeback trail. Might as well, considering new MySpace owner Specific Media is trying to revive the former social network phenom.
Today, Photobucket is trying to carve out a niche in the photo world by letting people tell stories through images. They can also add context through text and they can organize the photos and videos chronologically. What's more is that now users can edit their photos using new tools that Photobucket offers. It goes beyond just cropping and rotating, with tools for filtering the pictures a la Instagram. So far, Photobucket's got 19.5 million (November) monthly unique visitors in the U.S., up from 17.6 million in June, according to ComScore. Photobucket says users are sharing 25,000 "stories" per week.
Photobucket's now taking that functionality and bringing it to a "brand stories" product where brands can upload videos, photos and text and create these visual storybooks and then grab embed code to include the stories on any of their marketing collateral. The key is these "brand stories" can run anywhere, not just on Photobucket. Photobucket charges brands for extra tools and analytics.
Twentieth Century Fox is using the product to give people a deeper view into the characters and the whole idea behind it's newest film, "Parental Guidance." The storybook includes pictures of some of the funniest parts of the movie and gives the viewer an idea of who's who in the storyline. For example, the mother in the movie (Marisa Tomei) and her mother-in-law (Bette Midler) are shown in a lot of the photos. You can tell these two don't always agree on how to raise children. The photos give you a sense of the plot of the story, without giving too much away.
Photobucket did not create anything new for Fox. Instead, it took all of its existing assets and used them to build excitement and market awareness of the film. When you look at the Fox story, the layout really feels like a storybook, just in a very interactive manner. And because Stories are built using responsive design, they work and render well on the Web, mobile and on tablet devices.
"Brand stories is an augmentation of an existing social and advertising marketing strategy," said Brad Davis, evp of sales at Photobucket. "We also see possibility of cross-promotional marketing and we see potential as a content publishers' tool, where mobile and Web content publishers could license the Stories product to augment their content with multimedia story building and increase user engagement on site. We see this applicable for categories such as news, travel and entertainment."
Since launching last week, the average time spent with the Fox story is about 2.5 minutes of viewing time. This is consistent and above what you see with branded video, which averages about two minutes, Davis said. Consumption is high and effectiveness increases as the cross-promotional marketing and partnerships with the brand and with Photobucket increase, according to Davis.
"We are not looking to make Photobucket an alternative to Facebook, Twitter and Tumblr," said David Toner, vp of marketing at Photobucket. "Instead we are giving brands a place to start and a way to augment their social marketing."
https://digiday.com/?p=27672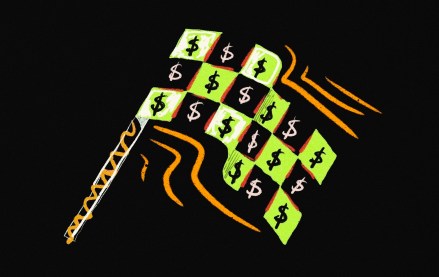 September 26, 2023 • 3 min read
With three Grand Prix races in the U.S. this year – Miami this past May, Austin in October and Las Vegas in November – the interest from U.S. marketers in Formula One has increased this year, according to agency executives, who say they expect that growth to continue next year.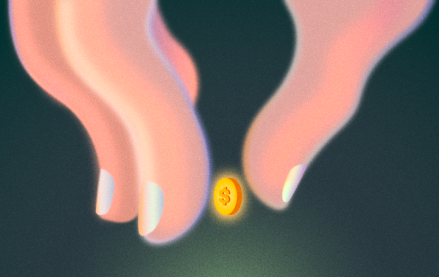 September 26, 2023 • 6 min read
A Digiday+ Research survey found that brands and retailers report using Facebook less over the last few years, all while the platform's value to their revenues and brands has increased.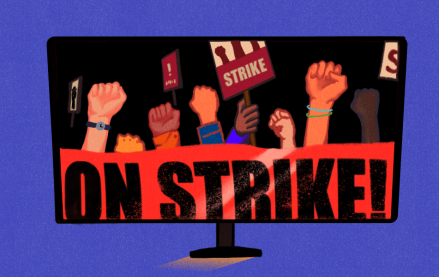 September 26, 2023 • 5 min read
The timeline for a return to business as usual – whatever that may mean now – is yet to be determined.