Marketers on Reddit are engaging with entire communities instead of targeting individuals
Social news, discussion and community platform Reddit, which attracts around 430 million users each month, has experienced significant growth in its user engagement and conversations in recent years, especially among Gen Z and Millennials.
To understand how Reddit found strong footing among this younger demographic, the platform partnered with YPulse to interview more than 1,300 active social-media users between the ages of 13 and 39. What they discovered is the importance and impact that a sense of online community plays in the lives of younger generations. Their report highlights how brands can best harness this preference to engage with them authentically.
In this guide you will learn:
Insights from Reddit users, who discuss their feelings toward online communities 
How user sentiment toward Reddit stacks up against Facebook, Twitter, Instagram and Snapchat 
How brands can better connect with target audiences through hyper-specific communities
Note: By entering your information you agree to be contacted by Digiday and its partners.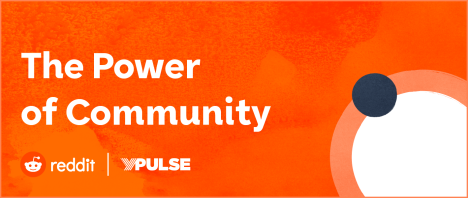 Oops! We could not locate your form.