After over a year of unexpected and unforecasted obstacles put publishers in survival mode, many are taking a step back, re-evaluating and strategizing as they hope for a more stable environment.
When they were throwing everything at the wall, what stuck? After months of experimentation and moving faster than ever before, publishers are going back to the basics. What truths are they each operating with to see through another year?
At the Digiday Publishing Strategies London, we'll discuss how publishers from around the world have emerged from the last year — of multiple crises — leaner, more agile and laser-focused on profit-driving business lines. We'll offer insight into what lies ahead for publishers, including tackling retention, to redesigning the office space and driving up addressable audiences.
Please note: The health and safety of attendees is our top priority which is why we're requiring proof of vaccination prior to the event and masks to be worn indoors. You can find more about our Covid protocols here.
Agenda
10:00 a.m. GMT
Registration & Breakfast
Lower Sugar
While registration is open, complimentary breakfast will be provided.
10:30 a.m. GMT
Opening Remarks and Town Hall
King George 3
Let's talk challenges. Join our Town Hall to go deep on key media trends as we kick off the day, we'll have an open and honest discussion around the current state of the industry and you'll be able to add your own pain-points to the infamous challenge board.
Partner Case Studies:
11:15 — Piano – Engagement Insights and Benchmarks Across the Marketing Funnel
11:25 — Ipsos – The evolution of audience measurement – Understanding the impact of the pandemic
Rupert Knowles
GENERAL MANAGER UK
PIANO
Paul Ruston
BUSINESS DEVELOPMENT DIRECTOR
MEDIACELL, IPSOS
11:35 a.m. GMT
Coffee Break
We will break for complimentary coffee.
11:45 a.m. GMT
Key Trends
King George 3
Join us as we kick off the day of main-stage conversations with our insights into the Key Trends currently pushing the publishing industry forward.
11:55 a.m. GMT
Revenue Growth Tactics, Advertising Insights and Trends for 2022
King George 3
Transparency, staying nimble and adapting fast: businesses have quickly learnt that it is essential to be agile and as responsive as possible in order to help clients stay relevant, authentic and effective in-market. Integration across formats, channels and platforms must keep pace with consumer habits as well as having access to reliable data that analyses such consumer habits.
Bloomberg's advertising revenue in Europe grew by 62% in the first half of 2021, this was driven by strong demand for digital advertising (up 79%). In 2020, Bloomberg Media recognised that new business was outpacing attrition by 3.5 times. Its audience covers various aspects of the business world, whether it is corporate executives or entrepreneurs, and its growth comes from supporting advertising partners with new insight tools and reports to help them understand how consumers are behaving and what they're thinking. As clients spend more and discover the value of advertising across different platforms, Duncan Chater will delve further into the tactics that powers success as well as share predictions on what trends the industry can expect through 2022.
Duncan Chater
HEAD OF SALES, EU
BLOOMBERG
12:20 p.m. GMT
In conversation with The Independent: First-party Data, Cohorts, and Clean Rooms
King George 3
Join this fireside chat with Jo Holdaway, Chief Data & Marketing Officer at Independent Digital News and Media, and Julie Vuibert, Senior Customer Success Manager at Permutive, for an inside look at the successes and challenges of building a first-party data strategy, including the launch of Independent Intelligence, testing clean rooms and creating bespoke audiences for advertisers.
Julie Vuibert
SENIOR CUSTOMER SUCCESS MANAGER
PERMUTIVE
Jo Holdaway
CHIEF DATA & MARKETING OFFICER
IDNML
12:35 p.m. GMT
The Affiliate Play
King George 3
Publishers' commerce businesses are poised for significant growth, provided they can react quickly to changing consumer needs and market challenges. In this session, we'll hear from Joanna Carrigan on how NewsUK has navigated the affiliate landscape and the trends and patterns that have shaped this emerging revenue stream for publishers.
Joanna Carrigan
HEAD OF COMMERCE CONTENT
NEWS UK
12:55 p.m. GMT
A new take on self-serve – DAZN on unlocking scaling opportunities in an unexpected way
King George 3
A fireside chat with leading OTT sports broadcaster DAZN, about how they built an internal self-serve platform that has opened up unexpected benefits. Featuring Ronan McCarthy, SVP Media Operations at DAZN and Andrew Dempsey, MD UK at DanAds.
Andrew Dempsey
MD UK
DANADS
Ronan McCarthy
SVP, MEDIA OPERATIONS
DAZN
1:05 p.m. GMT
Leveraging First-Party Data
King George 3
The ineffectiveness of third-party data has been the topic of discussion for the last few years, while publishers are seeing better results using their own audience data. Hear from one media exec about how it's making its first-party data sweat, from recouping previously unseen audiences to expanding lookalike unknown audiences to target subscriptions. Also hear about the state of second-party data partnerships as publishers aim to reach audiences outside their properties.
Alex Wood
MANAGING DIRECTOR, EUROPE
FORBES
1:25 p.m. GMT
360 Workshop with Unruly
Upper Sugar
Join us for a 360 workshop with Unruly – Invite only & lunch will be served
2:30 p.m. GMT
The Telegraph's App Strategy
King George 3
As publishers continue to fight for readers' attention, subscription models and pathways to consistent communication are top of mind. In this session, hear from Director of Product, Mathias Douchet, as he walks us through the development, rollout, and successful launch of The Telegraph's new app.
Mathias Douchet
DIRECTOR OF PRODUCT
TELEGRAPH MEDIA GROUP
2:50 p.m. GMT
The Power of Trust in AdTech: Bridge the Gap Between Privacy & Monetization
King George 3
In today's ever-changing world, forward-thinking publishers are unlocking the value of trust and maximizing revenue by ensuring that relevant ads are served to the right visitors and effectively monetizing their audience based on the consent.
Join this session to discover how leading publishers in collaboration with OneTrust are raising the bar to grow audience engagement through improved user experiences that result in more rich and robust audiences.
Zachary Faruque, CIPP/E, CIPM
OFFERING MANAGER
ONETRUST
3:00 p.m. GMT
Optimizing Audience Strategies in a Digital World
King George 3
From sites, to socials, to subscription models, digital audiences have never been trickier to capture, retain and convert than in our post-pandemic world. In this session, hear from Charlotte Cijffers as she discusses new audience growth opportunities for digital publishers in 2021 and shares her tips and tricks for building loyal cross-platform fanbases through content, social, product, the metaverse and more!
Charlotte Cijffers
HEAD OF DIGITAL AND AUDIENCE
DAZED MEDIA
3:20 p.m. GMT
Towards a Cookieless Future
King George 3
Presented by Teads' Head of Data this presentation will provide, in ten minutes, a view across the cookieless landscape. This session will examine where the impacts of cookie deprecation will fall, how the industry is responding and how publishers can seek to drive value creation and monetisation in a cookie free future.
Jamie Toward
HEAD OF DATA, UK & NETHERLANDS
TEADS
3:30 p.m. GMT
Coffee Break
We will break for complimentary coffee.
3:50 p.m. GMT
A Look Into Brand Partnerships
King George 3
Hayley Anne Sharp
MANAGING DIRECTOR, BRAND PARTNERSHIPS UK & GLOBAL
GROUP NINE MEDIA
4:10 p.m. GMT
Why Twitter, Why Now
King George 3
In Twitter's 15 short years, we've never had more conviction in our strategy to grow your business. This session will help brands to understand Twitter's ability to serve the public conversation while boosting businesses by getting an organic and paid presence on the platform.
During this presentation, you will learn how to launch something new and connect with what's happening by getting the answers to why Twitter and why now.
Eran Crystal
CLIENT PARTNER
TWITTER
4:20 p.m. GMT
Key Takeaways
King George 3
Join us as we close out the forum with a look at the days content and discussions to determine what key elements are the most important to the future of the publishing industry.
4:35 p.m. GMT
Cocktails and Networking
The Grubstreet Author
Sponsored by The Mediagrid
Join us for cocktails and networking to end the day. Open to all.
See Full Day
Sign up for the latest news on this event.
Digiday will follow strict protocols to ensure the safety of everyone in attendance.
Here are a few things to expect, but for specific questions or accommodations, please contact us here.
– Attendees will be required to show proof of vaccination prior to the event
– Digiday will distribute masks that will be required to be worn indoors at all times
– Social distancing during sessions and throughout the venue
– A cap on the number of registrants
– Sanitizing stations throughout the venue
Sponsors
Premier Partner
Become a Sponsor
Learn more about lead generation, thought leadership and branding opportunities for this event.
Oops! We could not locate your form.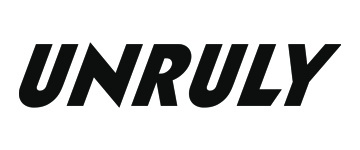 Major Partner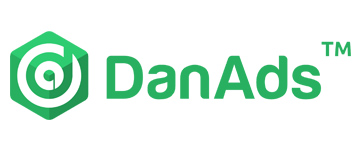 Partner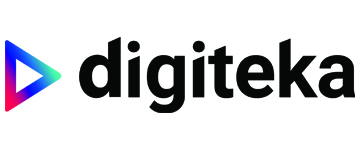 Partner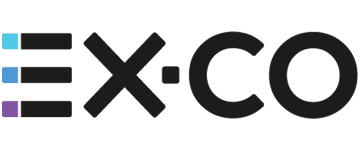 Partner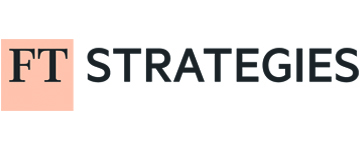 Partner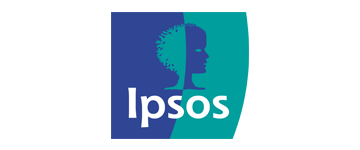 Partner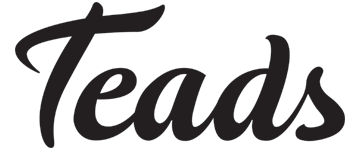 Partner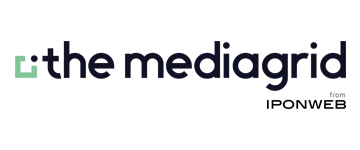 Partner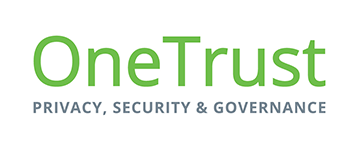 Partner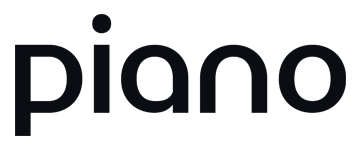 Partner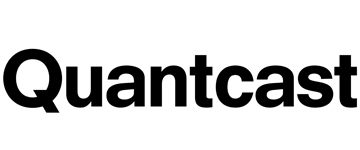 Partner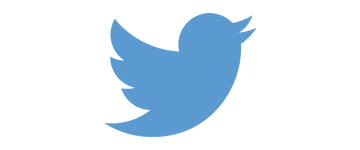 Partner
Venue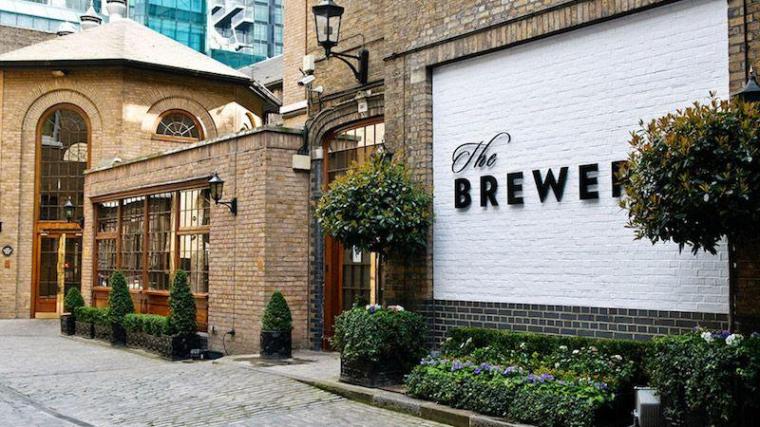 The Brewery
52 Chiswell Street London

Contact us
VIP Opportunities
Are you a publishing executive? You could be eligible for a VIP pass.
See if you qualify
Need help?
Contact our support team through the FAQ page and we'll answer your questions.
Connect with Support