Start 2017 off the right way: Come work as part of the editorial team at Digiday Media. We're hiring for a variety of positions at all levels of reporting and production.
Digiday Media now has almost 70 employees and offices in New York, London and Jerusalem. We're growing: This year, we launched two new media brands — Glossy (fashion) and Tradestreaming (finance) — as well as a print quarterly (Pulse). And next year promises to be even more ambitious, so we're looking for people who want to grow with us.
Read about each position below, and apply at the link.

Events content editor
Our events bring together top-tier executives in media and marketing at some of the world's most beautiful locations in the U.S., Europe and Japan. We consider them a live representation of our editorial brand. As such, this is an editorial position; candidates ideally have experience working in a media or journalism company. We're looking for someone with the passion, creativity and initiative to help us take our events content to the next level. This position reports to Shareen Pathak, managing editor.
Reporter, fashion, luxury and tech at Glossy
Glossy is Digiday Media's fashion and luxury vertical. Launched in May 2016, the publication covers the seismic changes digital has wrought on the fashion and luxury industries. We're looking for an ambitious reporter to join the team to cover brands and media as they grapple with these changes. Prior experience in reporting and writing is a must, as is a desire to differentiate our coverage. This position reports to Glossy editor-in-chief Jill Manoff.
Reporter, finance and financial technology
This is an exciting opportunity for a reporter with experience covering the financial industry to shape our tone and coverage. We're building a new beat to figure out how legacy companies are trying to appeal to a new type of customer through marketing and tech innovation, as well as how startups are cashing in on trends in payments and lending. We're hoping to differentiate in this space and we need a reporter with initiative and ambition to do so. This position reports to Shareen Pathak, managing editor.
Junior multimedia content producer
We are hiring a multimedia content producer to run our social pages and create socially-native content to extend the reach of coverage, from stories to podcasts and more, across platforms. That means cutting and editing our range of podcasts across our brands; finding interesting ways to tell stories through multimedia; and working closely with audience development to extend our social footprint. This position reports to senior manager of audience development Aaron Gottlieb.
https://digiday.com/?p=213704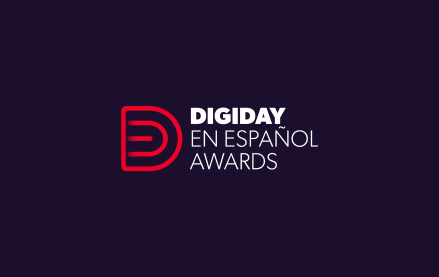 October 31, 2023 • 4 min read
Digiday is proud to announce the first edition of the Digiday en Español Awards, recognizing creative work focusing on Spanish-speaking audiences in the U.S., Latin America and Spain. Diversity, inclusion, connection, recognition and social responsibility were just some of the major themes found throughout the multicultural marketing industry's best campaigns, companies and people this year. […]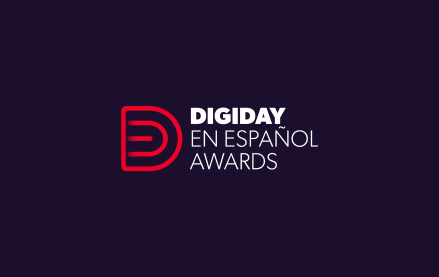 31 Octubre 2023 • 5 min read
Digiday se enorgullece en anunciar la primera edición de los Premios Digiday en Español, que reconocen el trabajo creativo centrado en el público hispanohablante de EE.UU., Latinoamérica y España. La diversidad, la inclusión, la conexión, el reconocimiento y la responsabilidad social fueron algunos de los temas principales que destacaron las mejores campañas, empresas y profesionales […]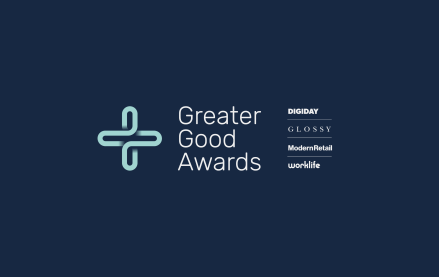 October 24, 2023 • 3 min read
The 2023 Greater Good Awards, presented by Digiday, Glossy, Modern Retail and WorkLife, showcase the work being done across industries on social causes, making an impact and working for the greater good while doing business. This year, there was an emphasis on social responsibility and sustainability initiatives. Companies are prioritizing investment in the well-being and […]