Business Insider's social-first Insider is up for Best New Vertical for this year's Digiday Publishing Awards
February 7, 2017 • 1 min read
•
•

It's a promising awards time for publishing startups, and nowhere is that more in evidence than this year's slate of finalists for the Digiday Publishing Awards. Business Insider property Insider garnered two nominations.
Insider is up for Best New Vertical and Best Use of Instagram. Launched in 2015 and ramping up its efforts in early 2016, Insider was born out of BI's desire to be where its readers are: on social platforms. "We are very deliberately launching on social first," BI president and COO Julie Hansen said in September 2015.
Digiday Publishing Awards judge and Men's Health editor-in-chief Matt Bean shared his thoughts on the category after the final judging took place: "I really enjoyed [this] category — I think these new niche brands are the way of the future. So much smart thinking, great design, too."
Other contenders in the Best New Vertical category include BuzzFeed's Tasty property, Vanity Fair's "The Hive," Yahoo Esports and The Player's Tribune, former New York Yankees shortstop Derek Jeter's publishing platform for professional athletes to share their unfiltered thoughts and experiences.
Technology will also be a focus at this year's gala. The finalists for Best Use of AR/VR category include both startup and legacy publishers: The Hook's 360-degree VR experience for The Blair Witch, McClatchy Video Lab and Save Mart's "Big Red" VR experience, CNN's Courageous Studios, the Financial Times' "Hidden Cities" series with Google and Allure's augmented reality app "Unbound" are all finalists in this category.
See the complete list of finalists by clicking here.
The winners will be announced at the Digiday Publishing Awards Gala on March 23 at the Diamond Horseshoe in New York City. Tickets can be purchased here.
https://digiday.com/?p=220805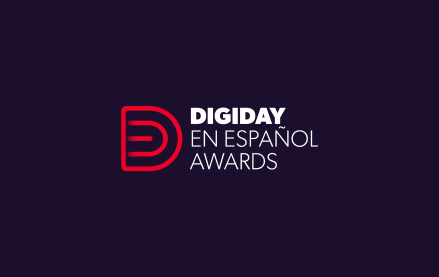 October 31, 2023 • 4 min read
Digiday is proud to announce the first edition of the Digiday en Español Awards, recognizing creative work focusing on Spanish-speaking audiences in the U.S., Latin America and Spain. Diversity, inclusion, connection, recognition and social responsibility were just some of the major themes found throughout the multicultural marketing industry's best campaigns, companies and people this year. […]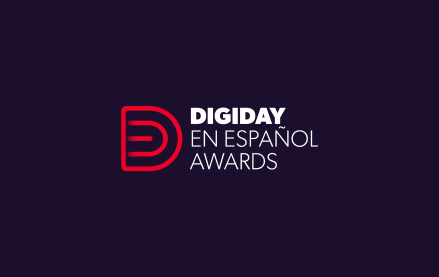 31 Octubre 2023 • 5 min read
Digiday se enorgullece en anunciar la primera edición de los Premios Digiday en Español, que reconocen el trabajo creativo centrado en el público hispanohablante de EE.UU., Latinoamérica y España. La diversidad, la inclusión, la conexión, el reconocimiento y la responsabilidad social fueron algunos de los temas principales que destacaron las mejores campañas, empresas y profesionales […]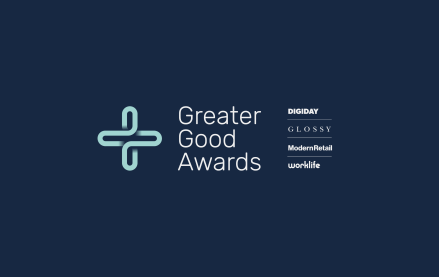 October 24, 2023 • 3 min read
The 2023 Greater Good Awards, presented by Digiday, Glossy, Modern Retail and WorkLife, showcase the work being done across industries on social causes, making an impact and working for the greater good while doing business. This year, there was an emphasis on social responsibility and sustainability initiatives. Companies are prioritizing investment in the well-being and […]