So, you're a Digiday Awards judge?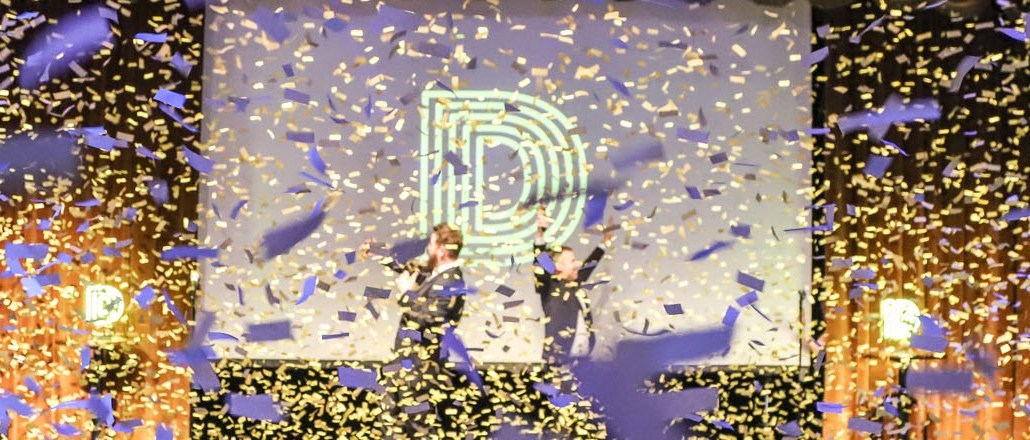 Welcome to the Digiday Awards world! We're so glad to have your expertise on hand to help us select and honor the industry's best. Here's what to expect now that you're on our judging panel.
When you'll hear from us:
Throughout the program with updates including who's submitting, timelines, etc.
The week before online judging opens.
The day online judging opens (this is when we'll provide platform logins).
Throughout judging, until all entries are finished.
With details regarding in-person judging.
After judging with your complimentary gala invitation.
What to expect when you're judging
Round One: Online Judging
Members of a given Digiday Awards jury panel independently score hundreds of entries within the two weeks following the close of the submission period. Each entry will be judged based on the following criteria, which are equally weighted at 25%:
Creativity
Innovative Thinking
Consumer Value
Results (as related to KPIs)
Round Two: In-Person Judging
In-person judging sessions will be held in New York City or London (depending on the program) during the week following the close of online judging. This meeting of the minds is an opportunity for those at the height of their respective industries to come together and discuss the work being done to move their fields forward. Past sessions have been held at Complex, BuzzFeed, Code and Theory and our own offices.
How does the in-person day work? 
At the time of the in-person session, we have already outlined our shortlist thanks to the scores submitted during online judging. This three hour session will allow us to discuss which of the shortlisted companies will walk away with a signature neon "D" trophy.
Spread the News
We encourage you to share with the world that you've joined a Digiday Awards panel; post on social, shout it from the rooftop, tell your neighbor. Below, we'll include some examples of how past jury members have shared their experiences:
I've joined the Judges panel for the Digiday Future Leaders Awards alongside some fellow industry rock stars. Nominations can be submitted until midnight tonight! Can't wait to get to know the next class of emerging leaders in Mark…https://t.co/YgZF7AHZDO https://t.co/JvWODgyrSX

— Victoria Barnaby (@VictoriaBarnaby) January 25, 2019
My takeaway from helping judge the Digiday awards this week. The winning ideas were both Big Ideas and Real Ideas. Aka. They were worth doing and could be done.

— Shade Wilson (@ShadeWilson) October 6, 2018
Can't wait to judge this year's Digiday Tech Awards! Looking forward to being inspired. https://t.co/BzWrF2wlF7

— Jeff MacDonald (@welovejeff) June 29, 2018
Welcome to the Club
Over the years, we've had the privilege of working with executives from the following companies (and now, yours):