As the industry settles into a new rhythm, media companies are still facing challenges that have major implications in their day-to-day business practices as well as overarching strategies. Continuously working on their business models allows for a plethora of new opportunities: ways to rethink which editorial products will resonate with audiences in a time of misinformation, growth areas within new and relied upon revenue streams, from newsletters to e-commerce, and how they're staffing around — and selling — data insights. Walk away from this event with a better understanding of how other media organizations are building a more sustainable future.
We're still programming this event. Check back soon for more details.
Sign up for the latest news on this event.
Past Attendees
Who Attends?
90%

Director-level and above

88%

Expect to do business with a connection made

91%

Are investing in their tech stacks
See all Attendees
Even in these most unusual and challenging times Digiday continues to provide a good forum to learn about our industry.
The opportunity to meet and reconnect with individuals and companies from so many different areas of the digital landscape is incredibly valuable.
Digiday does an incredible job at bringing the smartest and most thoughtful people in the digital media industry together.
Sponsors
Premier Partner
Become a Sponsor
Learn more about lead generation, thought leadership and branding opportunities for this event.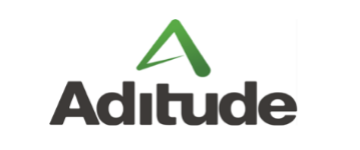 Partner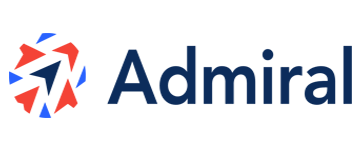 Partner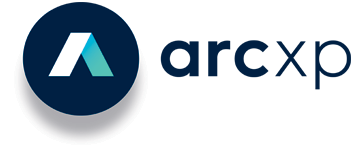 Partner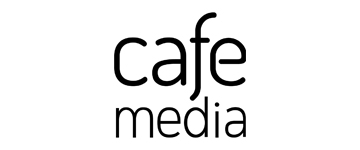 Partner

Partner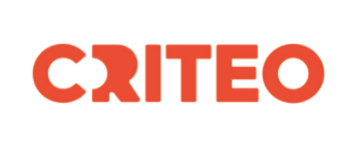 Partner

Partner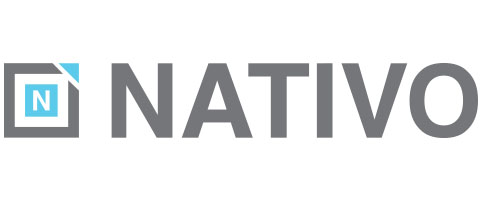 Partner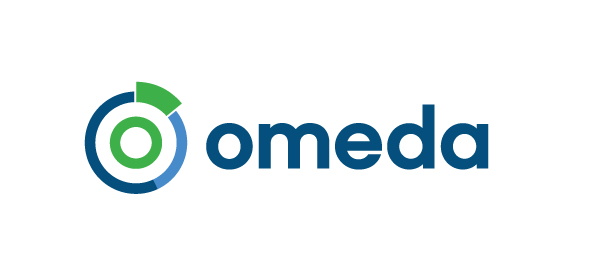 Partner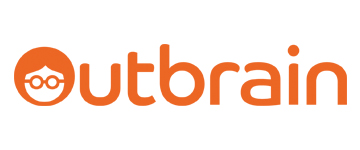 Partner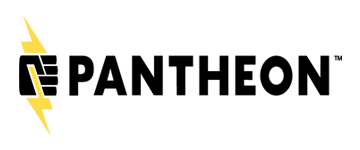 Partner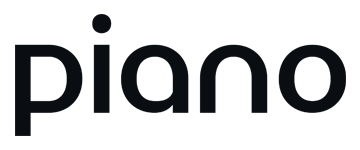 Partner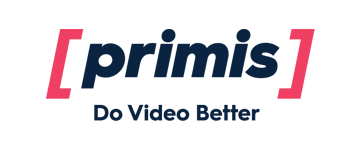 Partner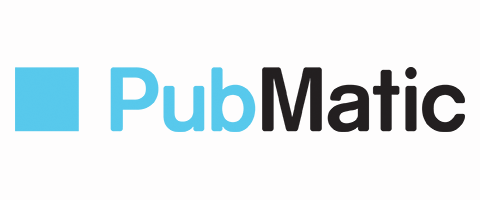 Partner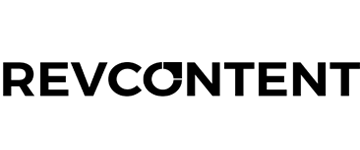 Partner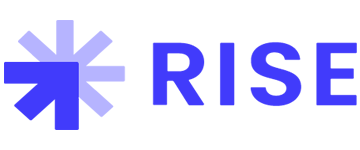 Partner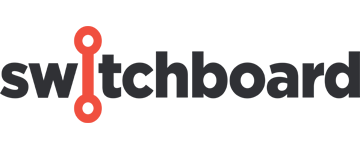 Partner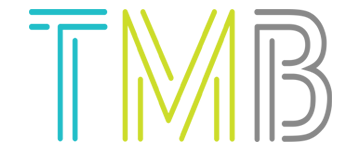 Partner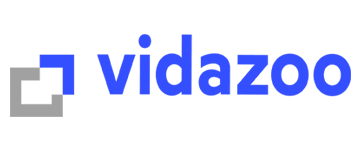 Partner
Venue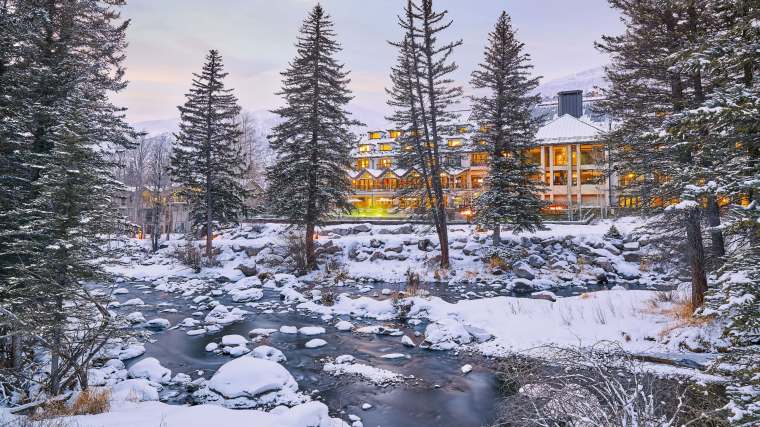 Grand Hyatt Vail
1300 Westhaven Dr Vail
CO 81657
Digiday has a block of rooms at Grand Hyatt Vail at a tiered rate of $439 plus service and tax. When those rooms are filled, we have a smaller block at Grand Hyatt Vail at $469 plus service and tax per night. These rooms can only be booked through your Digiday contact and are offered on a first come first serve basis.

We also have another large block of rooms in Vail at a walkable location and also on the bus loop – for $259 per night plus service and tax, for which you will receive information upon completion of your registration.

Please note that at both hotels, only registered conference guests will be confirmed rooms within our block. Reservations that do not match our attendee list will be cancelled.
Contact Us
VIP Opportunities
Are you a publishing executive? You could be eligible for a complimentary VIP pass.
See if you qualify