At the Digiday Gaming Leaders Dinner, we will be bringing together the top minds in advertising and gaming to discuss the evolution of the gaming and entertainment space over the last few years. From the metaverse to in-game advertising, this invitation-only dinner in New York will serve as a working dinner as we chat about the future of advertising and brand marketing within the gaming and streaming world. Apply to request an invitation.
Sign up for the latest news on this event.
Sponsors
Partner
Become a sponsor
Learn more about lead generation, thought leadership and branding opportunities for future events.
Oops! We could not locate your form.
Venue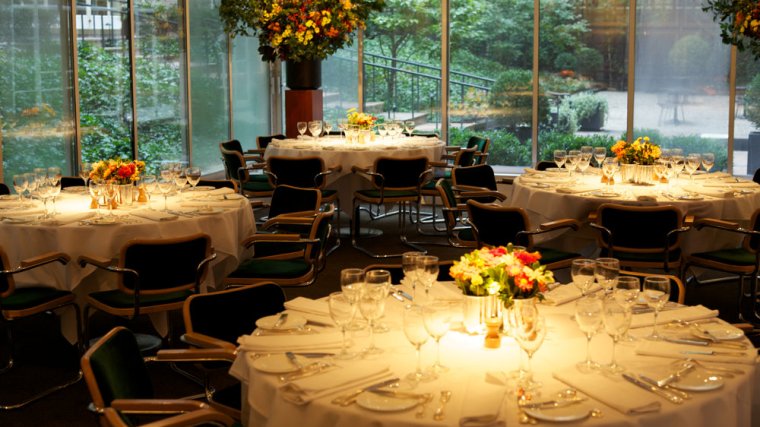 Michael's
24 W 55th Street New York
NY 10019
Contact us
Sponsor other events like this
Apply here to sponsor other events like this.
Sponsor
Need help?
Contact our support team through the FAQ page and we'll answer your questions.
Connect with Support