The TV advertising market is in a period of upheaval. Streaming has already been ascendant, but the convergence of traditional TV and streaming has been catalyzed by linear TV's limited ad availability and Nielsen's measurement mess. Meanwhile, streaming-only ad sellers have stepped up their pitches, even staking bigger positions in the annual upfront marketplace, as have TV network owners that have rolled out a raft of streaming-only properties over the past two years.
This flattening phase of what's considered TV presents advertisers with some good problems to have. With audiences fragmenting between TV and streaming and even within streaming, how can advertisers ensure they are reaching enough of the right audience? With streaming lowering the barrier to entry to the TV screen for digital advertisers and enabling narrower targeting and more refined measurement, how must advertisers as a whole adjust their approaches? If people are watching everything from NFL games to YouTube videos on connected TV screens, what should an advertiser consider to be TV and, more importantly, what is a TV ad impression worth?
At Digiday's Business of TV forum, hear from top executives as they discuss how they are adapting to the TV ad market's transformation.
Please note: The health and safety of attendees is our top priority which is why we're requiring proof of vaccination prior to the event and masks to be worn indoors. You can find more about our Covid protocols here.
Agenda
9:30 a.m. EDT
Breakfast & Registration Opens
Welcome Desk
10:00 a.m. EDT
Town Hall
Oasis
Join this Town Hall to go even deeper on key topics as we kick off these conversations with Digiday research and the infamous challenge board.
10:45 a.m. EDT
Networking Break
The Gallery
11:05 a.m. EDT
Opening Remarks
Oasis
Join us as we welcome everyone and open the summit by going over key trends and challenges in the industry.
Jim Cooper
EDITOR-IN-CHIEF
DIGIDAY/WORKLIFE
11:20 a.m. EDT
The Creative Side of Advanced TV and Streaming Advertising
Oasis
Mike Molnar
MANAGING PARTNER
GLOW
11:50 a.m. EDT
The Currency of Content in the CTV Landscape
Oasis
With so much fragmentation in today's media landscape, audiences have more choice than ever. This session will focus on the currency of content in today's ever-changing CTV landscape, as publishers vy for viewers and brands seek environments where they can reach passionate, engaged audiences.
Charlie Betcher
DIRECTOR, ADVANCED TV SALES
VEVO
Kinsey Tamberrino
VICE PRESIDENT, EAST COAST SALES
VEVO
12:05 p.m. EDT
The Fragmentation of Ad-Supported Streaming Audiences
Oasis
Jesse Math
VP OF ADVANCED TV AND VIDEO SOLUTIONS
TINUITI
12:35 p.m. EDT
When It Comes To TV Consumption, We're All Wrong
Oasis
I hate to admit this, but we're all wrong. It's time to hit the pause button and question the assumptions that are driving our industry's approach to television spend. Are people really consuming CTV/Streaming Services the way we think they are? Do we really understand how they decide what to watch? Have we taken the time to ask those driving media, the youth, what they want? ENGINE went out and asked the hard questions and it's time for a real conversation on the future of media consumption. This candid (and let's face it brutally honest) fireside chat with ENGINE Global Chief Commercial Officer, Scott Schiller will cover what we need to know to prepare for the future of TV in 2022 and beyond.
Scott Schiller
GLOBAL CHIEF COMMERCIAL OFFICER
ENGINE
12:50 p.m. EDT
In Advertisers' Own Purchase Funnel, Where is Shoppable TV?
Oasis
Albert Thompson
MANAGING DIRECTOR, DIGITAL
WALTON ISAACSON
2:00 p.m. EDT
How ViacomCBS is Sorting Out The Future of TV and Streaming Ad Measurement
Oasis
John Halley
COO, AD REVENUE
VIACOMCBS
2:30 p.m. EDT
Why Data-Driven Linear is a Smarter Approach to TV Buying
Oasis
TV advertising has evolved to be more digital-like, presenting brands with new opportunities to maximize reach. With various ways to buy TV, which one should brands choose? The answer: data-driven linear TV. In the next year, 58% of advertisers in the US plan to increase data-driven linear spending (DDL), according to Xandr's 2021 Relevance Report. In this session, you'll hear from Xandr's VP of Research for Invest TV and Monetize TV, Pete Doe, on the different TV buying options available, why data-driven linear is a smarter approach, and how advancements in tech make data-driven linear buying as easy as demo.
Pete Doe
VICE PRESIDENT, RESEARCH
XANDR
2:45 p.m. EDT
The Future of Identity in TV and Streaming Advertising
Oasis
Brad Stockton
SVP, US NATIONAL VIDEO INNOVATION
DENTSU
3:10 p.m. EDT
Networking Break
The Gallery
3:25 p.m. EDT
TV Off The Air, and Connected To The Web
Oasis
Join StackAdapt as we dive into the current state of connected TV, the challenges and misconceptions around the channel and what to expect for the future of streamed television.
Brandon Langevin
SENIOR SALES DIRECTOR
STACKADAPT
Ryan Tosto
ACCOUNT EXECUTIVE
STACKADAPT
3:40 p.m. EDT
Addressable TV & Streaming Advertising From the Sell-Side
Oasis
Steve Silvestri
SVP, ADVANCED ADVERTISING
DISCOVERY, INC.
4:00 p.m. EDT
Closing Remarks
Oasis
We'll wrap the forum by going over the key takeaways from the day's content.
4:15 p.m. EDT
Cocktail Reception
The Gallery
Join us for a cocktail to wrap the forum. Open to all.
Sponsored by Vizio 
See Full Day
This is truly one of the best conferences I've ever attended.
Digital Marketing Manager
Overall, I was very impressed with the content of the speeches and felt that the event was run very well.
Digiday conferences are invaluable for finding quality, forward-thinking technology partners to add product and ad revenue to our business.
Digiday will follow strict protocols to ensure the safety of everyone in attendance.
Here are a few things to expect, but for specific questions or accommodations, please contact us here.

– Attendees will be required to show proof of vaccination prior to the event
– Digiday will distribute masks that will be required to be worn indoors at all times
– Outdoor 8-Minute Meetings and meal functions when possible
– Social distancing during sessions and throughout the venue
– A cap on the number of registrants
– Sanitizing stations throughout the venue
Sponsors
Premier Partner
Become a sponsor
Learn more about lead generation, thought leadership and branding opportunities for this event.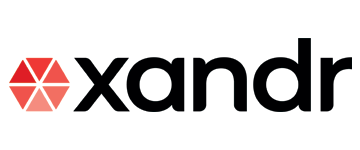 Major Partner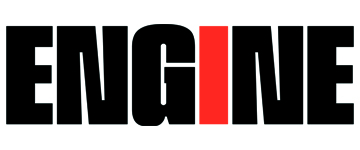 Partner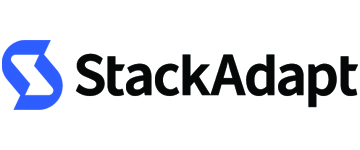 Partner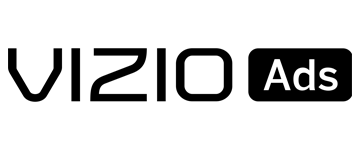 Partner
VENUE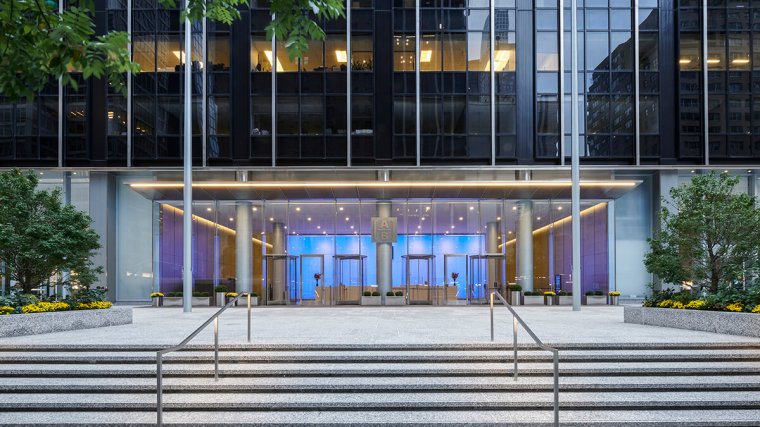 Ease Hospitality
1345 Avenue of the Americas New York
NY 10105
Contact us
VIP Opportunities
Are you a brand or agency executive? You could be eligible for a VIP pass.
See if you qualify