Digiday Agency Leaders Dinner
October 4, 2022
||
London, UK
At the Digiday Agency Leaders Dinner, we will be bringing together agency executives to discuss the evolution of advertising. From the growth of programmatic advertising, to Google's delay of the death of the 3rd party cookie, we'll tackle these topics as well as looking ahead to 2023 strategies. This invitation-only dinner in London will serve as a working dinner, apply to request an invitation.
Sign up for the latest news on this event.
Venue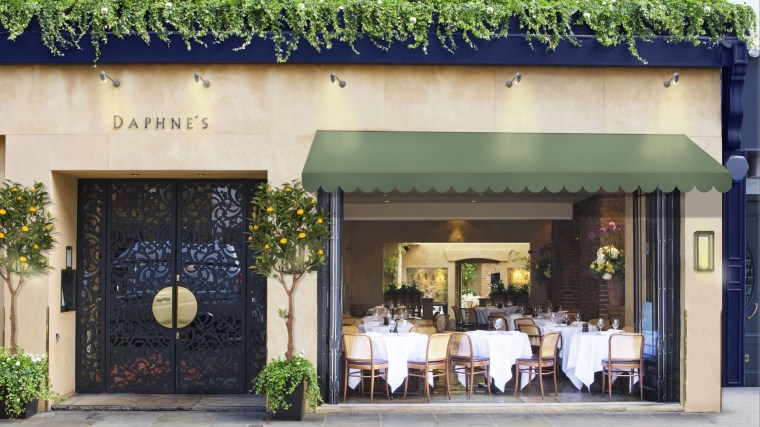 Daphne's
112 Draycott Ave London
UK
Contact us
Sponsor other events like this
Apply here to sponsor other events like this.
Sponsor
Need help?
Contact our support team through the FAQ page and we'll answer your questions.
Connect with Support