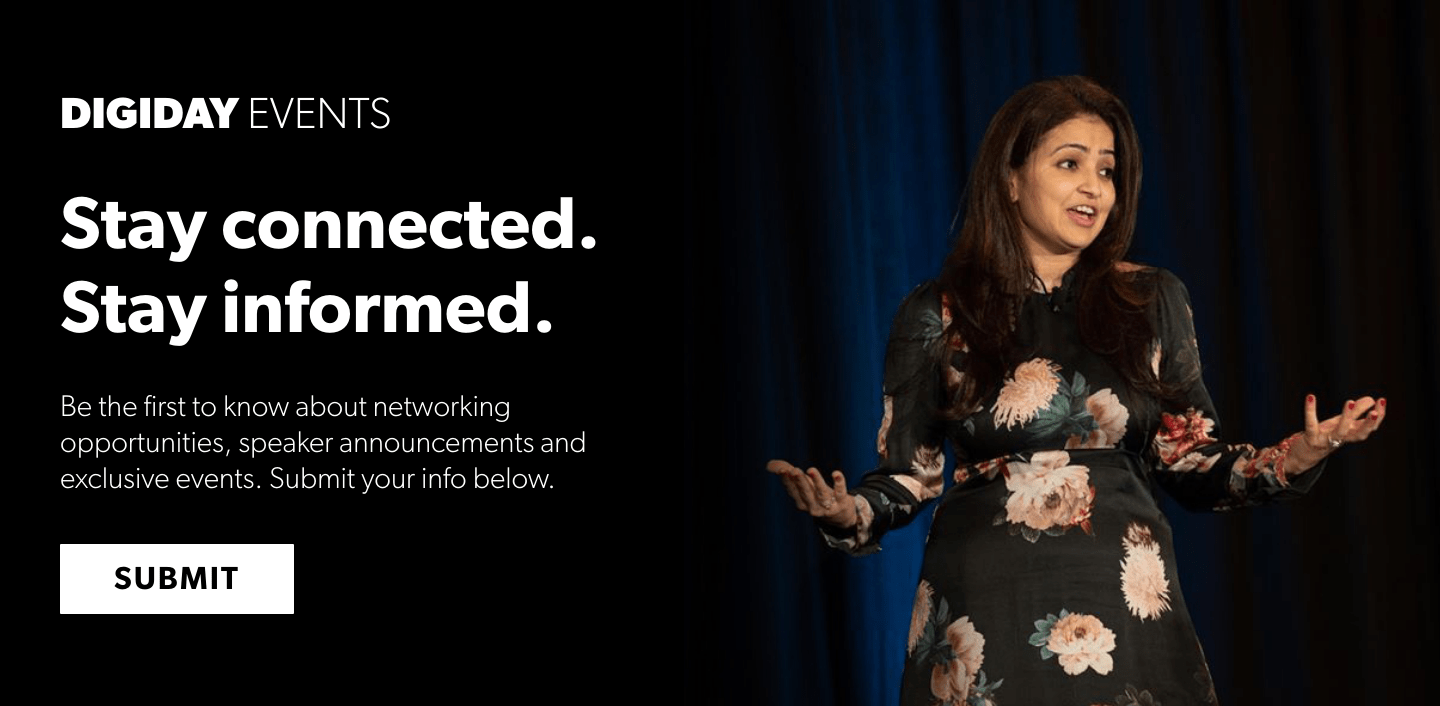 May
May 20 - 21, 2021

Join us at Digiday's Business of TV Forum, where we'll explore and discuss how consumer trends and other market forces are dramatically changing the TV industry as well as how and where brands and agencies are spending ad dollars.
July
July 15, 2021

Join Digiday's first-ever publisher golf outing will bring together publishing executives for a unique day of golf and mingling. Hosted at the beautiful Galloping Hill Golf Course, you'll have the chance to connect with peers over a casual round of golf and networking functions.
September
September 2021

Join us at the Marketplace Strategies Forum, where we will be tackling all things marketplaces, from selling to advertising.