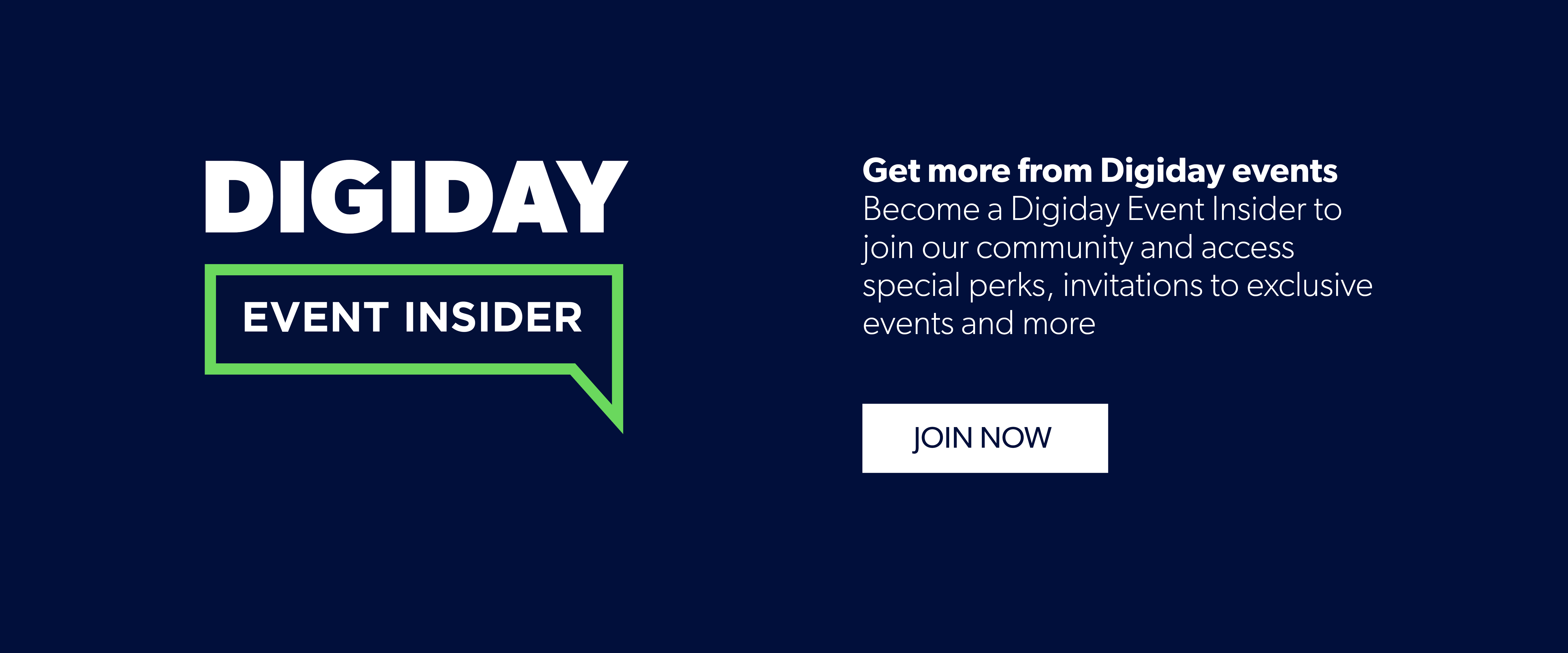 January
January 28 - 29, 2020

Join us at Amazon Strategies, where we'll hear from brands successfully selling on Amazon, as well as leaders from agencies and consultancies that work with these retailers.
April
April 7, 2020

Join us at the Glossy Modern Commerce Forum, where we'll dive deep into the challenges and opportunities in commerce for fashion and beauty brands.
June
June 15, 2020

At the Future of Work Forum, we'll focus on modern work through the lens of people, culture, automation, spaces and balance.