Agency Life: 4 tips for producing great creative work efficiently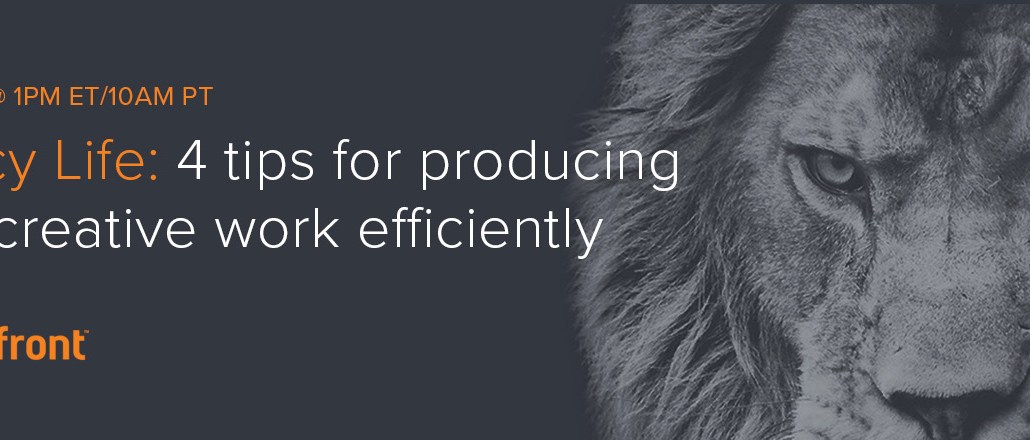 Weds. Feb 28 1PM EST/10AM PST
TV shows and movies make agency life look like a glamorous world of creative pitches and clever campaign development. They hide the fact that a day in the life of an agency is no movie set. Managing and keeping up with creative, advertising and marketing work can be overwhelming. Demanding clients, overworked team members, the fast pace of change, and ineffective review and approval processes can hinder your ability to produce the best quality work.
Agency chaos can make you may feel like you're stuck with no way to manage it all, but it's time to stop living the grind and get a little closer to the utopia we all imagined it would be. To make that happen, we invite you to join our hosts Lee Odden from TopRank Marketing and Heather Hurst from Workfront to learn how to produce your best work, consistently, without burning out your teams. You'll reclaim your time, keep your clients happy and be more productive with simple tips to:
Strike the right balance of creativity, while staying efficient and effective

Communicate effectively with employees and clients

Manage client expectations while showing them all equal love

Maintain consistent client service by retaining your best employees
Note: By entering your information you agree to be contacted by Digiday and its partners.