How Wirecutter's social strategy led to increased Prime Day affiliate revenue
•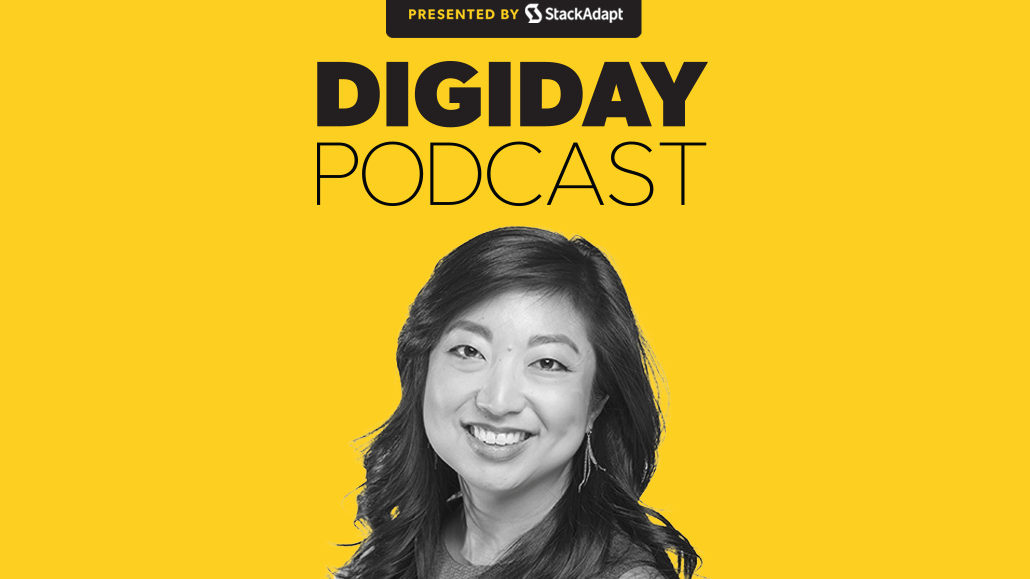 Subscribe: Apple Podcasts • Stitcher • Spotify
This year's Amazon Prime Day was a boon for many commerce publishers' affiliate revenue streams.
Take Wirecutter, for instance, which saw order revenue and overall earnings for Prime Day sales increase by "high double-digits" year over year, according to Leilani Han, executive director of commerce at The New York Times's Wirecutter, on the latest episode of the Digiday Podcast. While Han declined to share exact growth rates or revenue figures, she did say that this surpassed expectations for the two-day shopping event that took place July 11-12.
Growth this year can be partially credited to the quality of deals that were available during the sale. "We were actually able to be even pickier than we already are with what we were going to choose to feature because the pricing was really that great," said Han. Publishers, like Wirecutter, also focused on audiences who come from platforms other than search.
Han said these shoppers, coming from social media platforms and on-site traffic coming funneled through The New York Times's website, were particularly impactful to increase pageviews of commerce content. In addition to this, Han's team leaned into a content franchise called Odes, which is "a short love letter to Wirecutter picks that have been beloved over time," she said. When featured on Instagram Stories, these product spotlights were also particularly impactful in driving both traffic and sales.
Below are highlights from the conversation, which has been lightly edited and condensed for clarity.
An ode to social
We are really just trying to stay nimble on social. Given the environment, there's been a little bit of volatility, but we actually were experimenting this Prime Day with new strategies. The single product features [Odes] that we are really focused on writing about and giving a lot of features to those in our social and bringing that more personable, firsthand account to the products that we know and love, but also driving directly to affiliate, in addition to on site, as well as testing out in new platforms.
For this Prime Day, we actually published like a little bit north of a couple of dozen of [Odes]. I will say, though, that these Odes were actually driving a significant portion of our increase in pageviews year over year, but I think that's coming from a mix of different sources. Because, outside of like search, [we were] leaning into social and making sure that we're working with our colleagues over at The New York Times to really bring visibility to our Prime Day effort.
Selling good on Threads
Threads launched a week prior and so we had some fun doing some experimentation there. And I wouldn't say that there was one platform that was really prioritized over any of the others. I mean, even despite whatever challenges Twitter might be having, we are still staying engaged there and across the board on the four channels that we were experimenting on these new strategies within social — Twitter, Instagram, TikTok as well as Threads — I mean, obviously, you're gonna see growth on Threads, that's kind of a given. But in the other three, that's where we were seeing that triple-digit year over year growth, which is really phenomenal. Not only like the growth and like the actual audience, but the engagement as well, which is fantastic.
We definitely have been seeing click-throughs [on Threads]. Across the board, we are seeing clicks in volume. I would say it's going to be less than the other [platforms], but again, that's not surprising, given how new the platform is.
Like most of revenue in media, the commerce business has been difficult to forecast this year
We've been having a positive year and we are definitely meeting expectations. I think this decade in general has been very difficult. Every single year in the 2020s has been an odd year for one reason or another and so trying to forecast before the beginning of the year starts can be difficult [just basing on] past trends. Generally speaking, our seasonality, looking at it over the course of a given 12 months, or even week by week, our trends are pretty consistent. So I don't think that there's really anything to write home about from that perspective. But as far as the expectations that we have set for ourselves, we're doing well. And at this point, all signs point to us finishing the year of meeting expectations.
https://digiday.com/?p=512098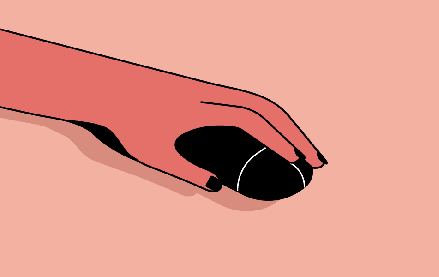 December 1, 2023 • 3 min read
People claim that the role of chief diversity officer is vanishing. However, AI is booming, and the CDO can help ensure responsible AI.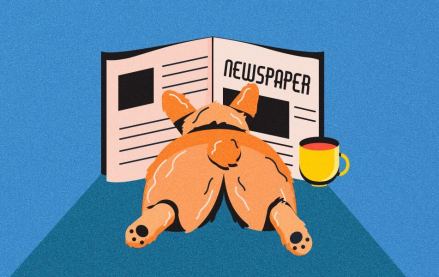 November 30, 2023 • 4 min read
Digiday+ Research found that publishers' programmatic ad revenue didn't quite live up to expectations this year, but they still see it as a growth area.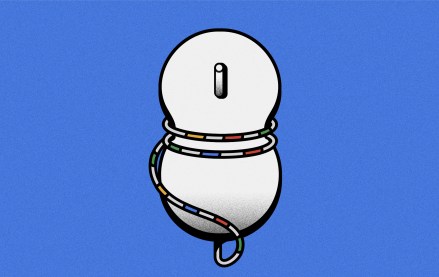 November 30, 2023 • 13 min read
For a couple of publishers, referrals from Google are down upwards of 60%.