We Huffed Gas in Phnom Penh and Chatted Up a Vice Parody Tweeter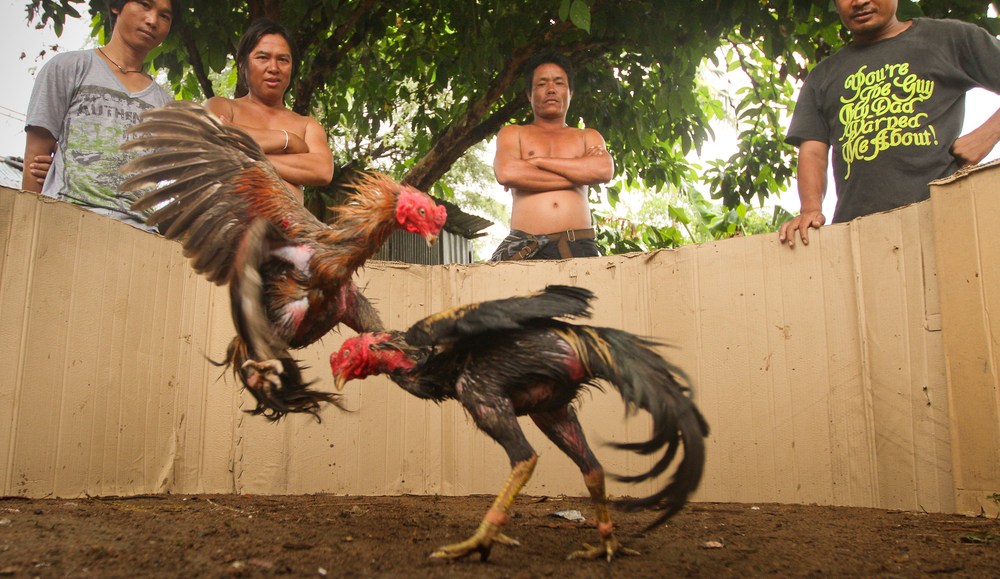 The Twitter parody account is an art form already past its prime. There was a time when these accounts were fresh — we see you @InvisibleObama — but the genre quickly grew tired.
And then there's @Vice_Is_Hip. It burst on the scene last month with the bio "we're cool because you're shit" and a too-close-to-home parody of Rupert Murdoch's favorite "outlaw" media company for hipsters. The conceit is simple: tweet outrageous headlines that could just maybe be actual Vice stories. Since then, it has churned out nearly 500 hilarious tweets that have garnered it 25,000 followers and coverage in New York Magazine, Ad Age and The Independent.
Digiday asked its creator, who wishes to remain anonymous, for his take on Vice, why he turned down a job there and what we should headline this article.
What was the impetus of the account?
My friend said, "Someone should do a Vice parody account on Twitter," and within two minutes I'd started @vice_is_hip.
Are you in media?
I'm a bike courier in London.
Do you read Vice?
I would probably read Vice if I came across a copy, yes, depending on who was looking.
What's the most Vice article you've done?
It doesn't get anymore Vice than when I simply RT the actual Vice feed.
Rupert Murdoch recently invested in Vice and extolled it as "wild." Has Vice become a bit of a parody of itself?
I think they might actually be serious, and that's frightening.
Your tweets often have similar features: 1. drugs; 2. exotic locations; 3. celebrities. Is there a formula?
The formula is "What would Vice think?"
Have you spoken to Vice about the account?
The Dutch version of Vice picked up on it after a couple of days. They ran an article about the account and offered me a job.
Did you take the job?
Ha ha! I didn't accept, and I wouldn't work for Vice.
Did you write these tweets beforehand, or do you do them as you go?
I just make them up as I go.
Is it just you?
No, there is a second tweeter involved. We've known each other years but never meet.
What's been your personal favorite of the tweets?
The one about Morrissey in the quicksand and the meat rope? That was the other guy. His tweets kill me everyday.
What's a Vice-like headline we could use for this piece?
They're worse than drug-dealers, pimps and rapists put together! Ten reasons why people that run parody accounts are ruining the Internet for everyone.