On Like Donkey Kong: IGN Gives Mario Place of Honor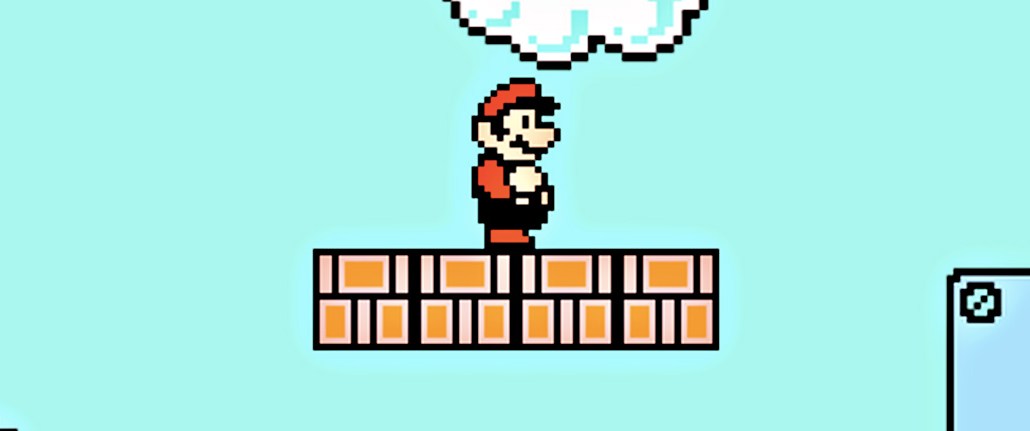 Children of the 1980s, rejoice: Mario is getting his due.
The video game character, created by Nintendo, was introduced to the world in 1981 as a mustachioed, quintessentially Italian plumber, living in the Mushroom Kingdom with his taller brother, Luigi. His enemy: Donkey Kong. Mario went on to define early video gaming, and he's now rightly been given a place of honor, thanks to gaming property IGN, which has rolled out the "Museum of Mario."
Viewers can scroll and click their way through an interactive Mario timeline, beginning with his little-known early incarnation as "Jumpman" in the game Donkey Kong, through the as yet unreleased Mario video game coming out next month.
"We wanted the topic to be timeless but lend itself to interactivity. This led us to Mario. He is the most enduring property in video games, period," said IGN co-founder and publisher Peer Schneider.
No arguments here. Mario games are credited with 210 million in unit sales. His legacy, of course, extends beyond the cash register. Mario became a cultural force.
With the launch of a new Mario game next month, the timing felt appropriate to create a virtual museum – a shrine to the ultimate icon in video game history. IGN expects that die-hard Mario fans will be touched by elements of the Museum specifically created to bring back memories of playing the game.
For instance, the design team recreated the experience of a Nintendo Entertainment System placed on a green shag carpet and the sounds of inserting the cartridge into the machine, "meant to evoke a sense of nostalgia with the experiences that accompanied playing Mario as a kid," says Schneider. "I am confident that when our audience clicks on this article, they're going to be blown away by the experience."
HTML5 Hub, approached IGN a few months back with the idea to create a piece of content it was passionate about and let Intel create an HTML5 experience around it. In addition to the Rolling Stone feature, Intel has a similar editorial sponsorship with Vice Media for The Creators Project, a website covering the fusion of art and technology.
"We see it as a way to erase the borders around video content and better integrate it with the copy of the article. And it's of course a nice content package for advertisers who want something exciting and interactive with the instant benefit of reaching a huge audience on desktop, mobile, and social," said Schneider. With almost half of IGN's readers consuming content on a tablet or mobile phone, using HTML5 makes for a more "seamless, dynamic cross-platform experience."
In addition to the opportunities it presents for advertisers and readers, Schneider wonders what it means for repurposing old content in a new, dynamic way. Part of what he'll be watching for in the Museum of Mario experiment is if "new packaging can revive classic content." Seems like a question more brands and publishers should be considering as they look for inventive ways to engage loyal fans and bring in new ones.
Image via Wikimedia