What Retailers Can Learn from the Music Industry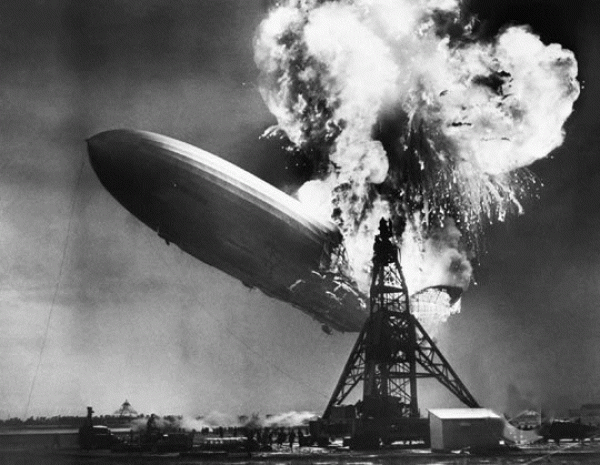 Kyla Brennan is CEO of HelloSociety, a Pinterest marketing and technology firm. 
When a new technology comes along, there are two kinds of companies: those that adapt and those that strive to cling to a more comfortable model for short-term financial gains.
Brands should heed the lessons learned by the music industry: The record labels clung to a traditional model instead of embracing new technology. CD sales exceeded 630 million units in 2003, two years after iTunes launched. But by 2012, the number had dropped to under 200 million units. Many labels and retail outlets did not survive music's digital transformation.
The same logic applies to catalogs. According to the U.S. Postal Service, more than 12 billion catalogs were shipped in 2012. And catalogs influenced twice as many consumers this past holiday shopping season as Pinterest for both in-store and online purchases, according to a study from Baynote.
But the writing is on the wall. More than 18 billion catalogs were distributed in 2008, which means that 2012's shipment of 12 billion catalogs is actually a drop of more than 30 percent. Furthermore, the median age of the catalog user is getting older, while the largest segment of Pinterest users is 21-30-year-old women. The big spenders are increasingly browsing online merchandise, as opposed to a catalog.
Pinterest is more efficient for both brands and consumers. Catalogs are expensive to produce, while Pinterest boards are not, which levels the playing field for retailers of all sizes and locations. For consumers, Pinterest is far more effective when it comes to finding – and purchasing – niche objects, which had been the domain of catalogs. According to the American Catalog Mailers Association's 2012 Survey of Consumers, the most common reason for catalog use was the ability to discover unique items. Instead of one specific brand, Pinterest allows consumers to search all brands at once and purchase immediately.
According to a study from Wishpond, 43 percent of Pinterest users prefer associating with retailers and brands on the platform versus just 24 percent who choose Facebook. What's more, 69 percent of Pinterest visitors have found an item through the platform compared with just 40 percent on Facebook, according to BizRate.
Brands that rely heavily on catalog sales, such as Williams-Sonoma, Limited Brands and Eddie Bauer, do not have significant Pinterest followings. If they don't ramp up their efforts soon on the platform, they run the risk of falling behind brands such as L.L. Bean and Nordstrom that have significant Pinterest presences. It's brands like these that will be prepared for the massive online shift that the retail industry will undoubtedly see within the next five years, while other brands will become increasingly reliant on a dwindling and aging population.