Agencies: Publishers Need to Embrace Automation Faster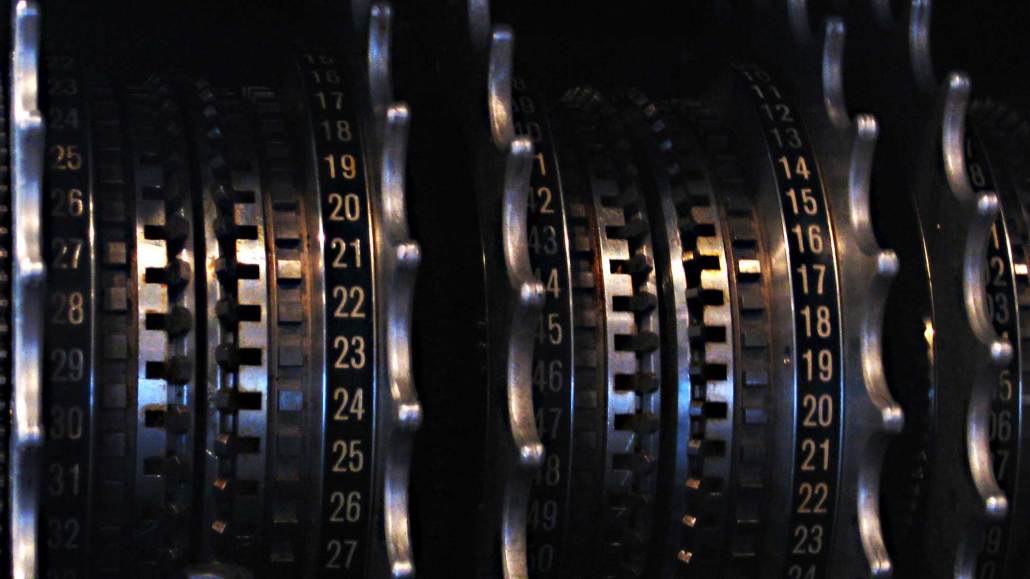 The volume of media online publishers and platforms sell using automated technology instead of their human-powered sales teams continues to grow, but ad buyers say it's not growing quickly enough.
According to agency execs they're eager to buy more inventory through programmatic channels, but the sell-side simply isn't making it available quickly enough to quench their thirst. That'll inevitably change in the next year, they say, if publishers don't want to be left behind.
"Over the next twelve months more publishers will realize that not having a programmatic sell strategy will severely impede their ability to compete," said Barry Lowenthal, president of  buying agency Media Kitchen. "More publishers will start making private exchange deals, or upfront deals with trading desks and advertisers, resulting in a lot more inventory hitting the marketplace."
Some publishers have fully embraced the possibilities of automated ad buying. Still, many remain wary of a proverbial "race to the bottom," as automated ad trading further erodes CPMs. Agencies are left in the position of arguing its actually in the publisher's interests. After all, a seller doesn't have all that many choices if its buyers want to buy in a certain way.
According to Lowenthal, who spoke about the issue at Digiday's Exchange Summit in Austin last week, agencies are spending a great deal of their time attempting to educate publishers about why and how they should be selling their inventory programmatically. Ironically, that trend is introducing new inefficiencies for agencies, instead of removing them in some instances.
But the demand for programmatic inventory has reached a tipping point, agencies suggest. Publishers and platforms now have little choice but play in the programmatic space, regardless of what they're selling. Programmatic isn't just for display media any more. Agencies are increasingly calling for the ability to buy "native" ad formats that way, too.
"The growth of programmatic guaranteed and the introduction of programmatic native advertising will enable significant scale in the market," predicted Merkle's vp of display media, Megan Pagliuca.
To that point, Facebook's exchange is attracting growing investment from marketers. Twitter, too is building out its exchange capabilities further on the back of its MoPub acquisition. MoPub has been out in the market attempting to sell publishers on a "programmatic native" format not unlike sponsored tweets, the prospect of which has agencies exited.
In the meantime marketers are making do with the supply that is available to them. One thing seems certain at this point – as agency demand for programmatic media continues to grow, publishers and platforms have little choice but to keep pace.