Mizuno Missing Out on Real-Time Marketing Opportunity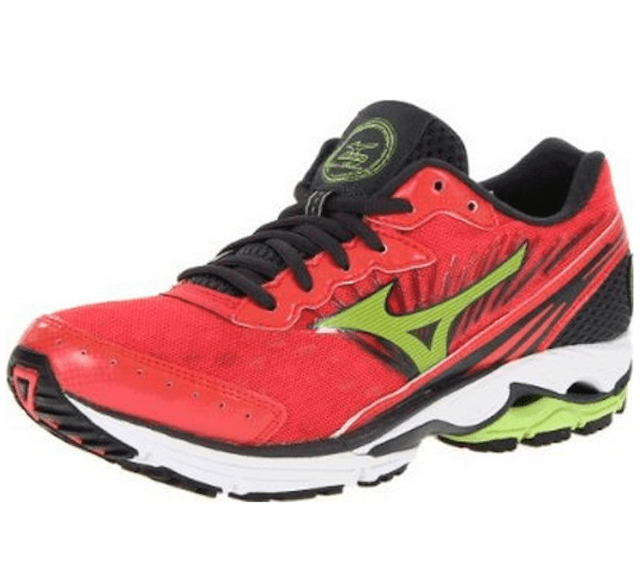 When Texas state senator Wendy Davis began her filibuster this week against the proposed abortion limit law, little did she know she'd also be responsible for helping sneaker brand Mizuno make sales.
Davis was rocking a pair of pink Mizuno Wave Riders, which now have accrued a number of rave reviews on Amazon. One review says, "The next time you have to spend 13 hours on your feet without food, water or bathroom breaks, this is the shoe for you. Guaranteed to outrun patriarchy on race day." Of the 169 reviews of the shoe, 136 earned a five-star rating. Also worth noting is that the pair that Davis wore is currently ranked No. 1 in Amazon shoes sales.
The media coverage regarding what Davis wore is also worth mentioning. Outlets like Elle, for example, who did a whole piece dubbing the Mizuno Wave Runner as the "Shoe of the Day," definitely helped push sales and raise awareness. E-Online, Time, Runners World and ABC News also covered the sneakers.
What's frustrating is Mizuno's staying mum. Not a mention from the brand on Twitter or Facebook about Davis or the sneaker. This is obviously a missed opportunity. Mizuno needs to sit down with the Oreo social media team and talk real-time marketing.