Japanese Brand Wants Your Kids to Eat Their Veggies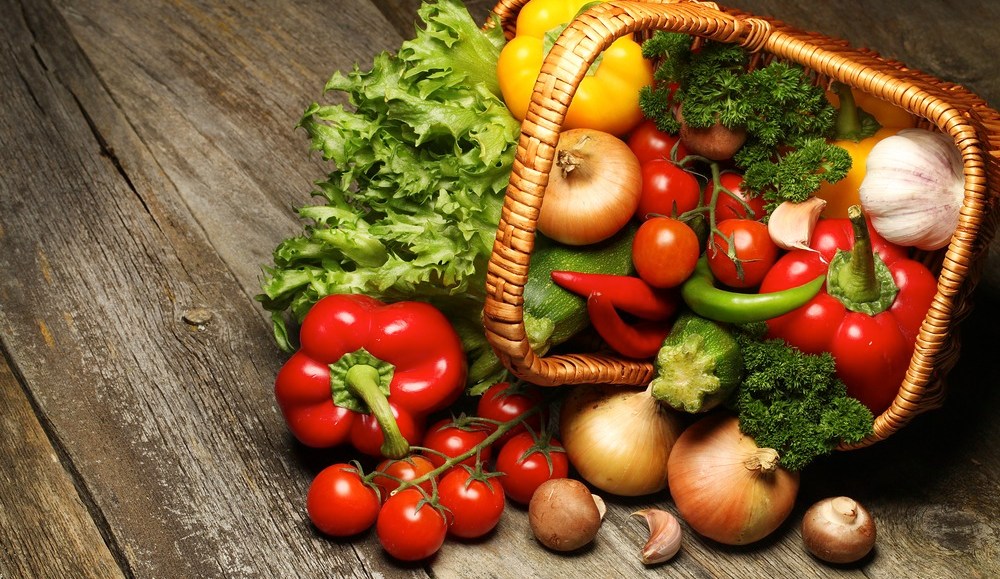 Leave it to the Japanese to come up with a cute, digital, gamified solution to get kids to eat their veggies.
To promote its Azuke No Moto seasoning sauce for vegetables, Ebara Foods — with the help of agencies Beacon Japan and Leo Burnett Japan — created a online game for kids called "Funfair in Your Mouth" that turns play that turns eating vegetables into a fun, virtual experience.
The game uses your computer's camera to put you and your kid on a virtual rollercoaster and jet plane rides where the goal is to virtually "chomp" as many veggies as possible in each level. The game's software analyzes your facial movements, so to chomp down on an incoming virtual veggie, you have to actually open and close your mouth at the right time, in a biting motion.
But eating virtual veggies won't actually nourish your kids, so the game goes one step further. To get kids to eat actual vegetables in real life, part two of the game requires kids to ask their parents for a real vegetable, and then they have to have take actual bites of the it in front of the camera. Funfair in Your Mouth, again using the computer's camera, recognizes the color of the vegetable and any facial movements. Each time Your child takes a bite of the veggie, the game displays fireworks on the computer screen that match the color of the vegetable.
The whole thing is super cute and very clever, even if its efficacy may be questionable. Watch the video below to get an idea of how the game works:
Image via Shutterstock