How Dippin' Dots turned Sean Spicer's Twitter beef into social media gold
January 24, 2017 • 3 min read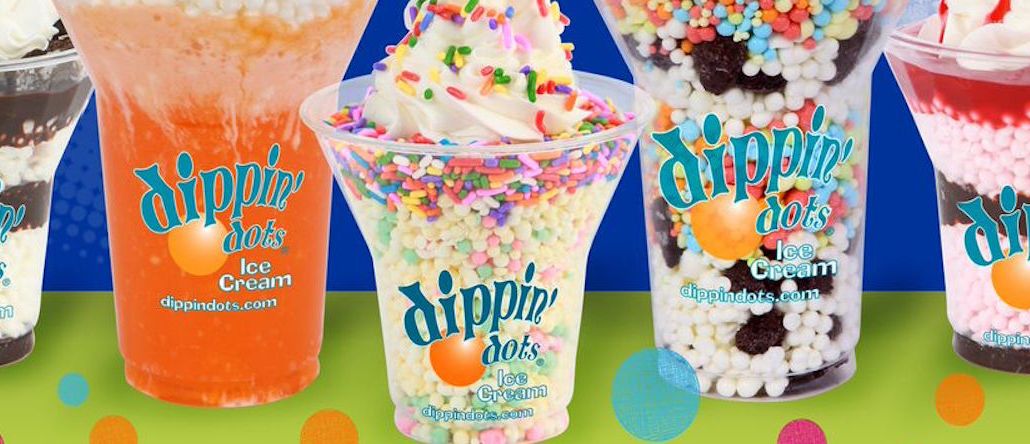 Sean Spicer's bizarre beef with Dippin' Dots has, after nearly a decade, finally come to a head. And its conclusion may just have the opposite effect that the new White House Press Secretary intended.
In a series tweets from 2010 to 2015, Spicer too issue with Dippin' Dots' old marketing slogan "Ice Cream of the Future," mocked the company for filing for bankruptcy in 2011 and complained four years later that it ran out of vanilla flavor at a Nationals game.
Dippin' Dots CEO Scott Fischer chose Monday, the same day as Spicer's press conference, to publish an open letter in response to the press secretary's Twitter feud. Less than 24 hours after the letter was posted, both the ice-cream brand and Spicer have become trending topics on Facebook and Twitter.
"We've seen your tweets and would like to be friends rather than foes," wrote Fischer. "After all, we believe in connecting the dots."
I think I have said this before but Dippin Dots are notthe ice cream of the future

— Sean Spicer (@seanspicer) September 22, 2011
Connect is precisely what the Dots have done: Over the last seven days, prior even to the open letter, Dippin' Dots has been mentioned over 7,300 times online with the majority (close to 7,200) coming within the last three days, according to social analytics firm Brandwatch. The social sentiment of Dippin' Dots was mostly negative on Sunday and Monday but it took an upturn on Tuesday with around 54 percent of the brand conversation being positive, per Brandwatch's data.
"Most negative mentions are a result of people discussing Spicer's 'weird' or 'bizarre' vendetta against the future's ice cream," said Kellan Terry, senior data analyst for Brandwatch. "Positive mentions that are accumulating today are applauding Dippin' Dots' response to the news that it is wrapped up in."
For that, the brand can thank its agency Marketing Zen, which noticed an article published by the AV Club on Sunday that asked, "Could he get through an entire five-minute speech to the press without slipping in an attack on his archenemy Dippin' Dots, The Ice Cream Of The Future?"
Somehow, he struggled through without — but still, the agency hopped on a conference call on Monday morning with Fischer, the company's director of marketing and head of communications to discuss an approach.
Many brands are justifiably wary of locking horns with the Trump administration, and Dippin' Dots was a little concerned about being caught in the political crosshairs. But it wanted to "remain transparent with our message," noted Billie Stuber, the company's spokesperson.
"We couldn't ignore this because consumers required a response. Silence is not an option because no response is a response today," said Shama Hyder, CEO for Marketing Zen. "And Scott is a big believer of transparency so he wanted to address this subject."
Aside from the open letter from Fisher to Spicer, the brand created a few social posts designed to share the link. Dippin' Dots didn't place any paid media behind the letter, said Hyder.
https://twitter.com/DippinDots/status/823618714155282432
Candy has had a weird habit of popping up this election cycle: Skittles felt compelled to release a statement after Donald Trump Jr. compared Syrian refugees to a bowl of poisoned Skittles. "Brands need to take an opportunity on social and turn critics into champions," said Hyder.
Brands and public figures need to be more thoughtful about how they portray themselves on social media (Spicer's own boss inlcuded), argued Rob Schipul, svp of social and content systems for agency Arnold Worldwide. Out of this whole affair, Dippin' Dots comes off looking like the mature party. With "double-digit growth in sales for the past three years" the company seems it can "afford to" gently mock the White House press secretary for focusing more on ice cream than on, say, employment.
"No, we are not shaming him at all," said Hyder. "The message is more lighthearted – it's not political. We just wanted to show that we are on the same page with the Trump administration."
Sorry for the delay How about we do something great for the those who have served out nation & 1st responders https://t.co/G9BPmVAXKS

— Sean Spicer (@seanspicer) January 24, 2017
https://digiday.com/?p=219085
September 28, 2023 • 4 min read
Some content creators are using generative AI tools to spark new levels of creativity and innovation and are sharing their experiences online in how they're using these tools to streamline their workflows and boost productivity.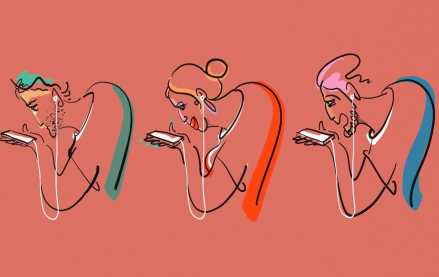 September 28, 2023 • 6 min read
In this edition of the weekly Digiday+ Research Briefing, we share focal points from Digiday's recently released reports on marketers' evolving social media tactics, including how they're using Facebook less and diving into YouTube Shorts more.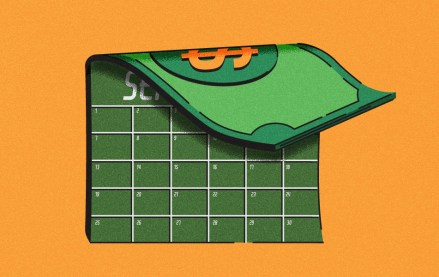 September 28, 2023 • 4 min read
In 2023, some brands' executive boardrooms are still insulated from the chill of crypto winter, for better or worse. But the rising pressure of crypto skepticism has made it more urgent than ever for companies to figure out how to use blockchain technology to support their core offerings and customer base rather than simply dropping branded NFTs and hoping for the best.