Dear Millennials: Work Hard, Take Risks, Steal Well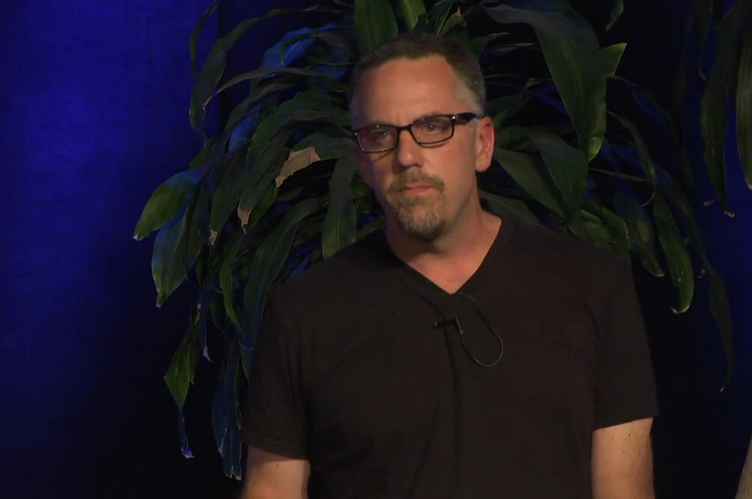 In an evolving agency world where the traditional career path can seem increasingly anachronistic, there's a lot of room to creatively nurture your own calling.
Last week at Digiday's Agency Innovation Camp in Vail, Colo., Daniel Stein, CEO of The Evolution Bureau, presented his thoughts on avoiding the traditional agency route. The big takeaway: Take risks early because you'll only regret those you didn't take.
"Inside every 75-year-old is a 25-year-old wondering what happened," he said.
Stein said it's the "hungry and the foolish" people who produce disruptive industry-changing ideas. He encouraged 20-somethings to start companies while they're still able, and he noted that unrealistic optimism and energy are forces hard to come by later in life.
"You're naive, innocent and unspoiled," he said. "You don't know what you can't do. The older you get, you can't stay awake for a movie."
Here are his recommendations for avoiding the traditional trap:
Watch, listen and learn. Don't overplan your projects.
"People from a traditional agency will come in and say, 'We can't produce this video because that's just not the way it's done'," he said. In reality, no process is set in stone.
Steal from the best.
"Originality is totally overrated, especially in the advertising industry," Stein said. "When you think of the three most seminal companies in the past 10 years, Apple, Google and Facebook, all three are derivative of other, older products. In advertising, there's the tendency to think you need to come up with a new idea that's never been done before. You don't. You just need to do it better than what's been done before."
Culture trumps strategy.
"It's important to surround yourself with people who want the same things you do," Stein said. Having conflicting ideas on how and when ideas should be executed makes for a poor working culture.
Learn how to feed yourself.
"It's not your boss's job to keep you inspired and plot your career path. You have to be able to do that for yourself. It's really easy to blame others for your position, and that's a bad trap to get into; you have to take responsibility for your direction and where you want to go in life."
Challenge yourself and explore.
"Don't ever take the easy road just because it's the easy road," he recommended, saying that even though the easy road may be the fastest one, cutting corners isn't a good idea.
Expect to succeed.
While the popular saying might be, "Don't be afraid to fail!" Stein suggested that young people should also go into meetings ready to succeed.
Work hard.
"Nothing replaces working hard. Talent can only get you so far," said Stein. While working in San Francisco among startups like Facebook and Google, Stein noted that the startup execs of these companies weren't afraid to work hard, and still do.
Love what you do.
These same startups aren't creating their products for the money. Google and Facebook have overarching mission statements that allow them to work toward a greater goal.
Done is better than perfect.
"Another thing in advertising is, I feel like we've been perfectionists," Stein said. "How many times have you heard, 'Nothing goes out the door until it's absolutely perfect!' Entrepreneurs don't think like that. They want the minimum viable product." Speed and pace are huge issues in the advertising industry, and just because something isn't absolutely perfect, doesn't mean it can't be launched.
Watch the full, "Stay Hungry, Stay Foolish" presentation below.
Mentor Presentation: "How to Stay Hungry, Stay Foolish" from Digiday on Vimeo.