Our coverage of the Cannes International Festival of Creativity is brought to you by Centro, a provider of media services and software that aims to improve campaign performance and digital media teams' productivity.
We will be looking at cool and interesting international campaigns that may not have gotten much attention stateside.
Musée de la la Grande Guerre du pays de Meaux, a museum in France devoted to World War I, with the help of DDB Paris, came up with a fun way to use Facebook as a way to make history a more human experience through digital media. 
For "Facebook 1914," which is a Cannes entry in the "Social Media & Viral Marketing" category, DDB Paris created Facebook profile for a fictional French WWI soldier, Leon Vivien. The agency created Vivien and his identity as a teacher who was thrown into the war based on all of the museum's information and with the help of historian Jean-Pierre Verney.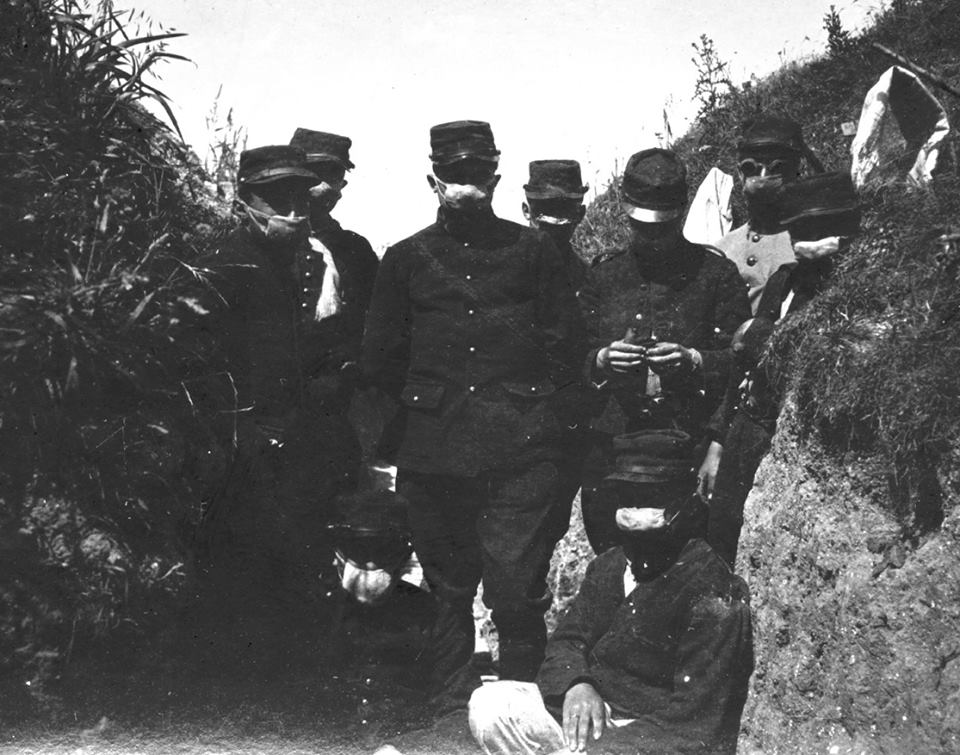 According to Vivien's profile, he was born in Paris on Sept. 10, 1885. His first Facebook posts begin on June 28, 1914, the day of the shot heard 'round the world when Archduke Franz Ferdinand was assassinated and set off the beginning of WWI. Vivien's Facebook posts include comments between him and friends who have already joined the army, his life as a teacher, and then once he was accepted on April 10, 1915, his Facebook posts give people an inside look into what life was like for a WWI soldier. Vivien's posts include details about training and weapons, historical images of WWI, descriptions of battles and life in the trenches. Vivien's posts continue until May 27, 1915, the date of his death.
This isn't the first time that social media has been used to recreate history. There is the @RealTimeWWII Twitter account that tweets out in "real-time" WWI events as they happened on the same date and time in 1941 and will continue for five years. However, the use of Facebook, rather than Twitter, for this campaign makes it much more of a personal narrative. The format and layout of the Facebook timeline really lends itself to this kind of historical depiction, and the use of comments from other fictional historical figures and status updates revealing Vivien's fears about war, his family at home and details like the ground vibrating as explosions and battles wage on really create a vivid picture of what life was like then for WWI soldiers.