Should These Brands Be Tweeting About 9/11?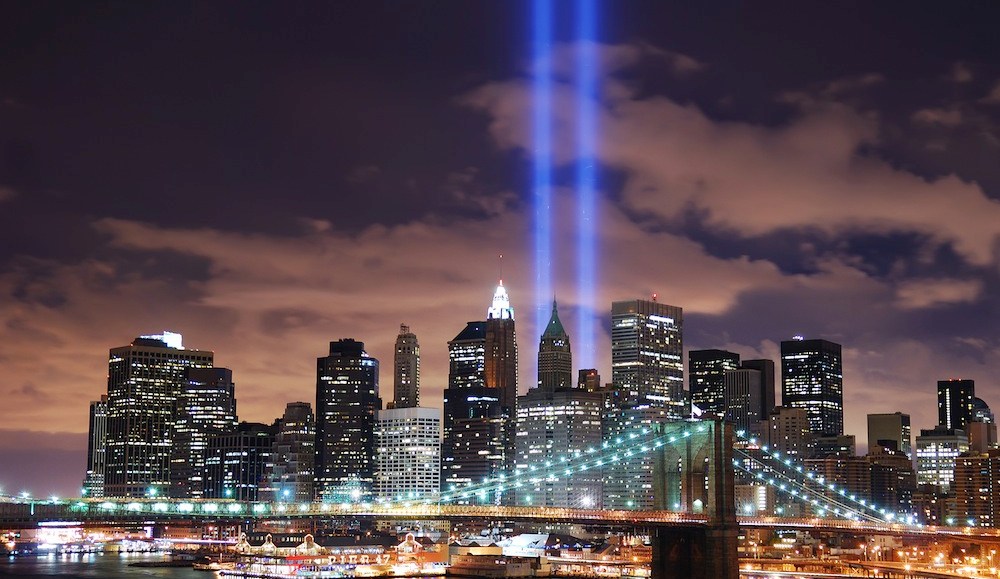 Unsurprisingly, the hashtags #neverforget and #september11 are trending on Twitter today as people all over the country and all over the world express their feelings on the the 12-year anniversary of the September 11, 2001, terrorist attacks.
Perhaps just as unsurprisingly, brands are getting in on the online outpouring of 9/11 sentiment.
One would think that the most respectful thing a brand could do would be to not say anything at all, unless the brand's employees or customers were in some way directly effected by 9/11. For example the Red Cross's commemorative tweet feels appropriate given that the organization was involved in relief and aid efforts after the attacks. But for so many other brands that are tweeting about 9/11, the motivation, or even need, for those tweets seems questionable at best.
See below for some examples of brands tweeting about 9/11 today. What do you think:  Is it insensitive of brands to even mention 9/11, or is it OK for companies to chime in on a national tragedy that touched everyone?
AT&T
Update: AT&T removed a previous 9/11 tweet featuring product placement image, and replaced it with this apology: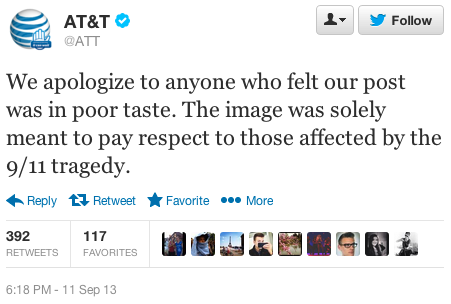 Here is the photo in question: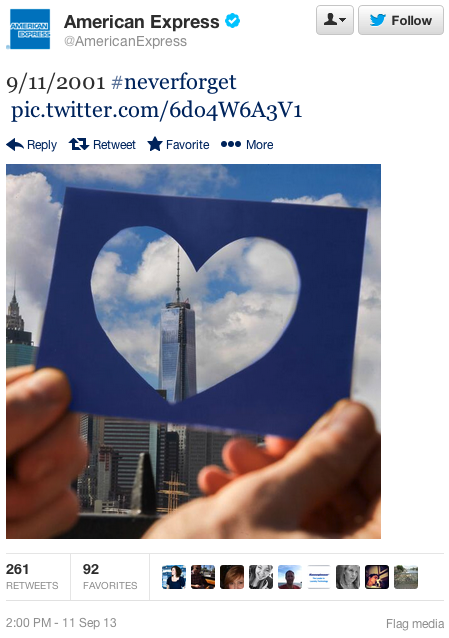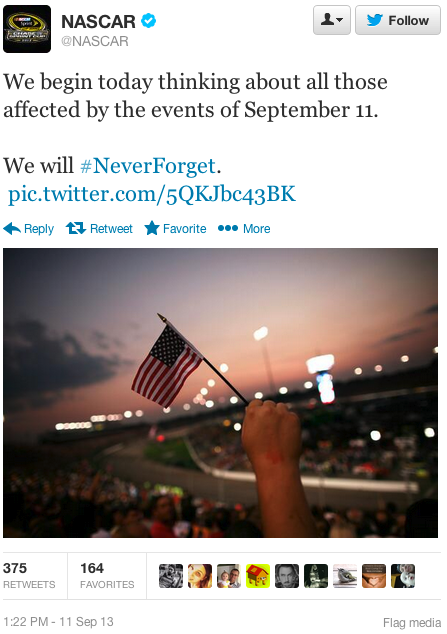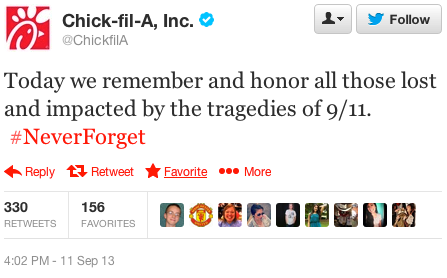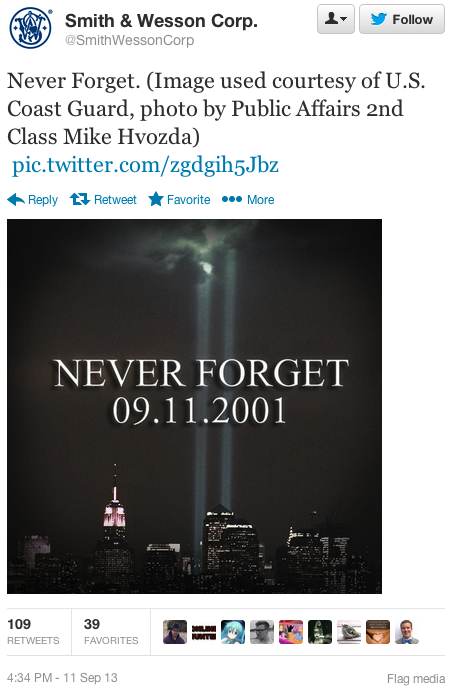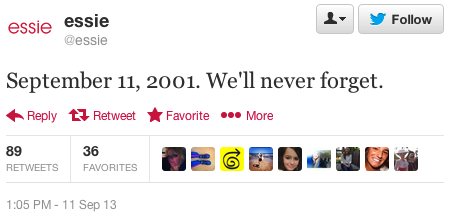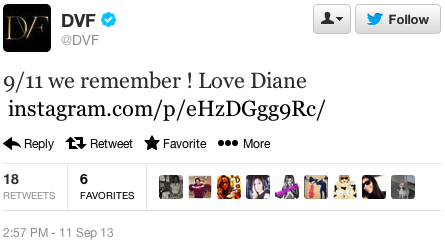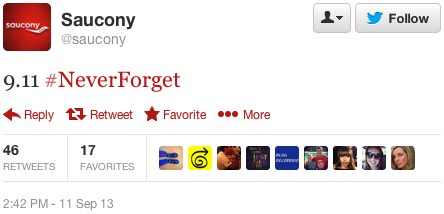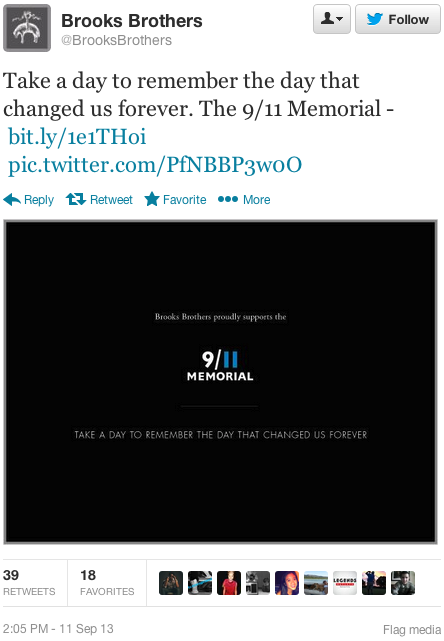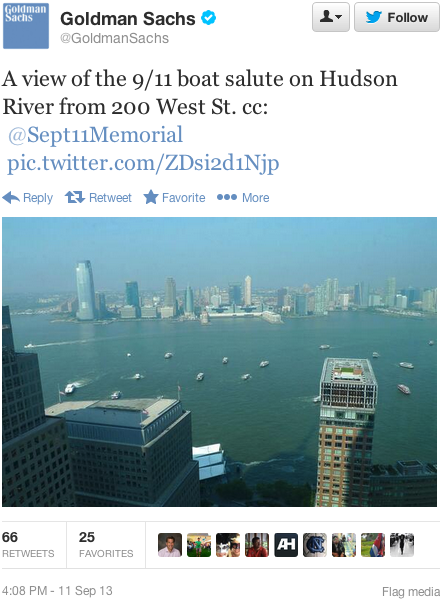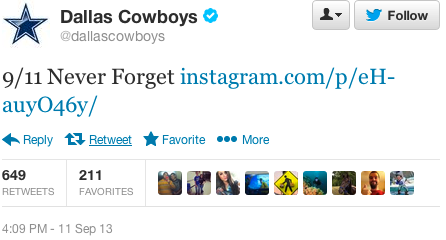 Image via Shutterstock/Songquan Deng