Digiday Agency Innovation Camp, which took place this past week in Vail, Colorado, featured upcoming talent from digitally driven agencies. Participants met and networked with colleagues from other agencies, and took on a number of challenges, the biggest of which was creating a pitch deck from scratch to impress judges from Ansible, Adobe, and Kraft Foods.
Below are some fun highlights from the event.
1. Colorado's lush scenery offers attendees a break from city life.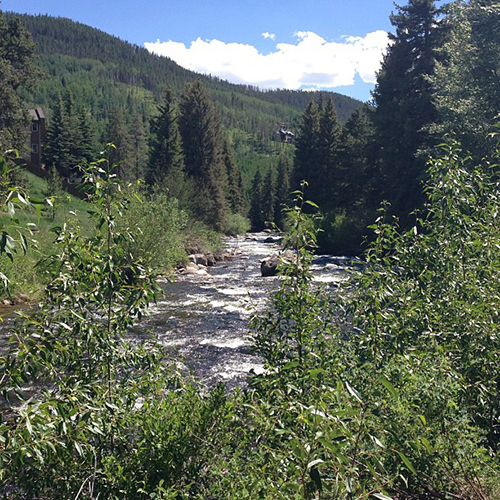 (Taken by Gila Wilensky)
2. Attendees aim to build the tallest tower that can hold a cup of water.
—
—
3. An attendee shows off his sock for the scavenger hunt.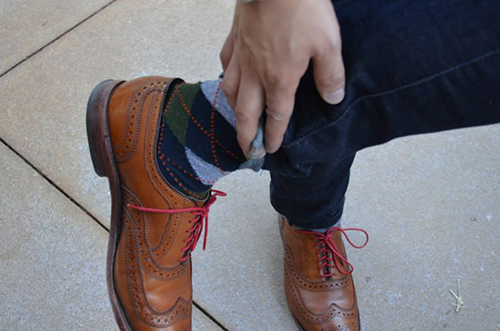 —
—
4. Cocktail hour in the Vail, Colorado valley.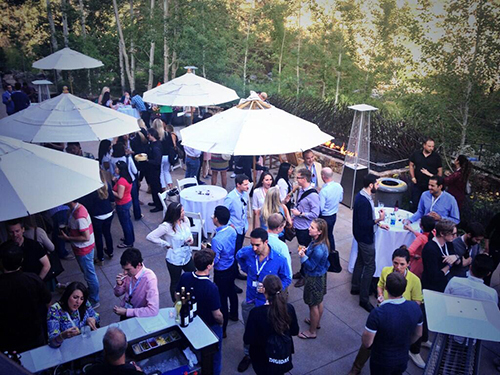 (Taken by Sam Miller)
5. The Big O orange team takes a team photo.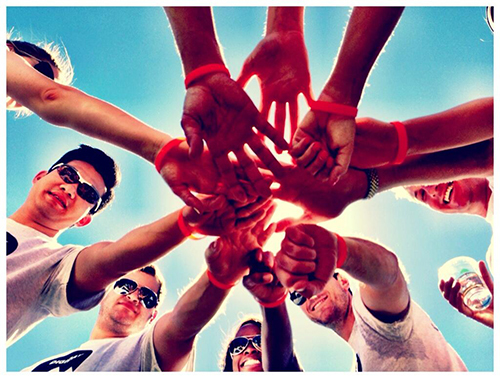 (Taken by Michael Wong)
6. Team challenges included group rug turning at the Digiday Camp Olympics.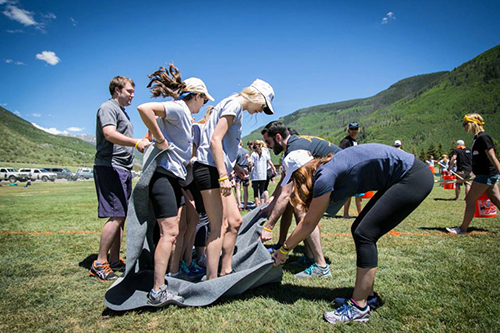 7. Digiday Camp Olympics participants "climb the corporate ladder."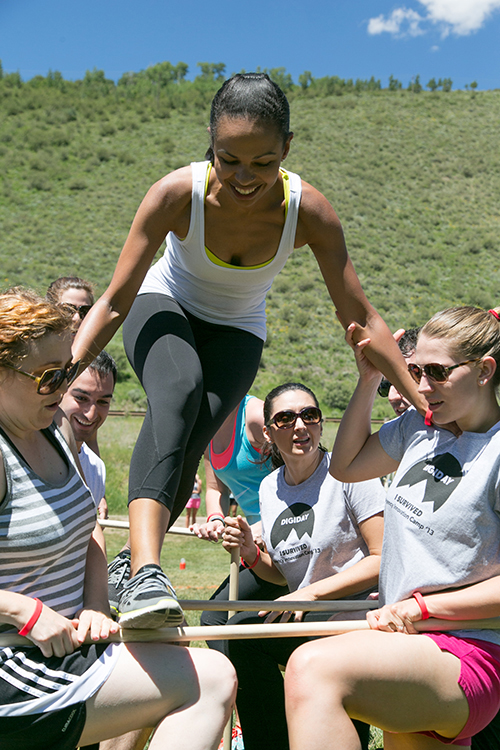 8. A team presents its pitch for the Digiday Innovation Camp Brief.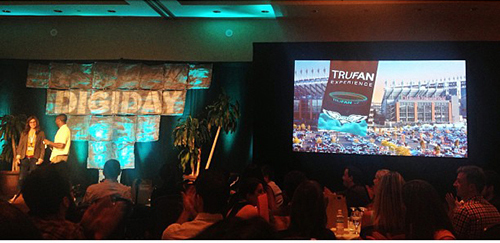 (Taken by Alex Krutchkoff)
9. Teams took their innovation challenges seriously.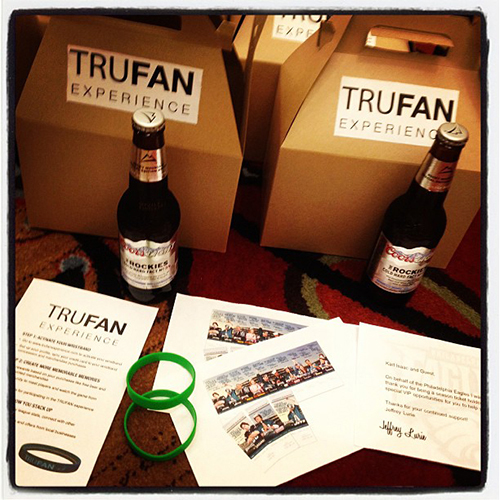 (Taken by Tyler Willis)
10. But, all work and no play makes for a dull team.