As agencies roll into the last half of the year, a new era of change is in full swing. From targeting to measurement, agencies are tackling their data challenges full speed ahead as identity resolutions get worked out across the industry.
While business and revenue are on the rise, how are agencies ensuring that their DE&I initiatives are staying strong and keeping an authentic voice? How are they supporting their teams on hybrid workforces? How does the metaverse fit in? Join us at Digiday's Media Buying Summit as we discuss the trials and successes of navigating these very important challenges.
We're still programming this event. Check back soon for more details.
Please note: The health and safety of attendees is our top priority which is why we're requiring proof of vaccination prior to the event and masks to be worn indoors. You can find more about our Covid protocols here.
Sign up for the latest news on this event.
Past Attendees
Who Attends?
81%

Director-level and above

88%

Expect to do business with a connection made
See all Attendees
Sponsors
Partner
Become a Sponsor
Learn more about lead generation, thought leadership and branding opportunities for this event.
Partner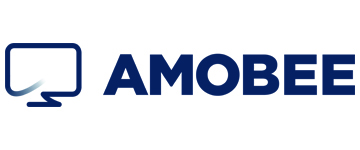 Partner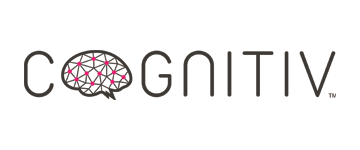 Partner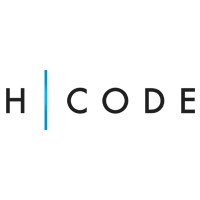 Partner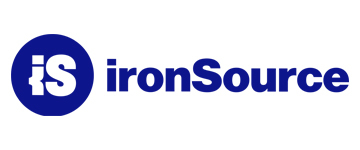 Partner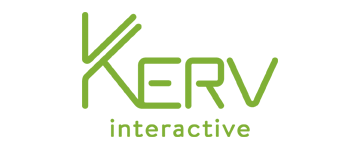 Partner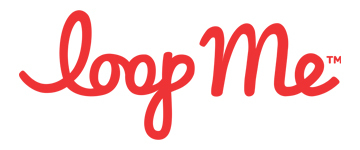 Partner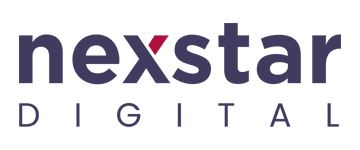 Partner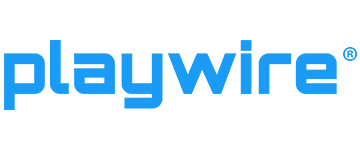 Partner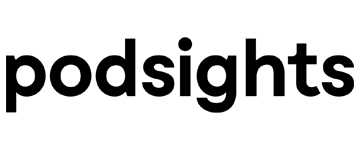 Partner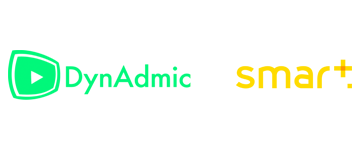 Partner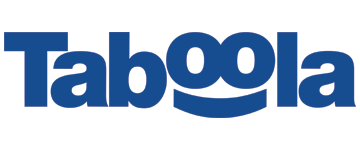 Partner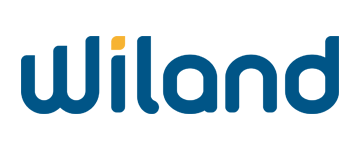 Partner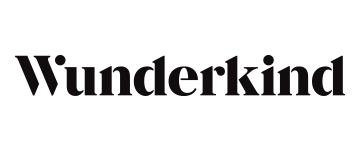 Partner
Venue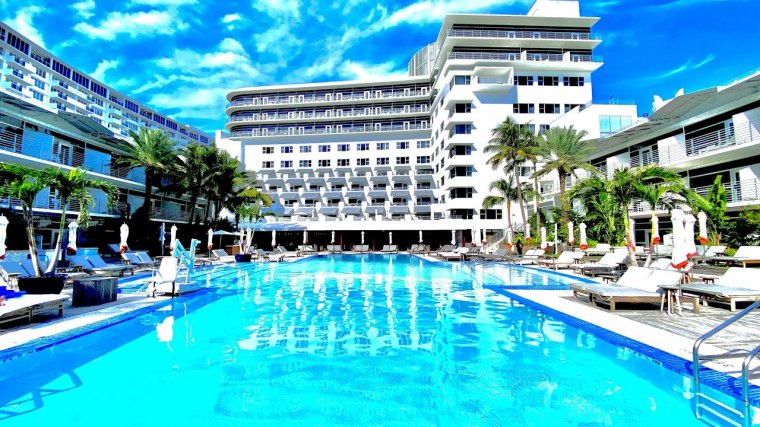 The Ritz-Carlton, South Beach
1 Lincoln Rd Miami Beach
FL 33139
Digiday Media Buying Summit April 2022 Photos
Contact us
VIP Opportunities
Are you a media buying executive? You could be eligible for a VIP pass.
See if you qualify