As agencies roll into 2023, change is in full swing. Social channels are teeming with life and humor and agency culture seems to be changing for the better. From targeting to measurement, agencies are tackling their data challenges full speed ahead as identity resolutions get worked out across the industry. Join us at Digiday's Media Buying Summit as we discuss the trials and successes of navigating these very important challenges.
We're still programming this event. Check back soon for more details.
Sign up for the latest news on this event.
"It was great to hear about new-to-market opportunities that could be relevant for our clients."
Vice President, Director of Media Planning
"I was able to meet a few vendors who I have already followed up with for real opportunities."
Sponsors
Partner
Become a Sponsor
Learn more about lead generation, thought leadership and branding opportunities for this event.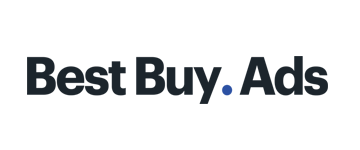 Partner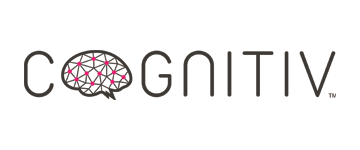 Partner

Partner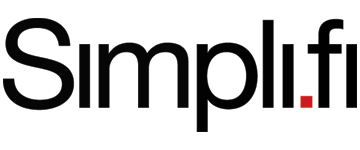 Partner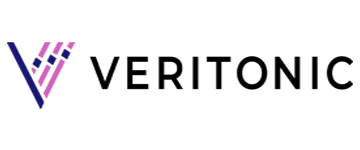 Partner
Venue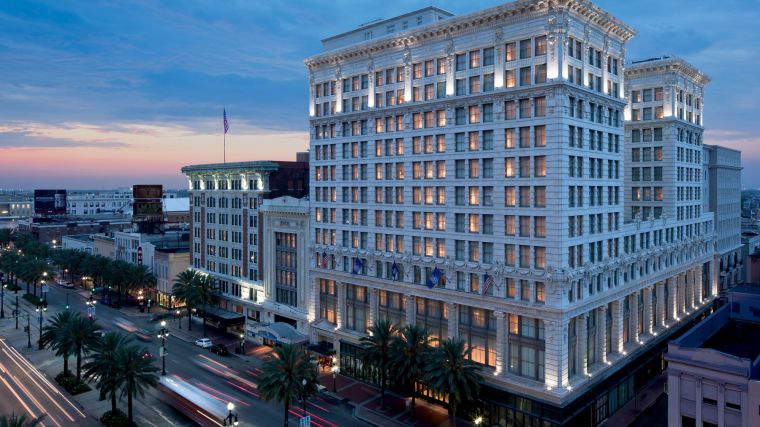 The Ritz-Carlton New Orleans
921 Canal Street New Orleans
LA 70112
Contact us
VIP Opportunities
Are you a media buying executive? You could be eligible for a VIP pass.
See if you qualify